If you are using a mobile device and having difficulty reading the newsletter, try setting your device to dark mode.
The next part of my weekly progressive story
Milo and Clack: An Elvin Love Story
is below.
If you missed any parts, CLICK HERE to visit the newsletter archives to read them.
Works in Progress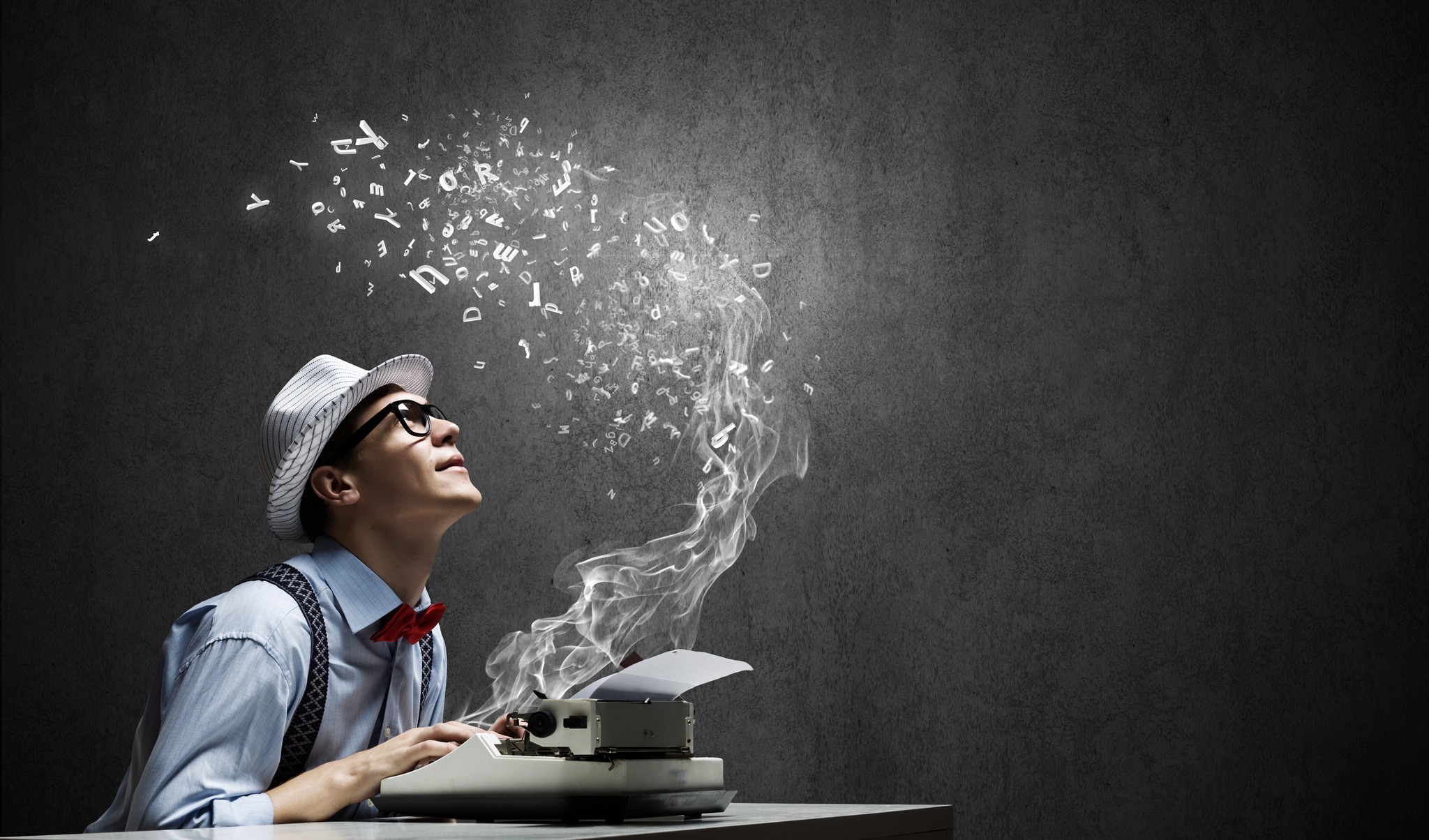 As I said last month, I have so many works in progress at the moment it's difficult to keep up with them all. All that being said, I have some really fun projects I'd like to share. 
Let me break them down based on my two pen names:
Adam J. Ridley
1. Plight of an Imp: This is a short story about angels and demons that will be released in early summer as part of an anthology. This is a totally different perspective on angels and demons that plays back to the beginning of humanity. I've had so much fun writing this one and I'm sure my fantasy fans will enjoy reading it.
2. Dragon Witch: Another anthology I've joined is Realm of Midnight. This novel is very different because it has three parts, the last two parts are MM, but begins in part one as an MF (bisexual) romance. The story resolves itself in a video game... guess who's having to play video games to research? Also, guess who really sux at video gaming. :( 
3. Egyptian Time Warp: No, that's not the title. Unfortunately, I've not gotten around to making a real title yet, but it is a good description of the book's premise. Stephanas, the grandson of Julius Caesar and Cleopatra, gets caught up in a time warp and meets the man of his dreams. This is an epic adventure and the first of a three part trilogy.  
4. Emergence: This book will be released in June and is my first superhero book. There is so much going on in this book that my mind is racing, but it's so much fun!  Plus, I have just been notified that i will be able to release this book at Conquest KC in June. I'M SO EXCITED!  If you plan to attend Conquest KC, let me know!
Blake Allwood
Coming Home Series: I've put all my eggs in this basket for this year. If you've started reading the series, you'll see it's quite different from what I've written in the past and that is 100% because I wrote this thinking it might become part of a Netflix or Hallmark series (It's got way too much cussing for Hallmark, but you get my point.)
The Coming Home series is all about that idea, coming home and finding a place without the prejudices the characters faced as children. The series is set in a fictional Tennessee where prejudices are changing, and people are embraced by who they are, not by their sexuality. I know tha doesn't sound anything like Tennessee at the moment, but sometimes we have to imagine a better world in order to accomplish it.
Coming Home Books:
1. A Long Way Home: Released in February.
2. Family Home: Releases this month.
3. Discovering Home:  April or May planned
4. Finding Home:  May or June planned
5. Bound for Home:  Summer planned
There will likely be more books coming in this series, so stay tuned.
Melody Series
I hope to release the last of the Melody Series this fall. This book is so much fun to write. Imagine a NFL linebacker / drag queen. Yep, it's all a bunch of lovely, fun chaos. 
Rocktoberfest 2023
I've agreed to do Rocktoberfest again this year and yes, I started it LAST NIGHT!!! This year it'll include the lead guitarist from last year's book but also a hot young musician who is currently singing his way across various 55+ communities in the southwest. I've been laughing at this character's antics a lot as I've been writing the story.

Blake and Adam's New Releases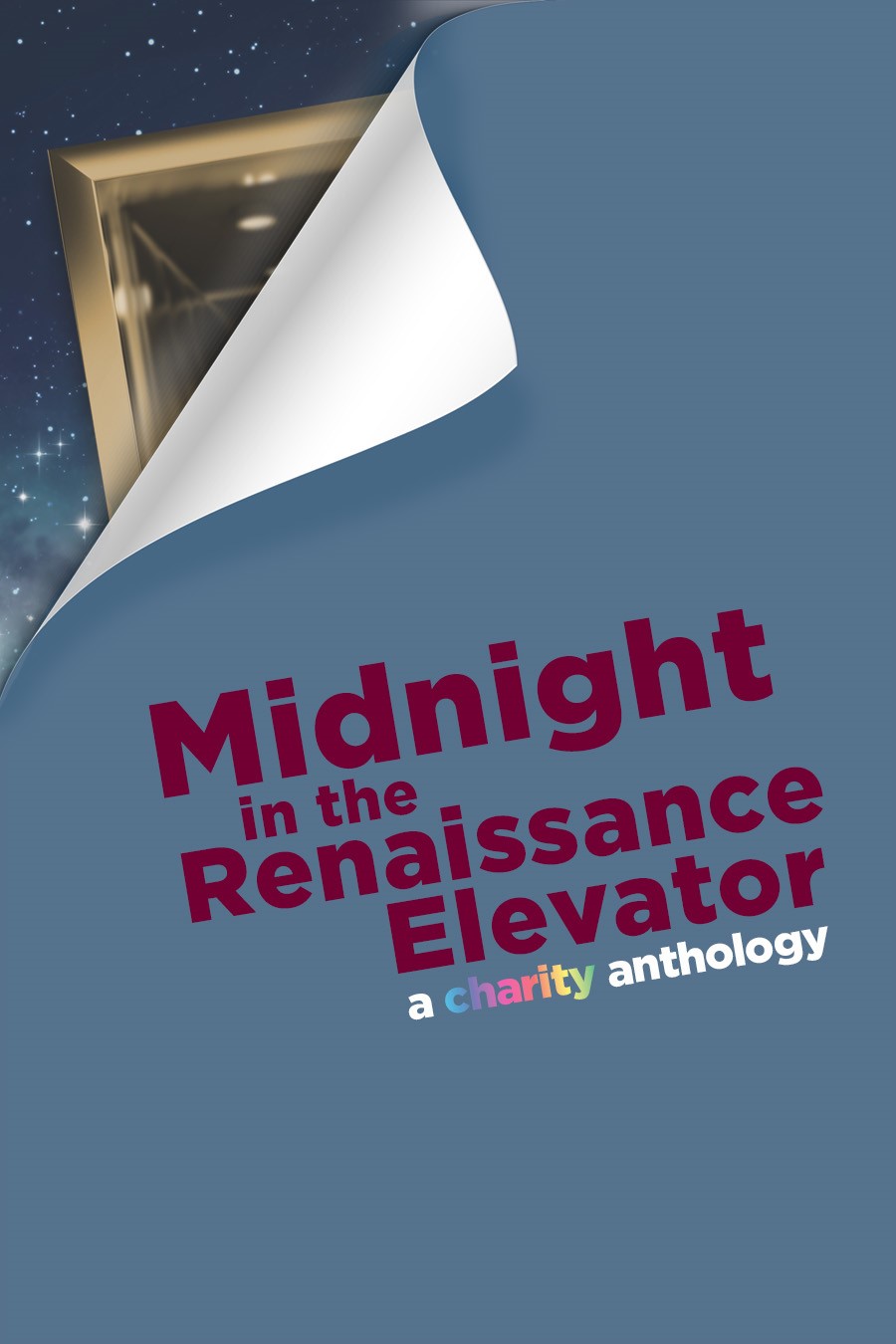 Midnight in the Renaissance Elevator; A Charity Anthology
25+ different authors take on the underlying story behind a spooky elevator's peculiar behavior.

Possession? Poltergeists? Personified mechanical objects? Vampires?
All these unique stories come together in one volume: 
Midnight in the Renaissance Elevator
Release date and additional information will be announced soon!!
Proceeds for the sale of this book benefit The Trevor Project, which provides crisis support services to LGBTQ young people. More information about this worthy cause can be found at https://www.thetrevorproject.org/
Blake Allwood New Releases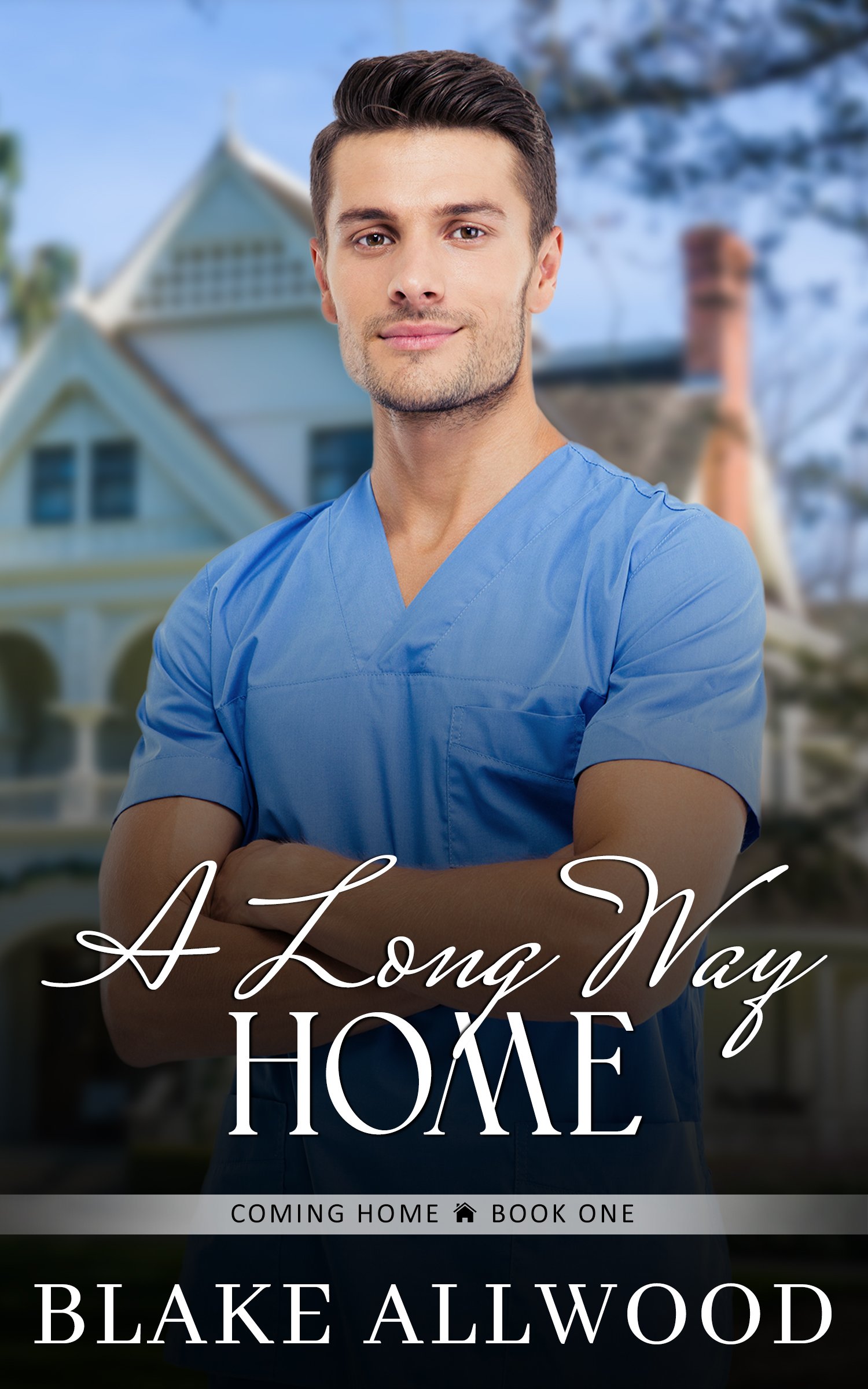 Released February 11th
A Long Way Home
With the odds stacked against them, will they be able to overcome, or will their pasts push them apart, forever?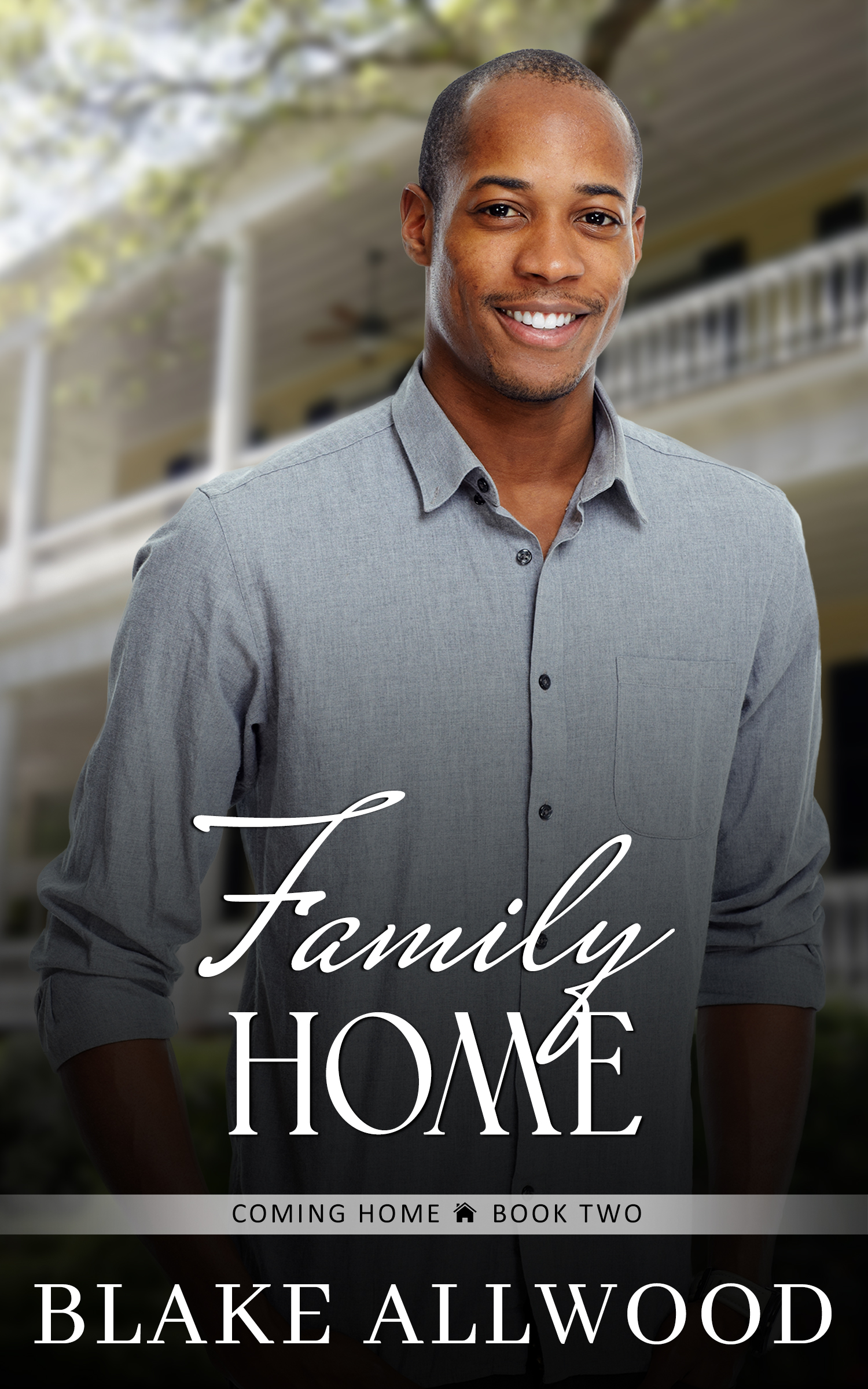 Available March 24th
Family Home
Facing the past is never fun, especially when it involves seeing the man you still love. When their lives are once again intertwined, is a second chance possible?

Adam J. Ridley New Release
Sapphire Water
Book 4 - A Selkie Novel
Available March 17th
The cold-hearted curse can't be truly broken until the fourth brother is found…
Realm of Midnight Anthology
( A multi-author collection)

Available October 17th

At the stroke of midnight, creatures of the realm come out to prowl.
Beyond the witching hour, darkness and light collide in this limited edition paranormal and fantasy romance collection. These sweet to spicy stories will sweep you off your feet and sate your fantasy cravings. Gods, shifters, fated mates, enemies-to-lovers, alpha heroes, angels, demons, and so much more.


Milo and Clack: An Elvin Love Story
Part VI: Pop goes the… bubble?
Milo
The house was empty, but at least the worst of the drug seemed to be wearing off. I had to wonder how I'd acted in front of my foster parents. Everything must be okay, though. If they'd been really worried, they wouldn't have gone to bed and left me on the floor. I'd have to remember the 'fairy girl' from my trip to tell them about later. Maybe we'd all laugh about it, especially the part where my foster father turned into a flower.
Luckily, I didn't feel too tired, just overwhelmed by all that had happened. I still didn't know who'd tried to kidnap me, but that's something for tomorrow. I thought about all the homework I had waiting, including the history quiz, and figured I'd be fine skipping that for now. If nothing else, my attempted kidnapping should get me out of some homework for a day or two at least.
I thought about peeking into my foster parent's bedroom to see if they were there, but I figured I'd been enough of a headache for one day, and didn't want to risk waking them up, so I climbed the stairs to my bedroom.
I quickly brushed my teeth, changed into my PJs, and crawled into bed to sleep off the rest of this crazy day. My eyes had just closed when I heard a loud shattering of glass.
As my eyes rapidly flew open, I found the same pair from earlier in the day crawling in through my window. SHIT!!  Not Again!!  I jumped out of bed, dashed down the stairs, and into my foster parent's bedroom. I expected to find them sleeping, but the room was empty except for an eerie bluish light hovering over their bed.
I heard the kidnappers coming down the stairs, and without thinking, I rushed toward the bed hoping to jump across to the other side and hide. The moment I jumped, the light expanded, embracing me.
Once again, the world swirled around me, but this time instead of knocking me out, I stayed awake. Unfortunately, I crash landed so hard in the bizarre landscape that I hurt my ankle. The air was thin and even in the dark, I could see the shapes of the mountain tops around me, telling me I was high up in some mountain range.
The little fairy girl with pointy ears wasn't anywhere to be seen, but a great lake stretched before me. There were several flowers, like the lotus Mr. Beecham turned into, bobbing on top of the water.
I have no idea what got into me, maybe fear of the two kidnappers finding me, but without thinking about the cold, I jumped into the lake. I'd no sooner ducked below the surface before the flowers began to take shape turning into human…well, not really. They all had pointy ears like the fairy girl. For some reason, I didn't feel like I needed to take a breath, which told me I was still on the bizarre drug trip. I decided to just see what happens next.
One of the nearby flower people took my hand and drew me deeper into the depths. The lake was extremely deep, but in the darkness, I saw a blue light, not unlike the one I'd seen when Mr. Beecham was doing his lotus trick, and also like the one hovering over the bed that engulfed me.
The light grew and grew the closer we got until it filled my vision entirely. The person drawing me down into the depths hesitated outside what looked to be a bubble, then, after glancing my way,  pushed me forward then retreated.
I heard a slight popping sound as I passed through the bubble's wall. Surprisingly, the water disappeared, and I was standing on dry land. looking around me as several people stared my way. Amongst them were my foster parents, Mrs. and Mr. Beecham.
Next Week: Follow the story as Milo slowly begins to accept his reality...
Adam J Ridley's Book Catalogue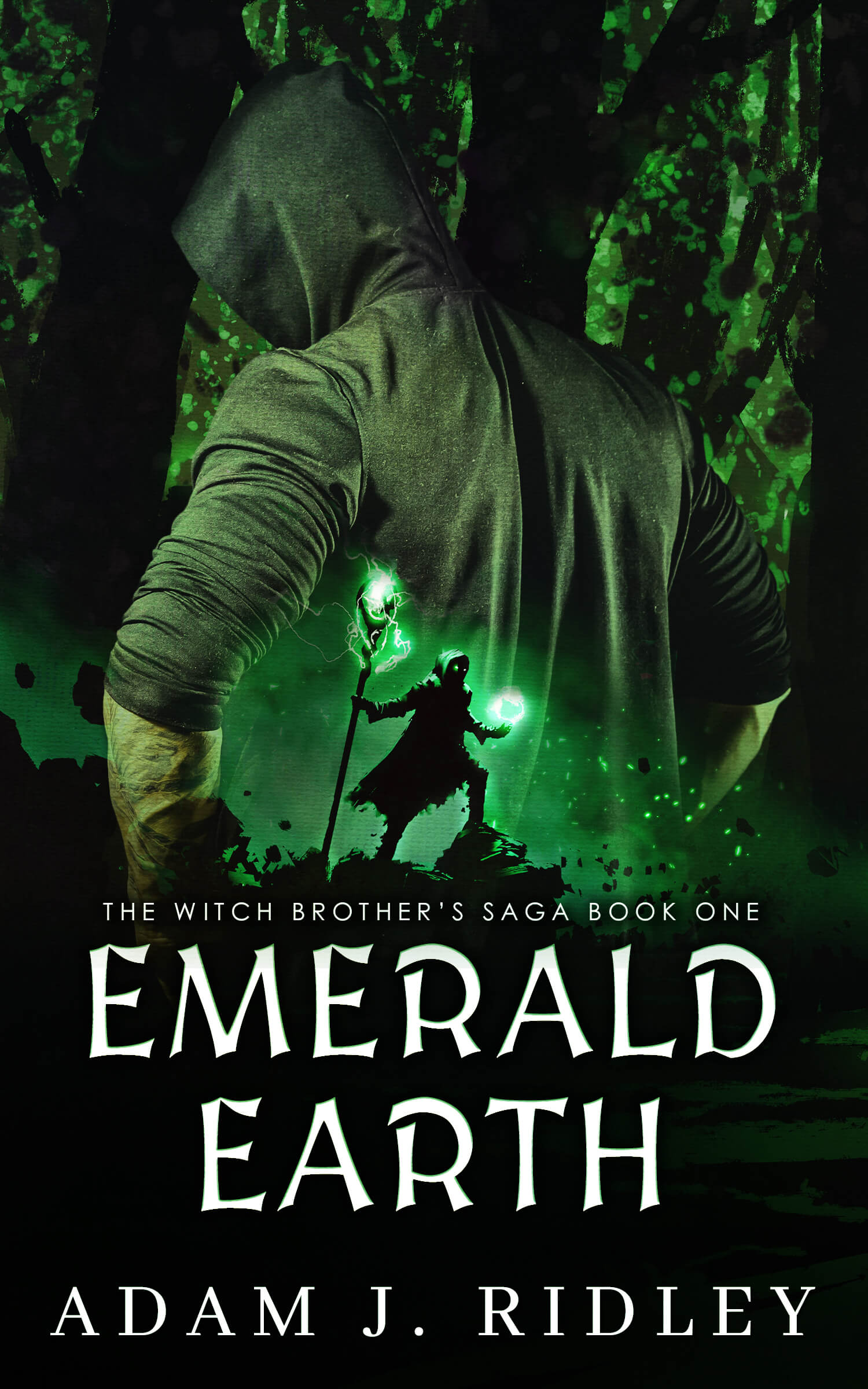 Cursed to never find love, Crea is shocked when he finds the perfect man. Choosing to fight the curse could cost him everything, including his life.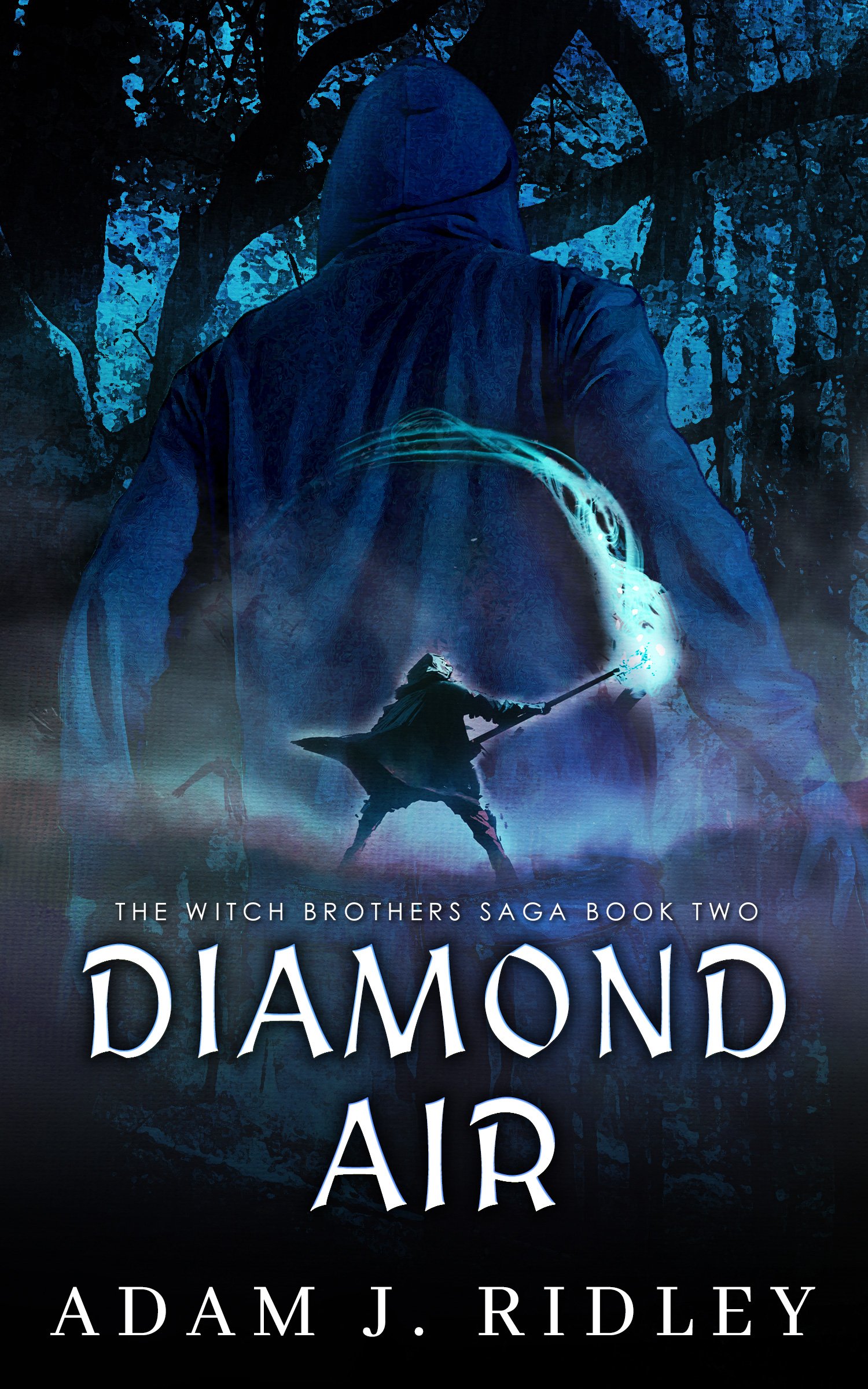 Is this man his first real chance at love… or will his father's curse stop it from happening? Will pursuing this newfound love put both their lives at risk?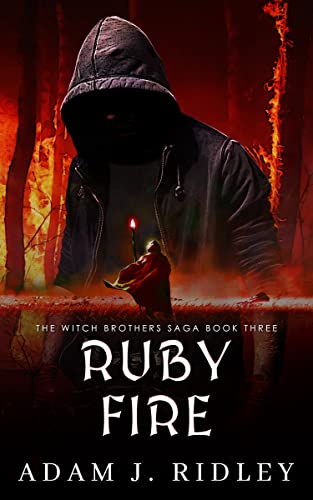 When forced to choose between ending his father's curse and his fear of commitment, will Kyle embrace his destiny or will he turn away and let the world burn around him?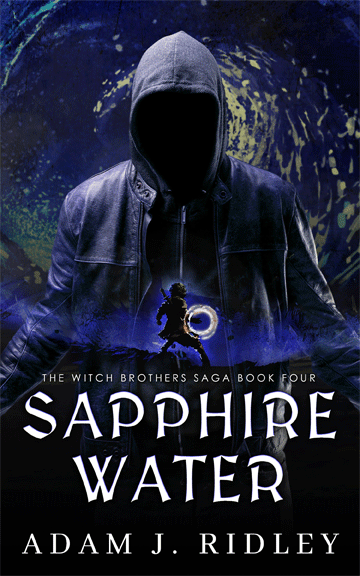 The cold-hearted curse can't be truly broken until the fourth brother is found…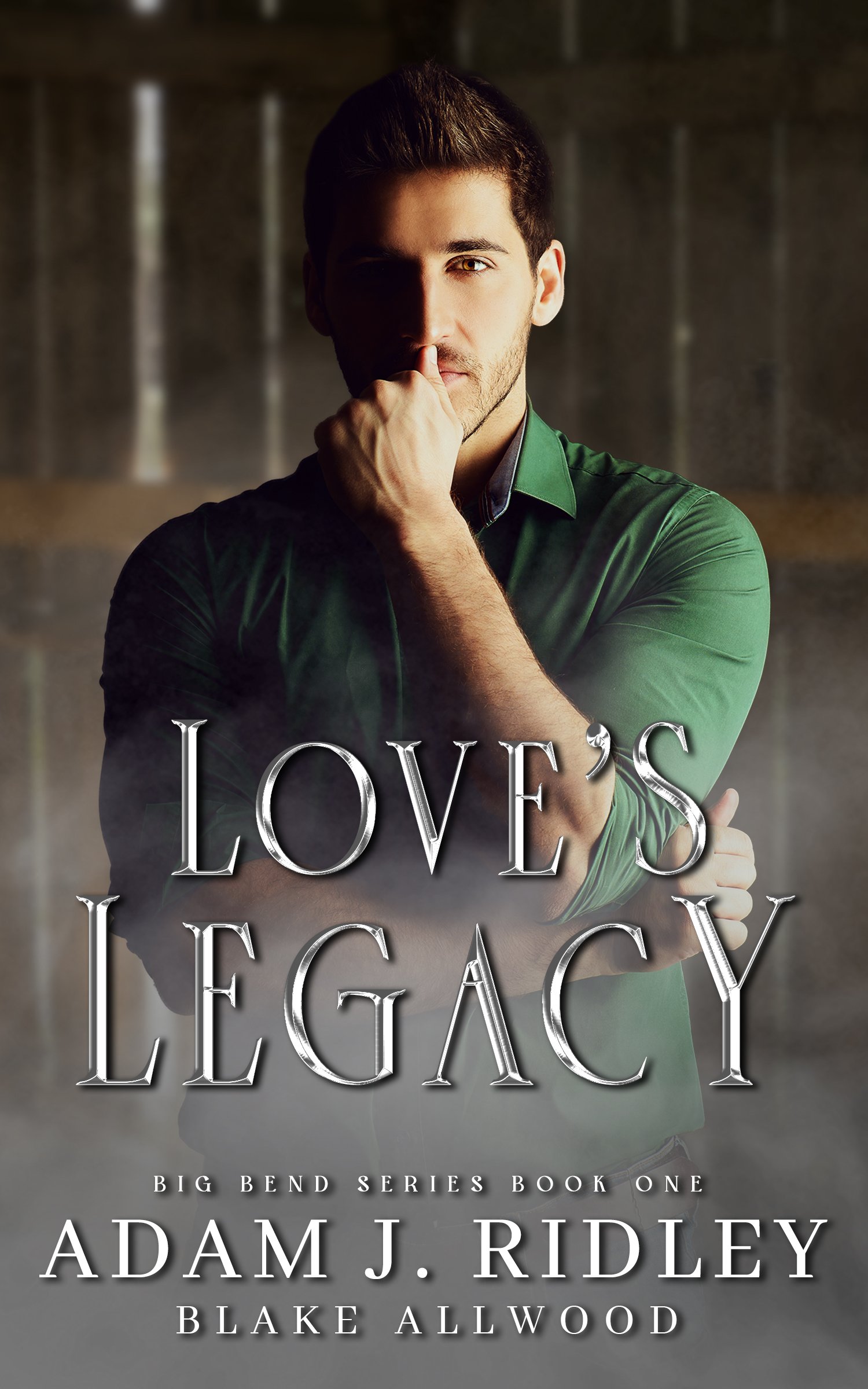 Flex inherits his family's ranch and begins being plagued by prophetic dreams. Will his love for motel owner Mitch be enough to keep him safe?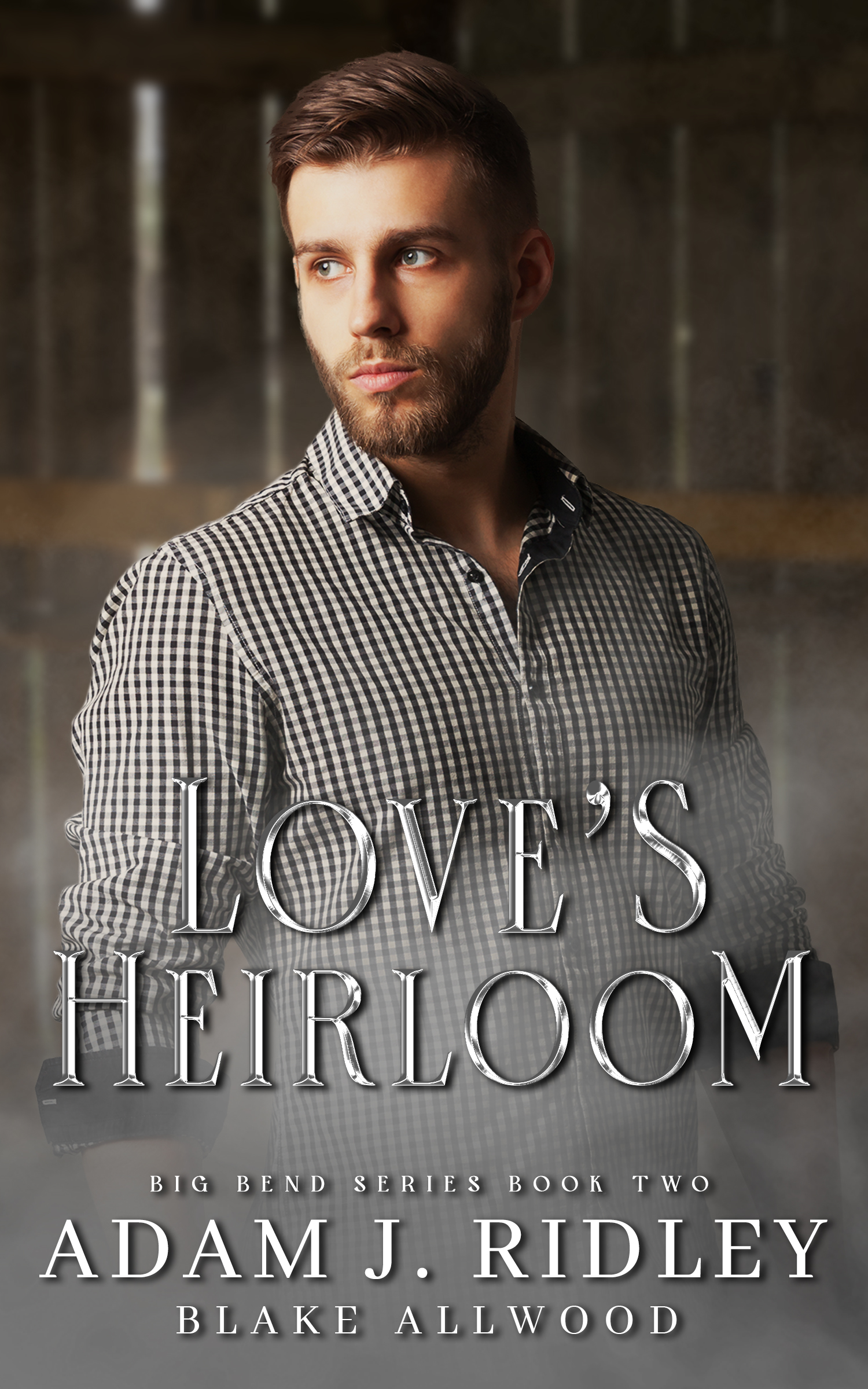 Eddie is confronted by a ghost that Alex resembles. Neither trusts the other. Can their unlikely relationship help them survive the imminent danger?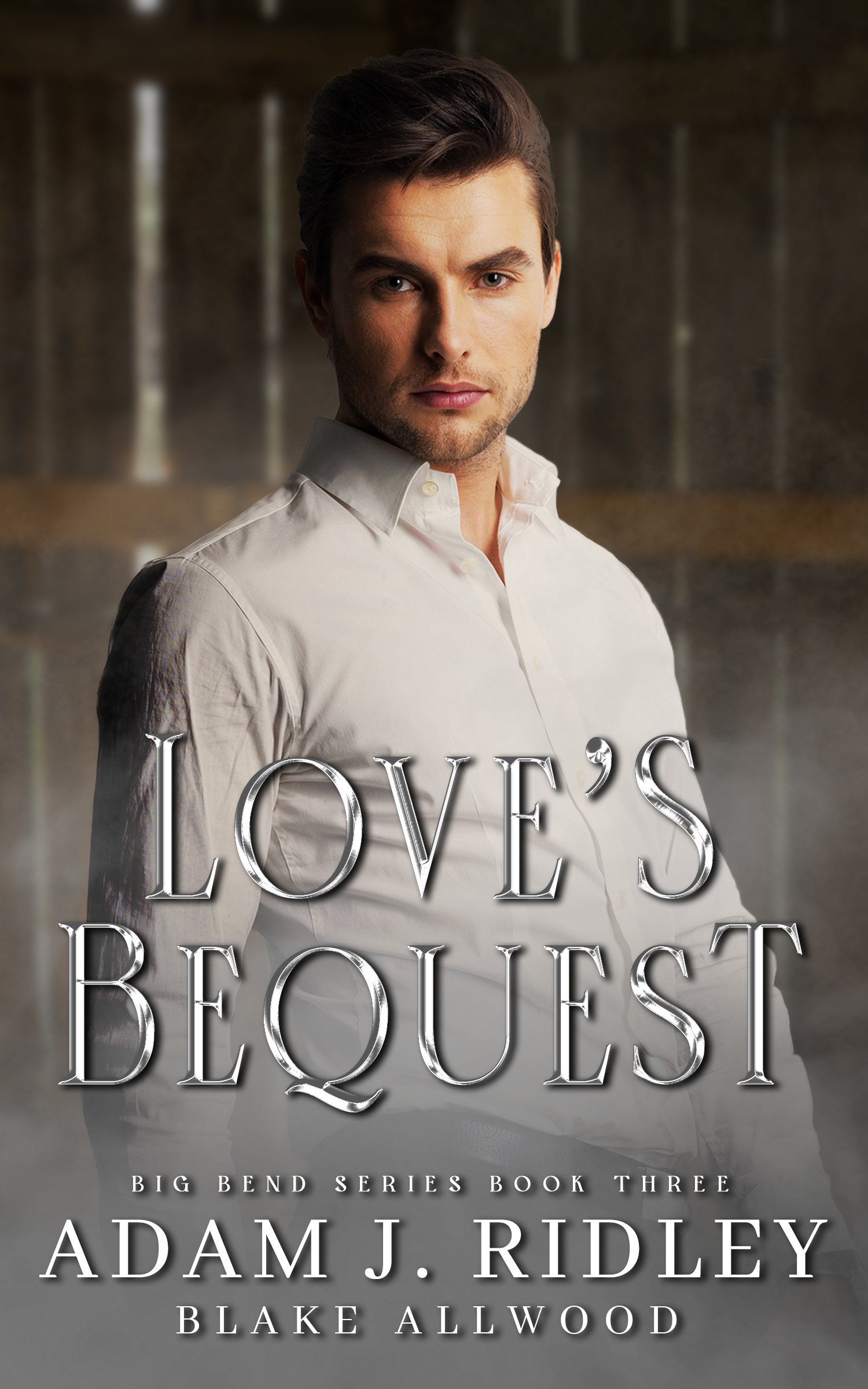 Steve sees ghosts, Eric feels disconnected from the world. Can these two find solace in each other's arms?
Blake Allwood's Book Catalogue
Melody of the Heart
Entrapped by his ex, life feels hopeless. Now, he has to teach a mechanic to play piano like a pro. As he fights to save his father's beloved Steinway, he never dreamed he might also save his heart.
Melody of the Snow
Family inheritance or his own passion… Can he have both?
Changing His Tune
(Road to Rocktoberfest)

Tired of being lonely, Hayden decides to take his life back, starting with changing his music and his identity. Will these transitions be worth the risk, or will they destroy everything he's worked for?

Moon's Place
Moon's Place is a sweet (no explicit sex scenes) short story.
Tenacious
For those who want a little more heat in their stories (Explicit Sex Scenes)
Aiden's art is his passion, but he's lost inspiration. When he meets the gruff but sexy rancher Devin, his life is changed forever.
Bobby didn't mean to be a best-selling author, but a nasty breakup inspired him. When he meets sexy publisher Liam, will his past block hope for love?
Suzie struggles to overcome her past when her perpetrator returns intent on silencing her. Can she overcome her hatred and save her new relationship?
Elian, a sexy restaurateur meets Martin, an equally sexy food critic. Will their past keep them from giving love a chance?
Trevor comes out as bisexual, meets the man of his dreams, and learns he's a new dad. Will he be able to survive his conservative parent's wrath?
Joshua inherits his uncle's orange grove. Clay isn't ready for a new boss. Will their challenges keep them from the love they desire?
Bennett goes from homeless to millionaire and meets reality TV star Les. Will their love be enough to save Bennett from his father's malicious plots?
After Daniel takes a nasty fall, a handsome ranger comes to the rescue. When his life is in peril once again, will their love be enough to save him?
Bentley's past holds him captive until he stumbles into love. Can he finally escape his past or will he lose his new found love?
LGBTQ+ Ownvoice Bookstore
The bookstore has been a big hit with both authors as well as readers. We are literally adding new books weekly and our goal is to have over 500 LGBTQ+ Ownvoice author books.
Come take a look at our new titles!
Select Newsletter Frequency Below:
The selection workflow is a work in progress, we are still working out bugs so if you get newsletters more or less frequently than you select, please reselect your option in the next newsletter until we get the process fully automated. Thanks, Blake
New Release newsletters will go to all subscribers, regardless of subscription frequency selected.
Blake Allwood Publishing
235 Rainbow Dr, PMB 13508, Livingston
TX 77399 United States
You received this email because you signed up on our website or made a purchase from us.
Unsubscribe