If you are using a mobile device and having difficulty reading the newsletter, try setting your device to dark mode.
RELEASE DAY!
Sapphire Water: A Selkie's Dilemma
Sapphire Water
Book 4 - A Selkie Novel

Setting the third brother free should have broken the curse for good, but the darkness still threatens everything. The curse cannot be truly broken until the fourth brother is found and he too finds true love.
David is bitter, having lost his entire family after his mother passed. Now he clings to his love of the ocean. When that love brings him face to face with a mystical selkie, will he accept his destiny or turn from it and the selkie man who desperately needs him?
Muir is tasked with finding the male witch who can help save the last of the Selkie people. When he is attacked by the enemies of the Selkie and loses the seer stone everything feels lost, at least until he finds David, the sexy witch man who may help him rewrite all of the selkies' destiny.
As David and Muir work through their emotional and physical attractions, the lives of the Selkie people hang precariously in the balance. Will these men be able to bridge the tide that flows against them, or will hope for the Selkie's salvation be lost forever?


Book Two Releasing Next Week!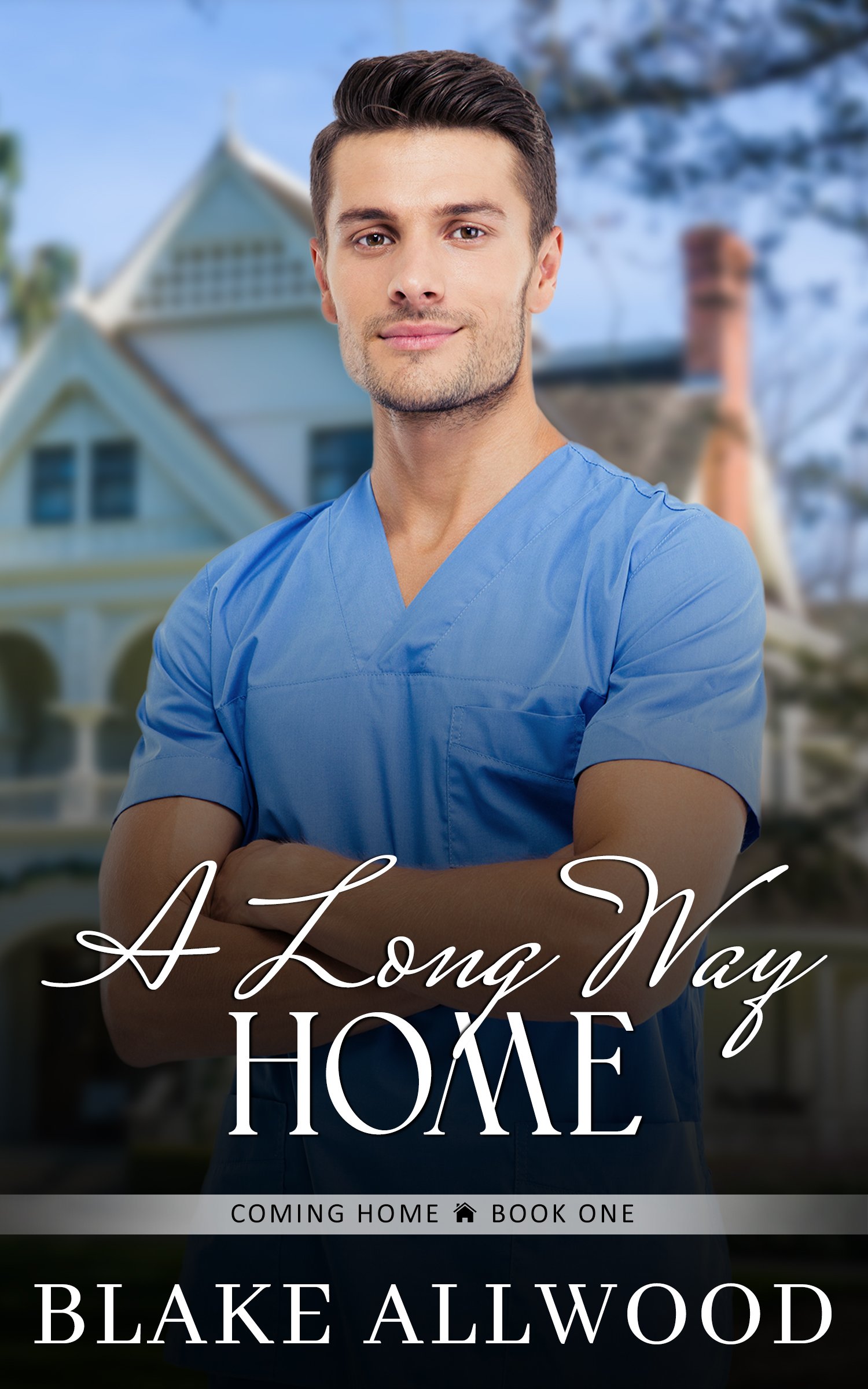 Released February 11th
A Long Way Home
With the odds stacked against them, will they be able to overcome, or will their pasts push them apart, forever?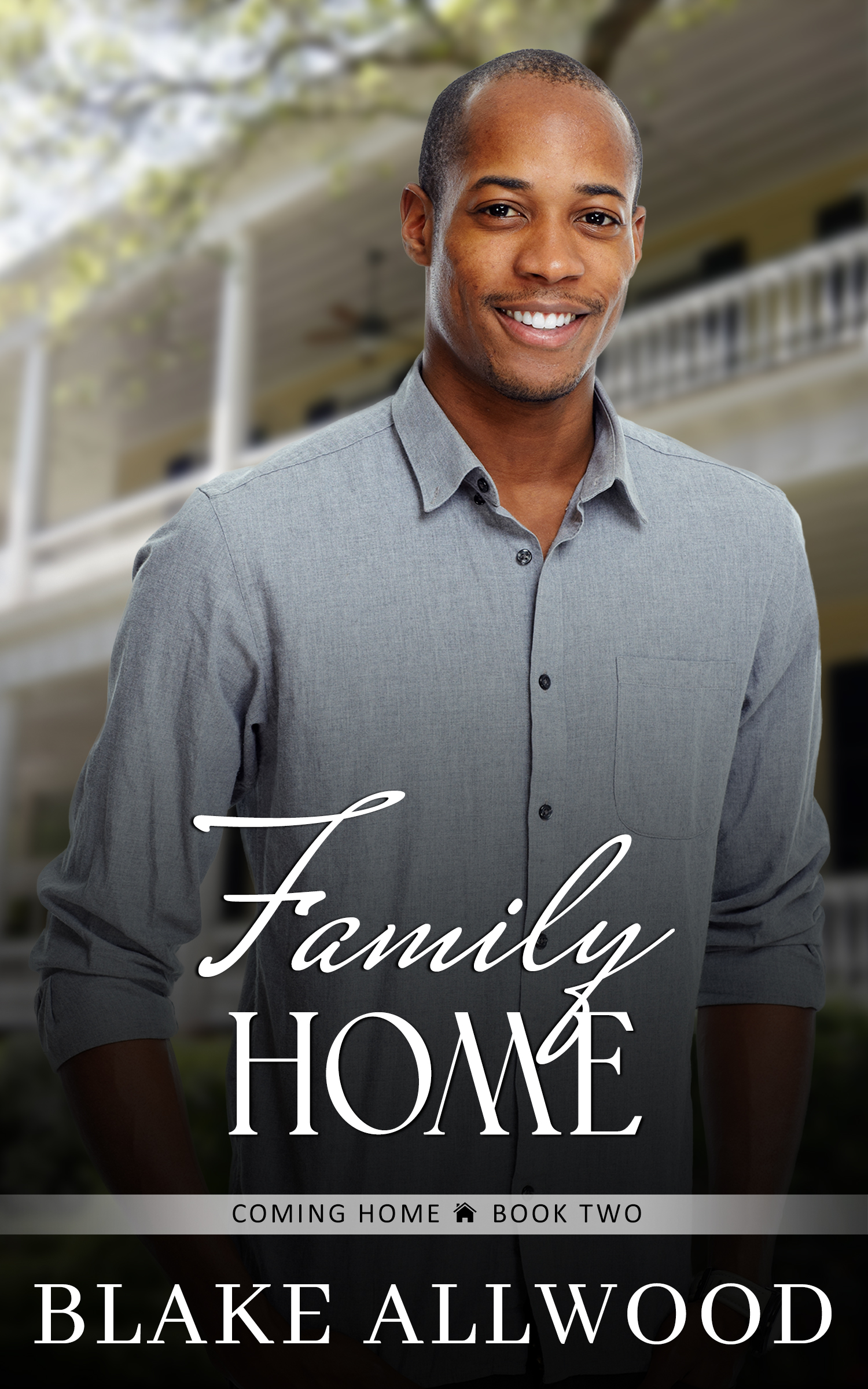 Available March 24th
Family Home
Facing the past is never fun, especially when it involves seeing the man you still love. When their lives are once again intertwined, is a second chance possible?

Adam J Ridley's Book Catalogue
Realm of Midnight Anthology
( A multi-author collection)

Available October 17th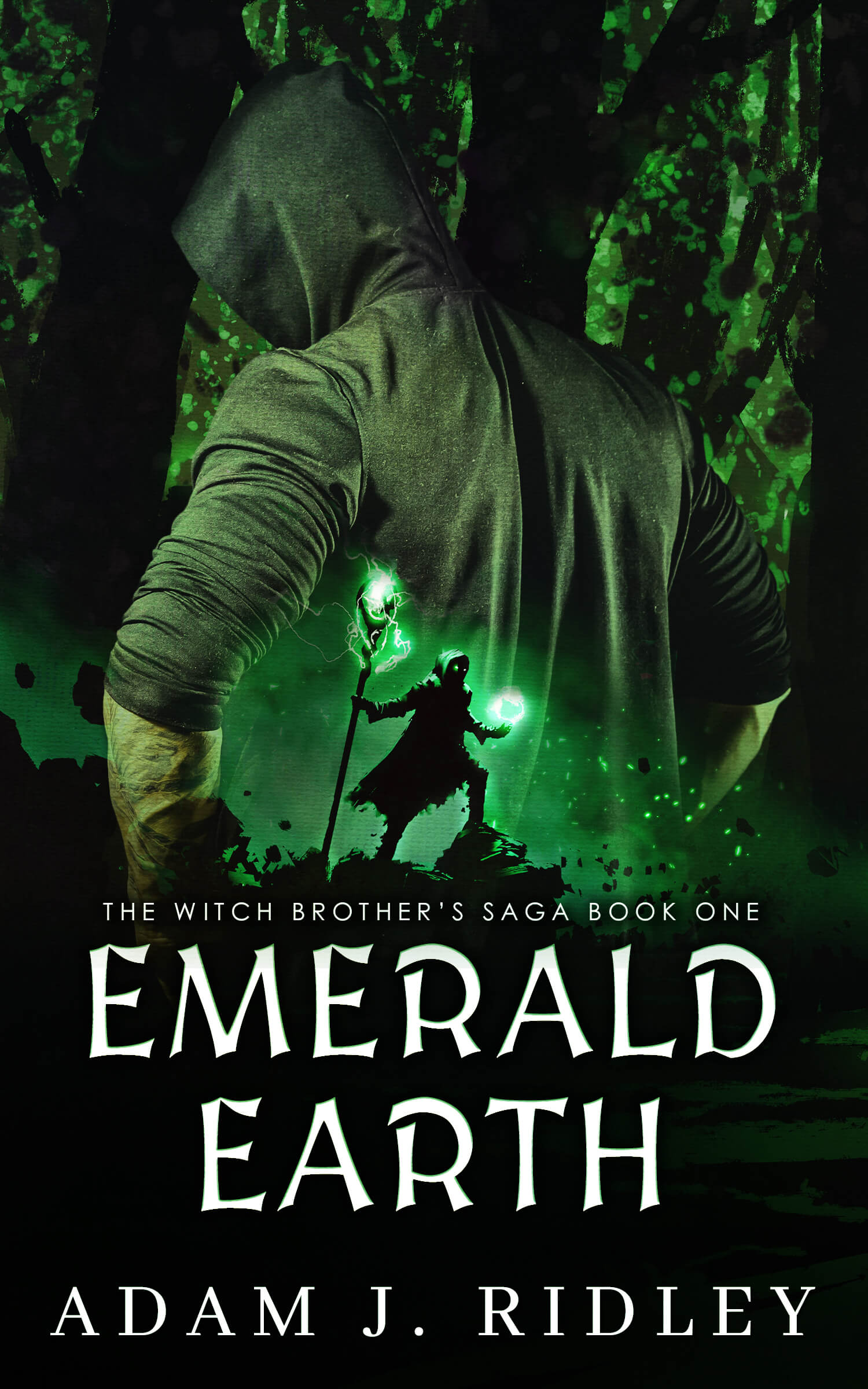 Cursed to never find love, Crea is shocked when he finds the perfect man. Choosing to fight the curse could cost him everything, including his life.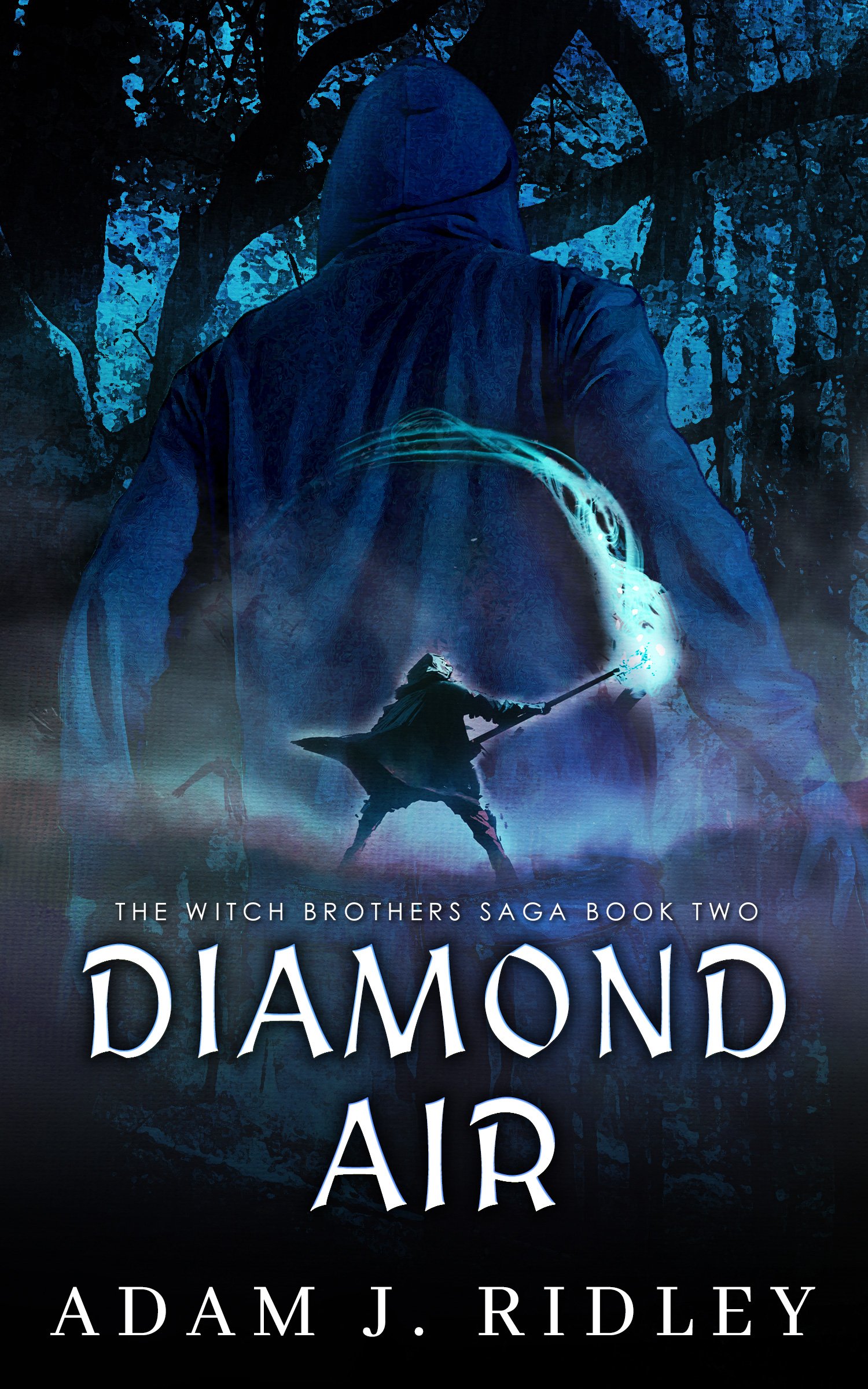 Is this man his first real chance at love… or will his father's curse stop it from happening? Will pursuing this newfound love put both their lives at risk?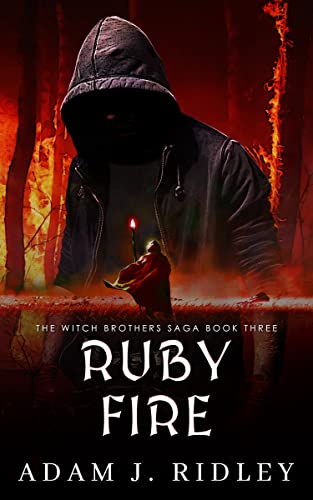 When forced to choose between ending his father's curse and his fear of commitment, will Kyle embrace his destiny or will he turn away and let the world burn around him?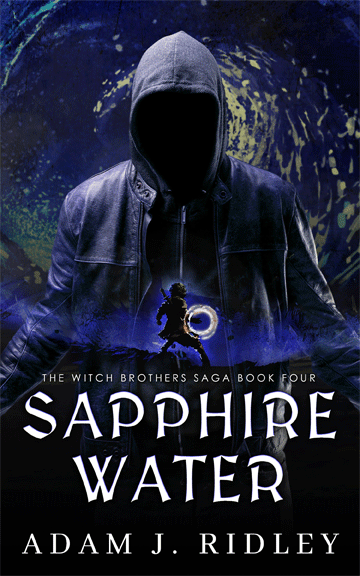 The cold-hearted curse can't be truly broken until the fourth brother is found…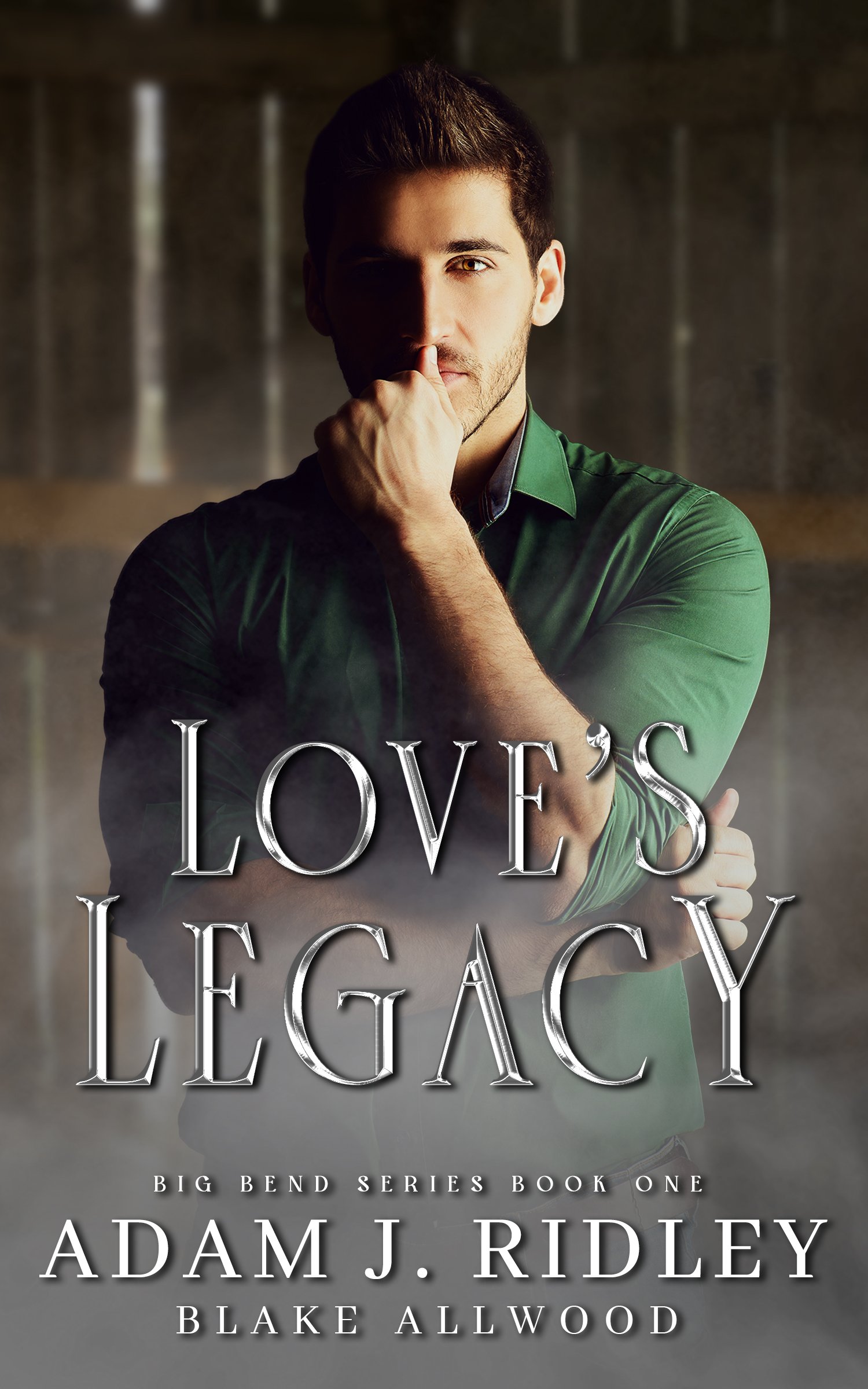 Flex inherits his family's ranch and begins being plagued by prophetic dreams. Will his love for motel owner Mitch be enough to keep him safe?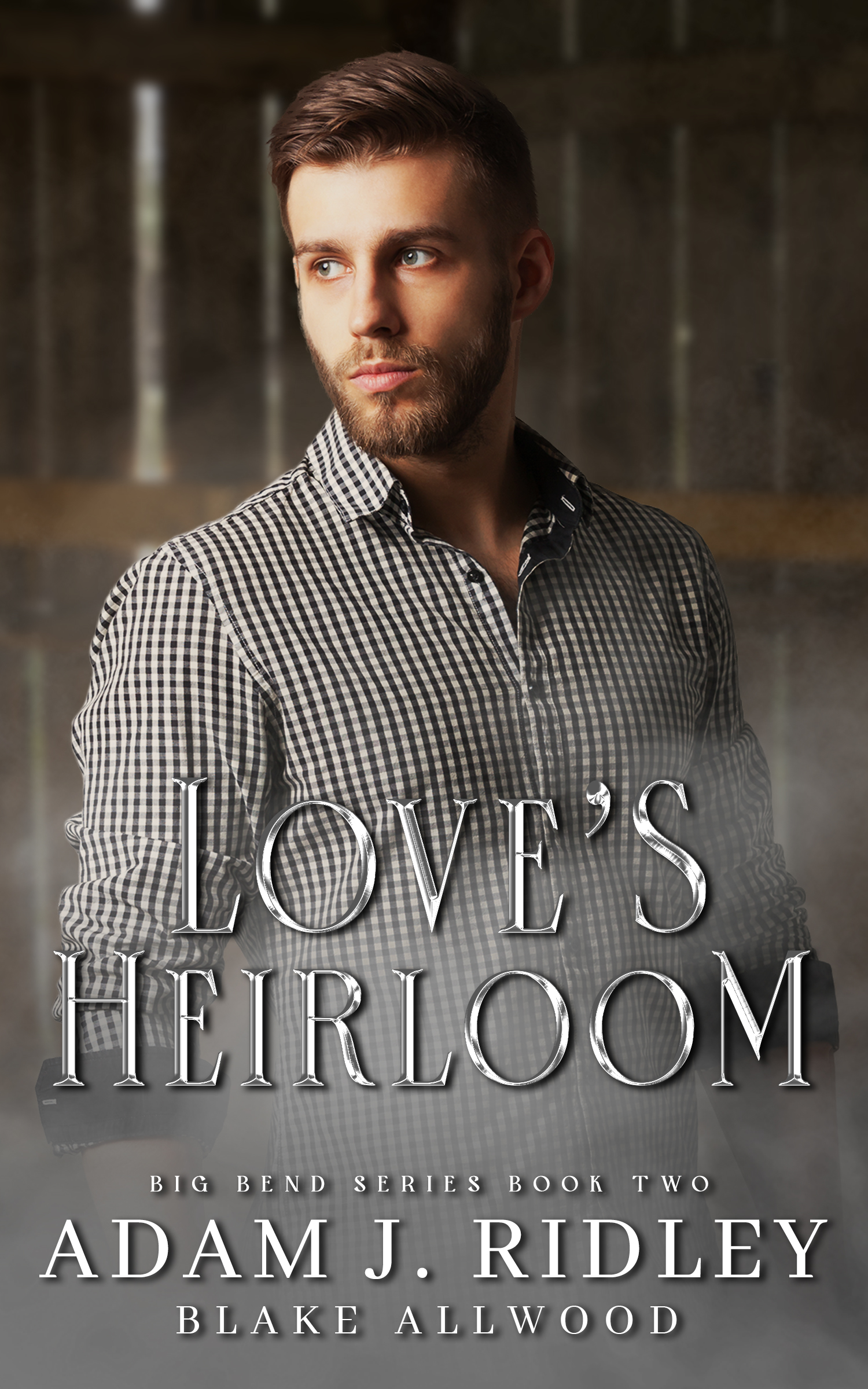 Eddie is confronted by a ghost that Alex resembles. Neither trusts the other. Can their unlikely relationship help them survive the imminent danger?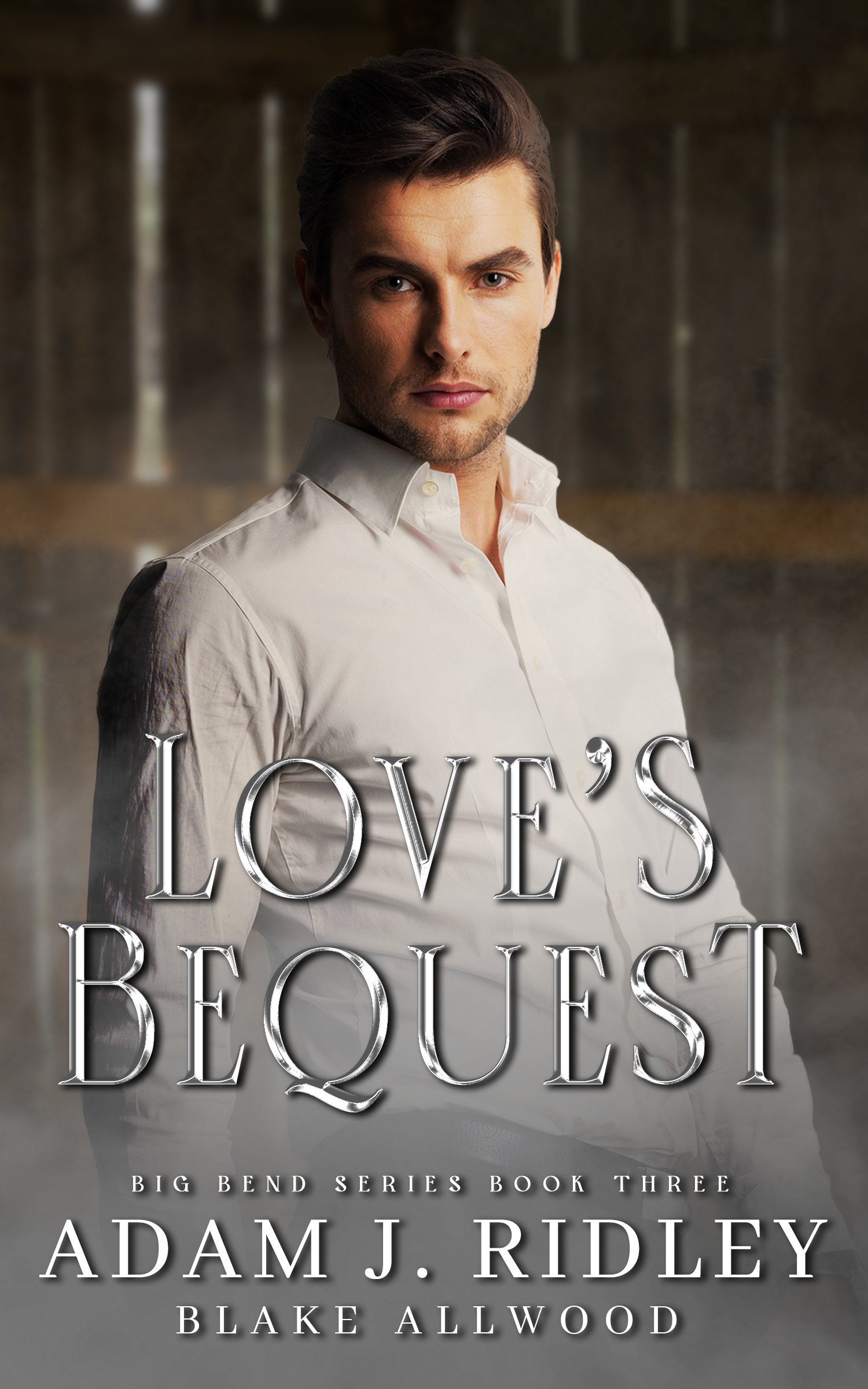 Steve sees ghosts, Eric feels disconnected from the world. Can these two find solace in each other's arms?
The next part of my weekly progressive story
Milo and Clack: An Elvin Love Story
is below.
If you missed any parts, CLICK HERE to visit the newsletter archives to read them.
Milo and Clack: An Elvin Love Story
Part VII: Pointy Ears… Elves not fairies
Milo
"Milo, why are you here?" Mrs. Beecham asked as she crossed the area between us.
"Um, I-I don't know," I said, confused.
She shook her head and looked at where Mr. Beecham stood, looking particularly awkward.
"Tell us what happened," a very tall woman said. She had the same pointy ears as the girl, and come to think of it, so did Mrs. Beecham.
"Wait, um, where am I?" I asked, confusion once again taking over.
"Oh dear, you are in Portiaviasm, our Himalayan home," she looked up at the tall woman and sighed. "I'm guessing you went through the portal we left."
The woman looked incredulous. "You left a portal open in the King's hideout, Matilda? Are you trying to get us all killed?"
Mrs. Beecham ignored her. "Milo, you aren't safe here. Why didn't the Guard take you with them?"
I shook my head. "I don't know what you're talking about, the Guard?"
She nodded, talking fast now. "Yes, the Guard, we sent you to them. They should've pulled you through the portal and kept you there."
I shook my head. "No, I just…some fairy girl…but no, there were no guards unless maybe…she said…I don't know, maybe she was the Guard?"
The tall woman sighed heavily. "The youngest Guard is always the one to receive the messages. They probably hadn't told her to expect that. Meanwhile," she said and turned toward the rest of the crowd surrounding us. "the new King is amongst us. We are obligated to sup with him, provide him refuge, but," She turned to an extremely attractive man standing on her right holding what appeared to be a spear carved like a snake, "we must make haste in communicating with the King's Guard, he should be under their protection, and if he's found here, King Atticon will surely destroy us all."
"I don't mean to be…I-I still don't know what's going on," I said, and Mrs. Beecham sighed.
"Dear boy, it's not our place to tell you, but you do have a right to know. Come with us, we will show you to our actual home, and I'll fill you in."
I followed the Beechams, too confused to even ask them what was happening. I reached up, scratched my ear, and almost jumped out of my skin when I realized it had sprouted a tip somehow. I stopped in my tracks and felt with my other hand, and sure enough, both ears were the same. "What the hell?" I asked, and the Beechams turned toward me.
"Oh," Mrs. Beecham said, "your ears? You are in the elves' territory."
"Not fairies," the tall woman said behind me, startling me and causing me to look around.
"Um, okay. So," I said, looking over at the Beechams, "I'm a fair…um, an elf?"
They nodded. "Milo, we all are." Mr. Beecham said.
I was no longer shocked. How could I be? There was just so much happening that I really wished this trip would wear off. I swear to all things holy. I'll never do drugs.
I bowed my head and followed my foster parents, in pointed-ear elf form, toward a bank of what must've once been underwater caves. One cave, in particular, was covered in brightly colored paintings, which I immediately recognized as Mrs. Beechams.
We entered through a makeshift door into a large open space that looked more like a studio apartment than a cave. There was a bed to one side, a small kitchenette without a stove, and pillows strewn across the floor. There was no doubt this was Mrs. Beecham's handwork. Besides not having real furniture, it was definitely her style.
"Sit down, Milo," Mr. Beecham said. "We'll start from the beginning."
He looked over at the tall woman who sighed, but after pursing her lips so hard they turned white, she nodded.
"Milo, son, you are the King of the elves. The problem is, your uncle King Atticon would like that to change. As long as you are alive, you prevent that from happening."
"So what, he's trying to kidnap me?"
The tall woman huffed. "Well, he actually wants you dead."
"Who are you?" I asked the nasty woman.
"I am Obetitious, of course."
I just looked at her questioningly.
"O.b.e.t.i.t.i.t.o.u.s." the nasty woman who was apparently the leader of the Beechams' tribe, the Arichimopolia people, spelled her name out to me... like that would make any difference. I nodded politely but didn't try to pronounce her name. The way she pronounced it made me keenly aware I'd never say it correctly, and I'd rather not have to deal with the cross woman any more than I had to.
Finally, she sighed heavily and left saying she'd be back with details about when the King's Guard would arrive to… 'collect me.'
The way she said it made me think 'collect me' meant my ultimate doom. Maybe it did. Especially if my uncle was a psychopath who'd killed my parents and was now after me. I just had to assume he was behind the attempted kidnapping… although no one had told me that yet.
As soon as she was gone, the Beechums both hugged me. "I'm so sorry Milo, I know this is so confusing…"
"What's going to happen?" I asked.
Like they had done so many times before, they looked at one another with their nonverbal communication and said. "I'm going to guess we'll be taken to the military courts of the Elvin guard."
"We? You'll be coming with me?" I asked, surprised.
They nodded, "It's not safe for us here now. Your uncle's magicians would've felt your transfer to Arichimopolia. A contingent of his military will arrive to collect you. We won't be able to deny our involvement in your care, so if we aren't protected… he'll have us executed for treason."
I shook my head, "So, this is my fault again… I… I put you at risk."
Mr Beechum came over and put his arm around my shoulder. "Son, we volunteered for this position the day you were born. We were loyal to your mother, she was our tribal leader when she met and fell in love with your dad. Both Matiladida… sorry Matilda, and I were in her court."
"But, now my uncle will be after you?" I asked, fighting the tears that threatened to spill over. This was clearly no longer feeling like a dream, now it was feeling like a nightmare. A really horrible nightmare.
"Mrs. Beechum came over and hugged me, Mr. Beechum's hand still on my shoulder. "We love you like our own, although that's a traitorous thing to say, Milo, but it's true," she said and wiped her own tear. "Now, life with the military guard isn't going to be comfortable… not like it was back home, but it won't be bad either. Just, hold your head high, and we will survive this, okay?"
I nodded.  "Okay," was all I could say. I was in a predicament I never asked for, and didn't want. But at least I'd still have my parents… or at least the only parents I've ever known, with me. I hated that I was happy for that, especially knowing that their lives were in jeopardy.
Next Week: Follow the story next week as Milo and Clack meet for the first time.
Blake Allwood's Book Catalogue
Melody of the Heart
Entrapped by his ex, life feels hopeless. Now, he has to teach a mechanic to play piano like a pro. As he fights to save his father's beloved Steinway, he never dreamed he might also save his heart.
Melody of the Snow
Family inheritance or his own passion… Can he have both?
Changing His Tune
(Road to Rocktoberfest)

Tired of being lonely, Hayden decides to take his life back, starting with changing his music and his identity. Will these transitions be worth the risk, or will they destroy everything he's worked for?

Moon's Place
Moon's Place is a sweet (no explicit sex scenes) short story.
Tenacious
For those who want a little more heat in their stories (Explicit Sex Scenes)
Aiden's art is his passion, but he's lost inspiration. When he meets the gruff but sexy rancher Devin, his life is changed forever.
Bobby didn't mean to be a best-selling author, but a nasty breakup inspired him. When he meets sexy publisher Liam, will his past block hope for love?
Suzie struggles to overcome her past when her perpetrator returns intent on silencing her. Can she overcome her hatred and save her new relationship?
Elian, a sexy restaurateur meets Martin, an equally sexy food critic. Will their past keep them from giving love a chance?
Trevor comes out as bisexual, meets the man of his dreams, and learns he's a new dad. Will he be able to survive his conservative parent's wrath?
Joshua inherits his uncle's orange grove. Clay isn't ready for a new boss. Will their challenges keep them from the love they desire?
Bennett goes from homeless to millionaire and meets reality TV star Les. Will their love be enough to save Bennett from his father's malicious plots?
After Daniel takes a nasty fall, a handsome ranger comes to the rescue. When his life is in peril once again, will their love be enough to save him?
Bentley's past holds him captive until he stumbles into love. Can he finally escape his past or will he lose his new found love?
LGBTQ+ Ownvoice Bookstore
The bookstore has been a big hit with both authors as well as readers. We are literally adding new books weekly and our goal is to have over 500 LGBTQ+ Ownvoice author books.
Come take a look at our new titles!
Select Newsletter Frequency Below:
The selection workflow is a work in progress, we are still working out bugs so if you get newsletters more or less frequently than you select, please reselect your option in the next newsletter until we get the process fully automated. Thanks, Blake
New Release newsletters will go to all subscribers, regardless of subscription frequency selected.
Blake Allwood Publishing
235 Rainbow Dr, PMB 13508, Livingston
TX 77399 United States
You received this email because you signed up on our website or made a purchase from us.
Unsubscribe