If you are using a mobile device and having difficulty reading the newsletter, try setting your device to dark mode.
Book 2 - The Coming Home Series

Facing the past is never fun, especially when it involves seeing the man you still love. When their lives are once again intertwined, is a second chance possible?

Ash once stabbed his heart when he broke up with him, who cares if it was high school, pain is still pain. And speaking of pain, this damned broken foot has done nothing but keep him stuck in Crawford City.

Ash is now the town doctor after his dad retired, which means when the incredibly handsome and totally pissed off Todd comes to the clinic, Ash is the only person in town who can treat him.

Like it or not, when Ash and Todd's dads drop a major bomb on them, the two men have no choice but to deal with one another.

Will they find a way around teenage misunderstandings and bad decisions to rekindle a love that's never stopped boiling, or will their pride forever keep them apart?
The Coming Home series is a sweet contemporary romance series without explicit sex scenes.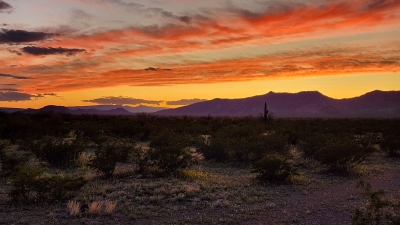 Ajo, Arizona Sunset
Shaun's Corner
A Note From Blake's Husband
This has been a very busy month for Blake and I. We are finally able to take a little breather and explore some parts of Arizona we haven't had the opportunity to visit yet. This picture is a beautiful sunset shot that I took near Ajo, AZ. One of the best parts of being a full-time RV'er is all the beautiful sights and places we get to visit that are way off the beaten path.  We will be visiting Organ Pipe Cactus National Monument, Tombstone, and Bisbee as we wander the southern part of Arizona over the next week or so.
Our little Jack Russell Terrier, Buddy, crossed the Rainbow Bridge earlier this month and that has been difficult for both of us, but especially for Blake. He was 17 years old, and had a remarkable life. We also had a scare with Denver, our 11 year old husky-mix who we thought had a relapse of his cancer but it turned out to be a non-cancerous tumor that was surgically removed.  Thankfully, he is doing much better now.
Blake (and Adam) have a lot of releases planned for the next few months, and we are both excited to hear your feedback on these new books.  The Coming Home series has been on Blake's mind for quite awhile as he imagined an idyllic home state of Tennessee, quite different from it's current condition, and will be released through the rest of the year.  Sapphire Water, which was released last week, is the final book of the fantasy romance Witch Brothers Series. Emergence will be the first of his upcoming superhero series, with a planned release date of June 1.  
Blake mind constantly amazes me. How can he have all those stories in his head, keep them straight as he's writing them all down, often at the same time, and still turn out a coherent novel? 
I guess that's a mystery I'll never solve...
Shaun's Corner will be an occasional feature in the newsletters.  Thanks for indulging me, and for being a loyal reader of Blake's books.
Shaun
Book 1 - The Coming Home Series


With the odds stacked against them, will they be able to overcome, or will their pasts push them apart, forever?
The Coming Home series is a sweet contemporary romance series without explicit sex scenes.

Book 4 - Witch Brothers Saga

Released March 17th

Setting the third brother free should have broken the curse for good, but the darkness still threatens everything. The curse cannot be truly broken until the fourth brother is found and he too finds true love.

Check Out These New Authors
with Free Samples
Each month, a group of authors I've joined has come together to promote each other's newsletters. Of course, that means you get lots of great free samples.
This month, I'm promoting Renee Dahlia and Charley Descoteaux.
I'm looking forward to reading their books as well.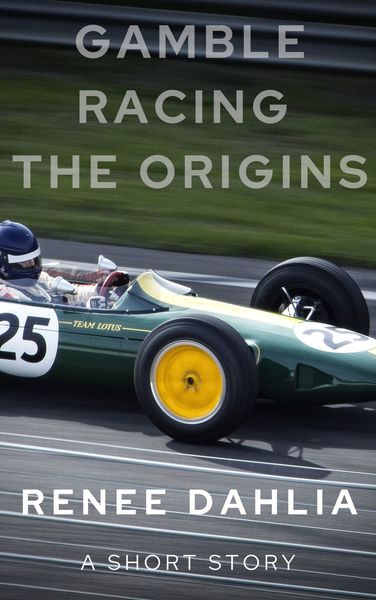 GAMBLE RACING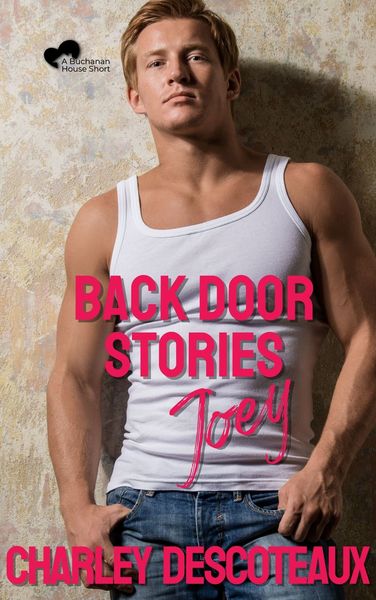 BACK DOOR STORIES
Blake Allwood Recommendations
I had a chance to read two great urban fantasy books this month. One is a short story by J.P. Jackson and the other is a wonderful first book to a series by J. Scott Coatsworth.
I highly recommend them.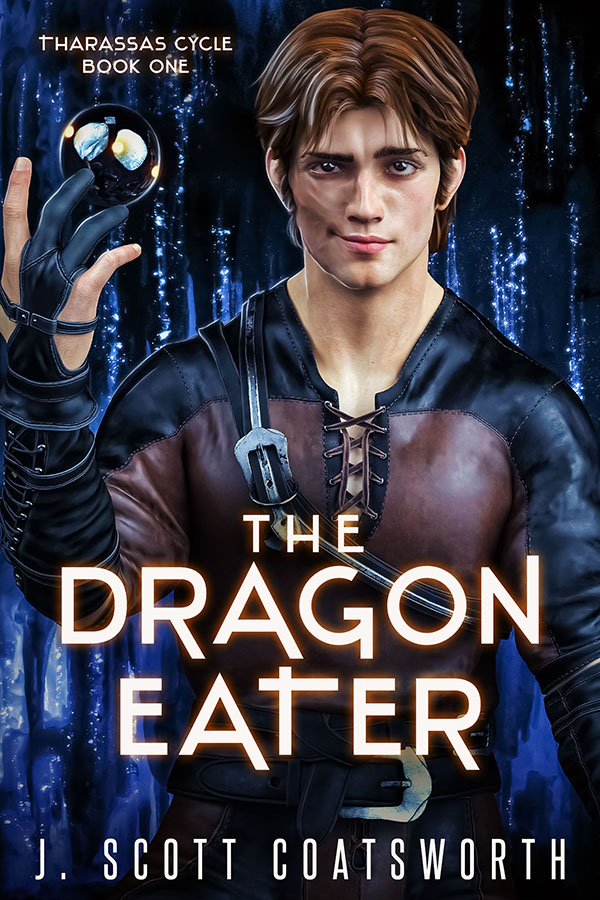 The Dragon Eater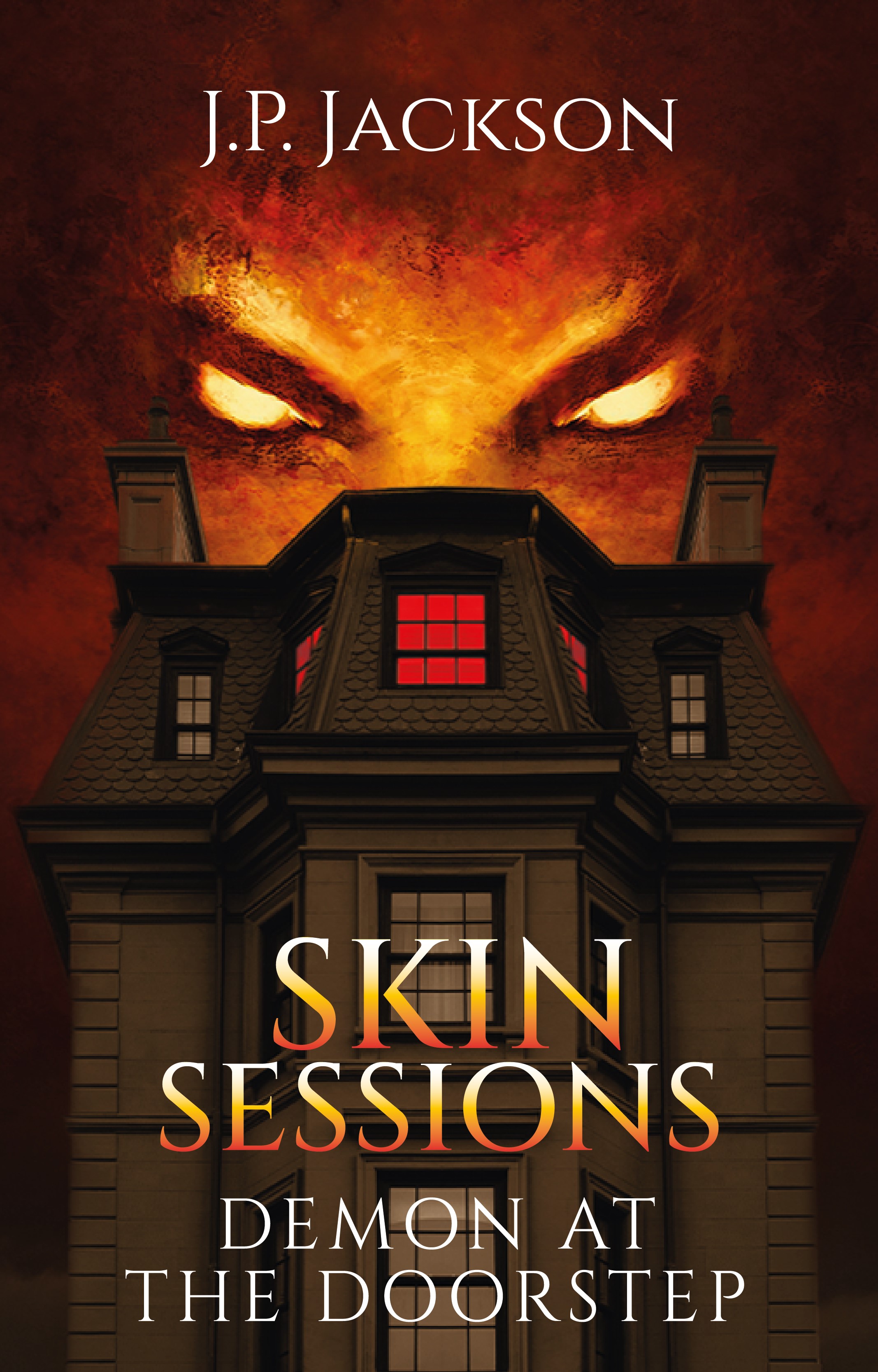 Skin Session
WIN BIG THIS MARCH!
Enter the March MM Romance Giveaway for your chance to win an Amazon Giftcard and MM Romance eBooks from your favorite authors!
Adam J Ridley's Book Catalogue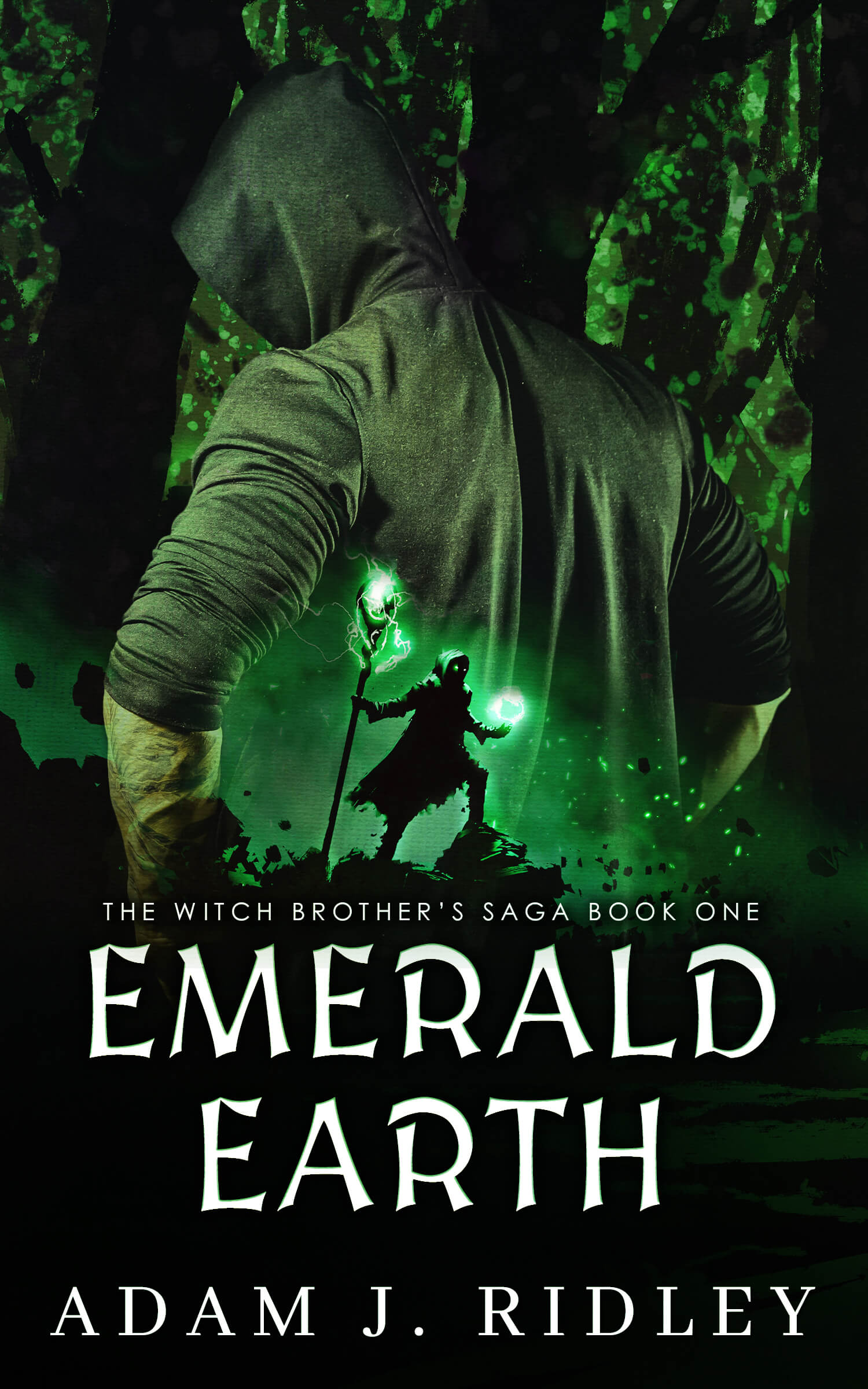 Cursed to never find love, Crea is shocked when he finds the perfect man. Choosing to fight the curse could cost him everything, including his life.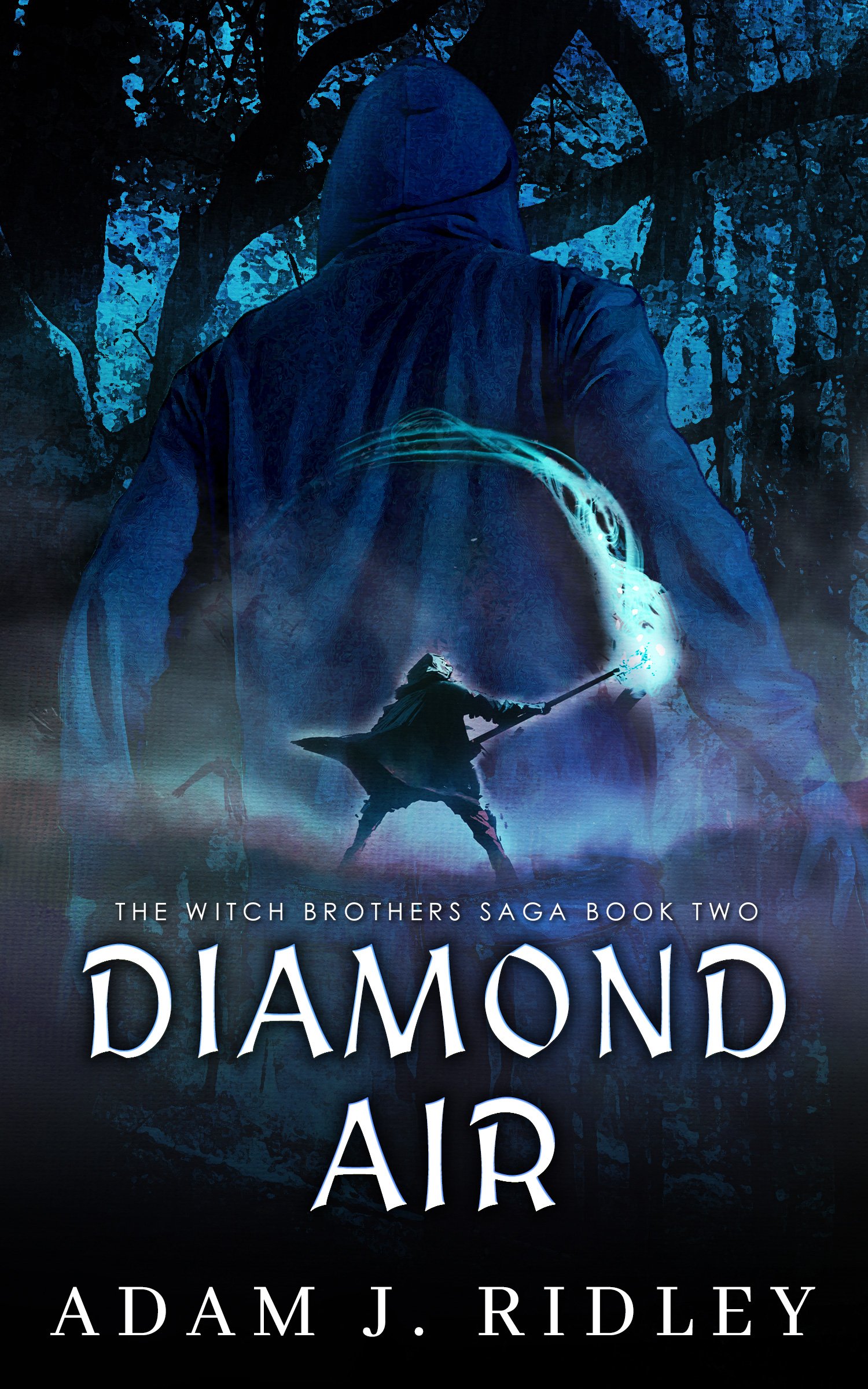 Is this man his first real chance at love… or will his father's curse stop it from happening? Will pursuing this newfound love put both their lives at risk?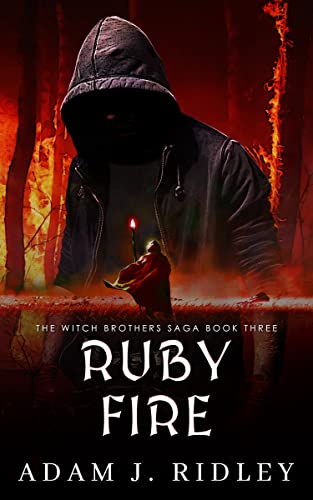 When forced to choose between ending his father's curse and his fear of commitment, will Kyle embrace his destiny or will he turn away and let the world burn around him?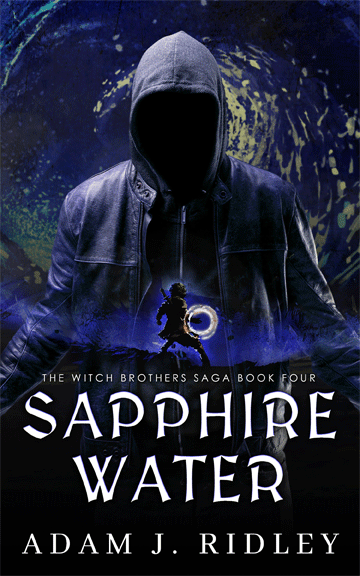 Setting the third brother free should have broken the curse for good, but the darkness still threatens everything. The curse cannot be truly broken until the fourth brother is found and he too finds true love.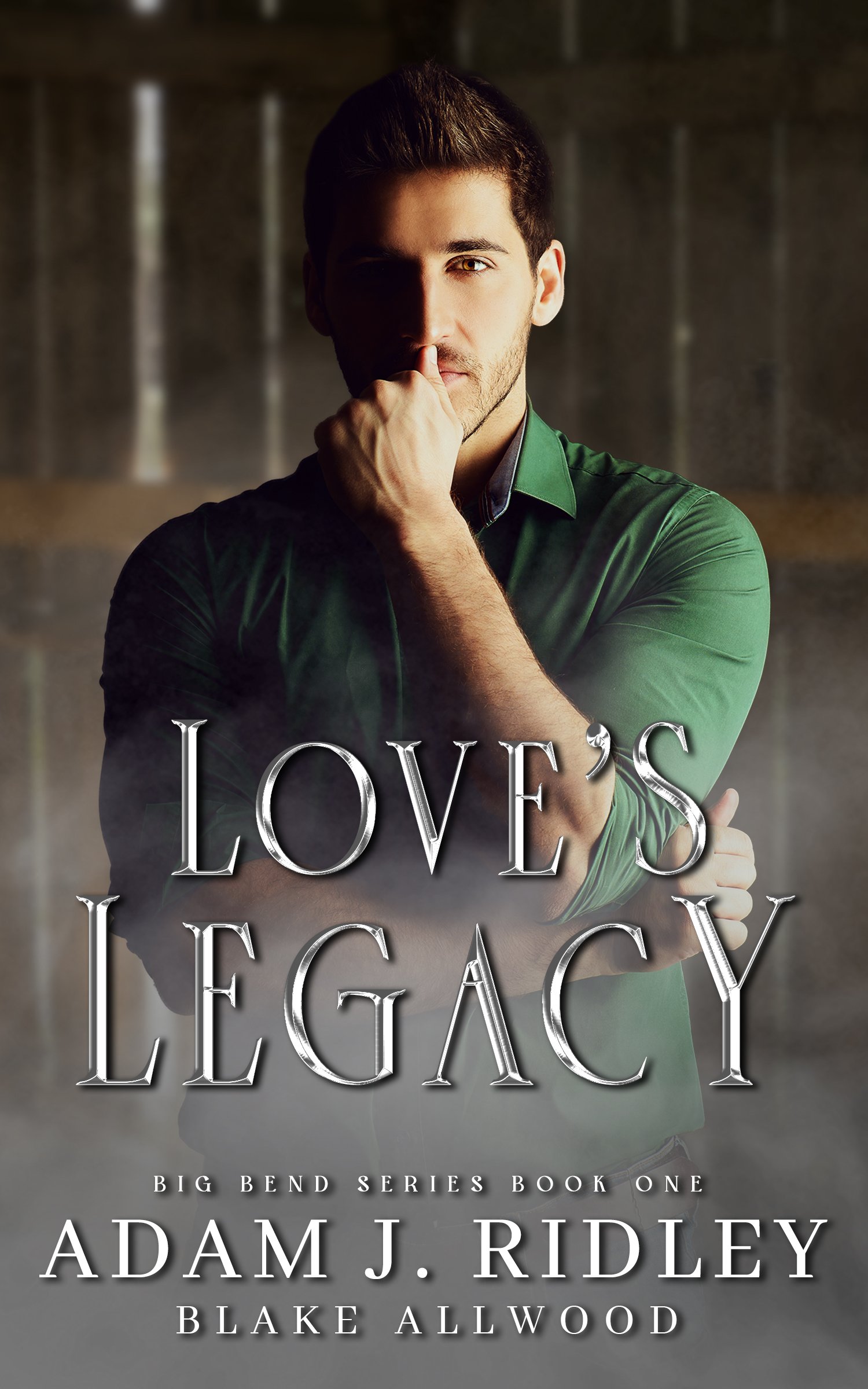 Flex inherits his family's ranch and begins being plagued by prophetic dreams. Will his love for motel owner Mitch be enough to keep him safe?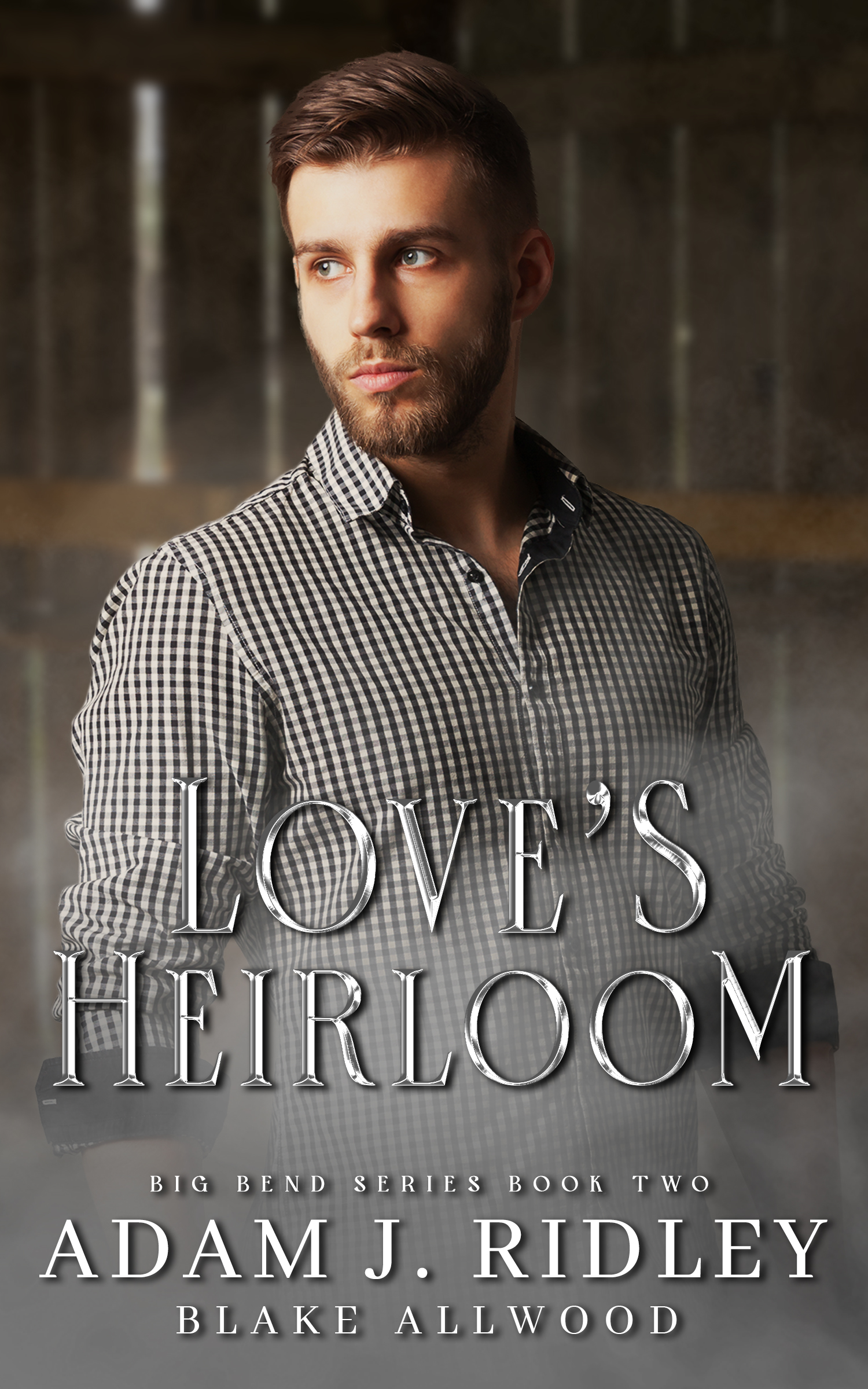 Eddie is confronted by a ghost that Alex resembles. Neither trusts the other. Can their unlikely relationship help them survive the imminent danger?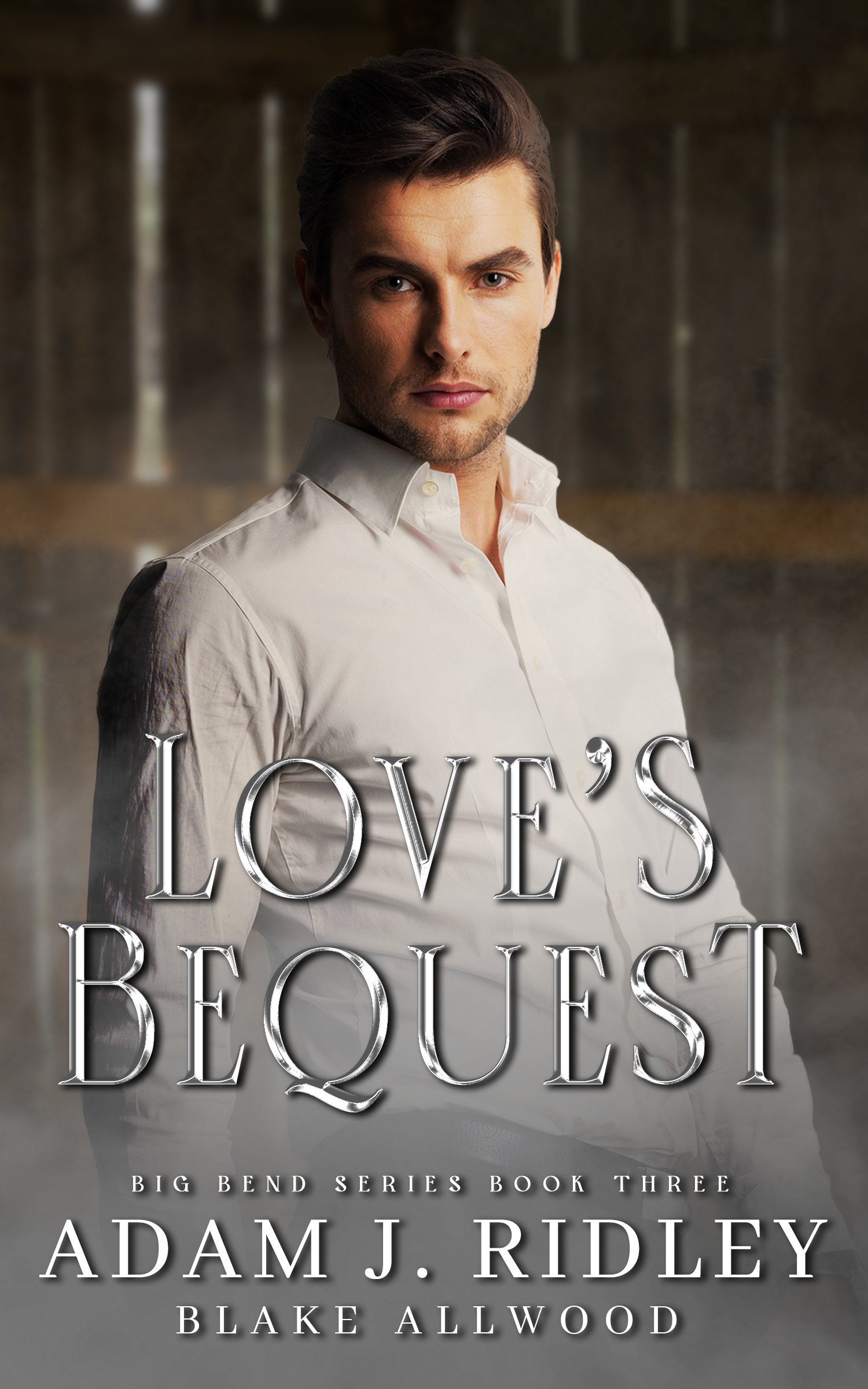 Steve sees ghosts, Eric feels disconnected from the world. Can these two find solace in each other's arms?
The next part of my weekly progressive story
Milo and Clack: An Elvin Love Story
is below.
If you missed any parts, CLICK HERE to visit the newsletter archives to read them.


Milo and Clack: An Elvin Love Story
Part VIII: A Watery Retrieval
Clack
"The retrieval process, you must follow the rules as we've practiced over and over. No grandstanding," Olcarlamon said and glared at me. I humphed, but knew I had earned that glare. In my defense, practicing the same routine over and over did get boring after years of the same thing.
I listened as Olcarlamon, went through the procedure each of us knew like the back of our hands. We were the elite team chosen for this very scenario. I loved watching the humans' Navy Seal movies, as that was so similar to what we would be doing and I often thought some of the tactics they used would be useful, but the one time I brought that up, I was afraid I might be murdered in my sleep. Apparently, elves don't mimic human tactics.
"The time is here."  Olcarlamon looked at me and for a moment I thought he'd call me out for not paying attention, but instead he just shook his head and sent us on our way.
The portal would open into Arichimopolia's underwater realm. Of course, we would be using the Limbert stone to hide our retrieval, but that only bought us moments. As soon as the king knew we were coming, he'd send his troops to intercede. Not for the first time, I thanked the gods that the former queen had the sense to hide the stone in the military camps under Olcarlamon's care. Without it, we would certainly not be successful with a retrieval.
Olcarlamon cut his hand and let the blood flow onto the stone. This wasn't something I'd ever witnessed before. The Limbert stone never required a blood sacrifice… but I knew what we were doing was dark, pushing ourselves into. then out of a different timeline to avoid notice. I must be a very dark spell he was using if it required blood.
All the training we'd ever had didn't prepare me for the transition. I felt as if my head was going to pop as we were whisked from this timeline into the next. I heard my comrades moan as we were then thrust back into our timeline, but into the underwater kingdom of Arichimopolia.
As expected, we landed outside of the bubble that kept Arichimopolia dry. I almost sucked in water from the pain of transitioning back into our timeline. Luckily, the training paid off and I looked around to see all my fellow warriors seemed to have made it as well. We were just starting to swim toward the bubble when light torpedoes flashed through the water around us.
Crap, King Atticon's guard, of course they would've anticipated us. That made this harder. We all swam toward the bubble. Luckily none of the light torpedoes struck. Of course, using light torpedoes in water was stupid, but I didn't really have time to think about that right now. We needed to get in and out before the king's guard used something more lethal.
The moment we entered the Arichimopolia bubble, the leader escorted us to the new king. "You'll need to go back a different way," the leader told me. They've booby trapped the water around us."
I nodded, taking charge since I was the most senior of our team. "Thanks," I said then looked at the new king.
He was not what I'd have expected. He didn't sport the elegant features of his uncle, a man I'd seen on multiple occasions when he would come challenge the guard's stance to protect the new king. An act that he knew was ridiculous, we had no choice but to honor the king we'd been assigned to.
If I were to see this man skiing with the humans on the slopes not far from our home, I'd have thought him attractive, but normal. His eyes were brown, not bright green or blue like the elves, his hair cropped short and not long and braided. The only thing that distinguished him as an elf was his ears.
A loud explosion caused the entire area to shake, and the bubble around Arichimopolia to waffle. "We've got to move," I said, rushing toward the new king. I saw the older couple next to him, and remembered Olcarlamon had said the boy's foster parents would need to come with us. I yelled for two of my team members to grab them as I launched myself at the king.
I began chanting, calling the Limbert stone's power around us, and the moment I touched the King a light erupted around us. We were safe, for now.
Next Week: Follow the story as Milo and Clack must stay in limbo - together... alone.

Blake Allwood's Book Catalogue
Melody of the Heart
Entrapped by his ex, life feels hopeless. Now, he has to teach a mechanic to play piano like a pro. As he fights to save his father's beloved Steinway, he never dreamed he might also save his heart.
Melody of the Snow
Family inheritance or his own passion… Can he have both?
Changing His Tune
(Road to Rocktoberfest)

Tired of being lonely, Hayden decides to take his life back, starting with changing his music and his identity. Will these transitions be worth the risk, or will they destroy everything he's worked for?

Moon's Place
Moon's Place is a sweet (no explicit sex scenes) short story.
Tenacious
For those who want a little more heat in their stories (Explicit Sex Scenes)
Aiden's art is his passion, but he's lost inspiration. When he meets the gruff but sexy rancher Devin, his life is changed forever.
Bobby didn't mean to be a best-selling author, but a nasty breakup inspired him. When he meets sexy publisher Liam, will his past block hope for love?
Suzie struggles to overcome her past when her perpetrator returns intent on silencing her. Can she overcome her hatred and save her new relationship?
Elian, a sexy restaurateur meets Martin, an equally sexy food critic. Will their past keep them from giving love a chance?
Trevor comes out as bisexual, meets the man of his dreams, and learns he's a new dad. Will he be able to survive his conservative parent's wrath?
Joshua inherits his uncle's orange grove. Clay isn't ready for a new boss. Will their challenges keep them from the love they desire?
Bennett goes from homeless to millionaire and meets reality TV star Les. Will their love be enough to save Bennett from his father's malicious plots?
After Daniel takes a nasty fall, a handsome ranger comes to the rescue. When his life is in peril once again, will their love be enough to save him?
Bentley's past holds him captive until he stumbles into love. Can he finally escape his past or will he lose his new found love?
LGBTQ+ Ownvoice Bookstore
We are literally adding new books weekly so visit us often.
Meanwhile, check out our featured author below!

BIBLIOPRIDE
Featured Author


This week's Featured Author is Lyra Shanti

Select Newsletter Frequency Below:
The selection workflow is a work in progress, we are still working out bugs so if you get newsletters more or less frequently than you select, please reselect your option in the next newsletter until we get the process fully automated. Thanks, Blake
New Release newsletters will go to all subscribers, regardless of subscription frequency selected.
Blake Allwood Publishing
235 Rainbow Dr, PMB 13508, Livingston
TX 77399 United States
You received this email because you signed up on our website or made a purchase from us.
Unsubscribe