If you are using a mobile device and having difficulty reading the newsletter, try setting your device to dark mode.
FREE FOR ONE DAY ONLY!
STUFF YOUR KINDLE, NOOK, KOBO, APPLE BOOKS OR GOOGLE PLAY EBOOK READER WITH 800+ FREE ROMANCE READS!!!
EMERALD EARTH IS INCLUDED!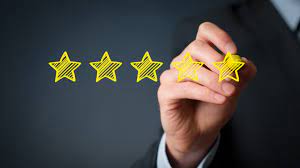 We Appreciate Your Reviews!
Reviews are very important to authors
Authors often don't have access to people who can give us real-world feedback on our work. Yes, we have editors and beta readers, but those people tend to get in the same groove we are in. Having a fresh perspective REALLY does help me as an author improve and grow in my craft.

I know it's difficult to take time to leave reviews, but trust me, when you do, it's never in vain. You truly do help your favorite authors when you do.

Thank you all SO MUCH for your reviews and interactions regarding my books!

DID YOU KNOW?
Amazon uses reviews as part of their algorithm on whether to promote books or not.  The more reviews a book has, especially 3-star and above, the more likely Amazon will show the book on searches.  
If a book has less than 25 reviews, many potential readers won't even bother to read the summary and will just skip it.
Authors love the feedback (well, at least most feedback) and learn from what is mentioned in the reviews.

If you use reviews to help you to choose books to read, be sure to click the link saying the review was helpful.  This helps move helpful reviews to the top of the list.

In addition to Amazon, you can also leave reviews on GoodReads.com, Bookbub.com and other sites as well.
 I've included a link under each of my books in the catalogue below to make leaving reviews easier. You can also use the links to look over reviews that've been left for me.
Thank you!
The following are some of the top reviews from my recent releases:
Family Home: (5 Stars) 
Amazon Review
"I enjoyed this one more and more as I got deeper into it. I think the author captured something right about how for some people, the pain of a rejection in high school combined with other family issues can linger well into adulthood. Todd and Ash have some deep unresolved feelings that they've worked very hard to bury and in this book, when that becomes impossible we get to see them deal with those feelings. I also enjoyed the surprises with some other characters as well. The detailed work on the house provided a nice metaphor for the detailed work going on in the characters' emotional lives, almost like in the gothics I used to devour where the couple's relationship is reflected in changes in what starts as the old, creepy castle."
A Long Way Home:  (5 Stars) 
Amazon Review
"True to his writing, Blake Allwood gives a might strong story and tissues might be necessary. these two young men have known each other many years but sharing their very different backgrounds is their obstacle.
...
I can't say my heart didn't hurt through a good portion of his book. Gib was so entangled in his past hurt, I didn't think he would be able to let go, as what had occurred was very difficult for anyone to face.. Allan was stunning in his love and patience….
I cannot say enough about this story….The author did a wonderful job….Oh did I say tissues a must!!! Oh and Book #2 in Series Family Home up for Pre Order"
Sapphire Water:  (5 stars) 
Amazon Review
"I just finished reading this book which is the last in this series. I enjoyed reading it as much as the first book. The author does a great job completing the series and trying up any lose ends. David lives his life trying to deny abilities as a witch. He enjoys his solitude and his job. Muir is a selfie on a mission looking for the one person that will save his people. The mission is very dangerous to him and if he fails, his people will die. Muir is attacked on the way and hides in a cave to heal. David finds him and uses his power to heal him. That creates a bond between the two men. Eventually Muir convinces David to help him and the two embark on the dangerous quest. David gets to meet his brothers and get some help with the curse he is facing. David and Muir must get two groups of sea people to work together even though they have been enemies for centuries. The two men must navigate through their feelings for each other in order to be successful and survive."
Check Out These New Releases
These are some new releases this month from some fellow authors

Adam J Ridley's Book Catalogue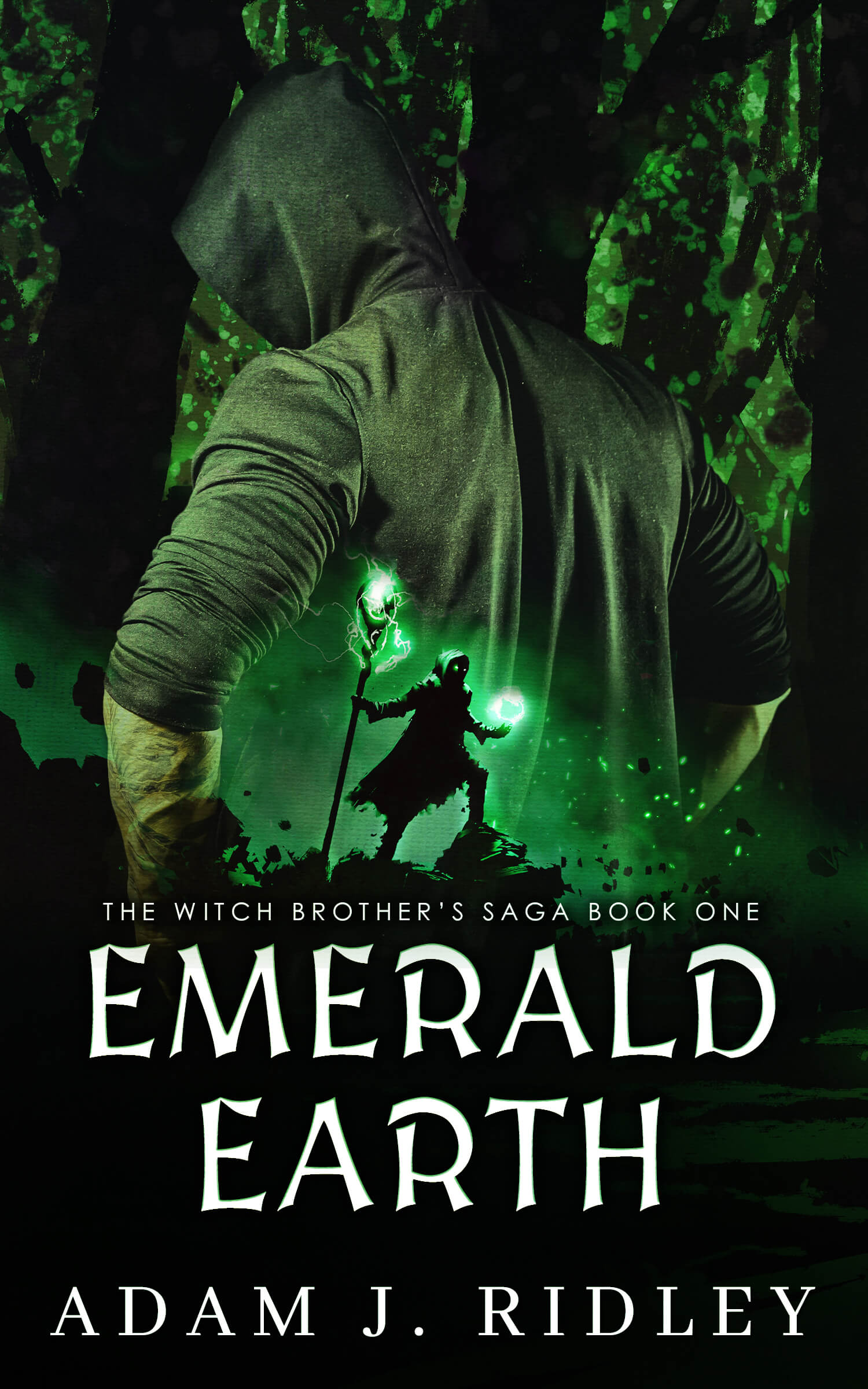 FREE TODAY!
Cursed to never find love, Crea is shocked when he finds the perfect man. Choosing to fight the curse could cost him everything, including his life.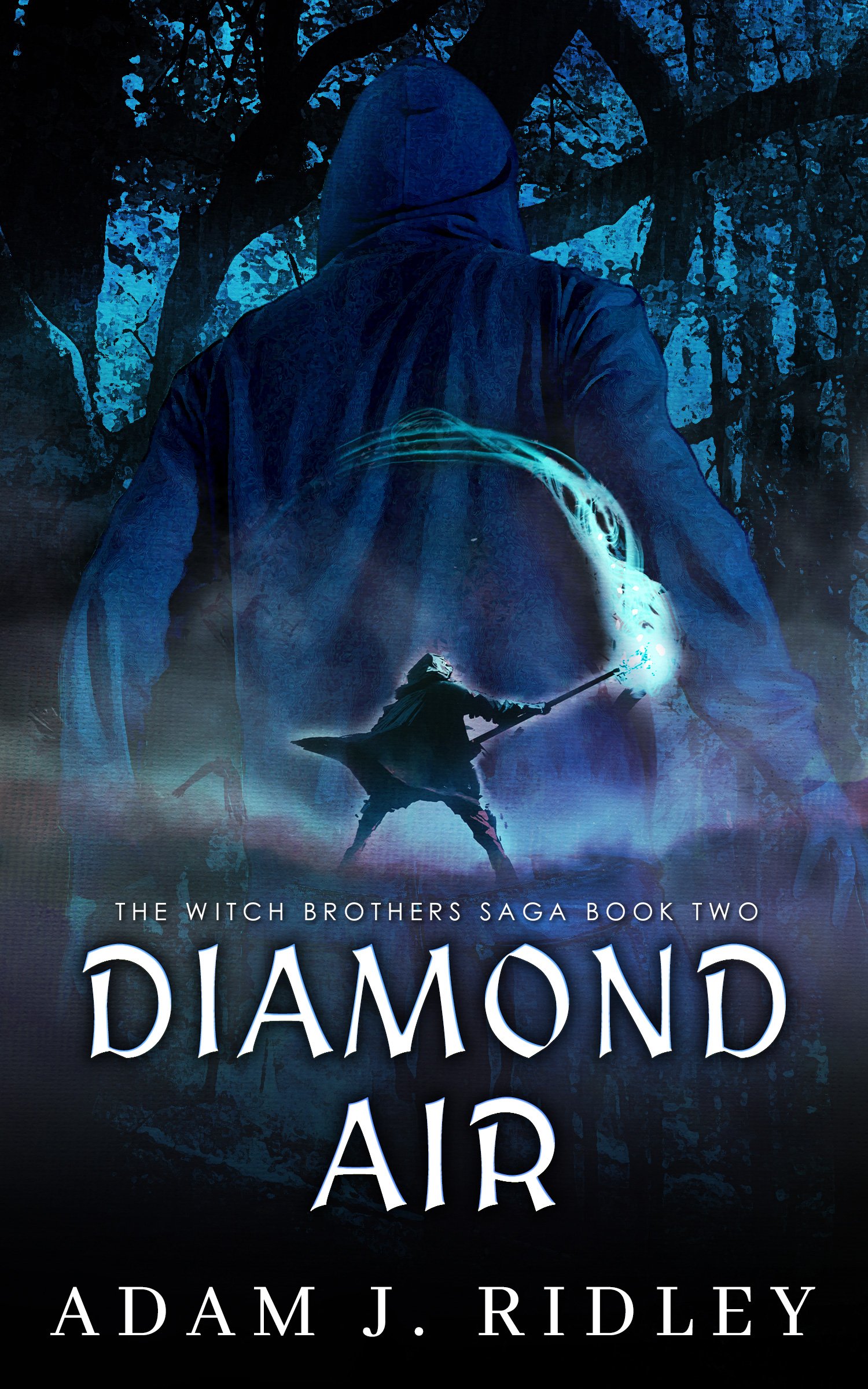 Is this man his first real chance at love… or will his father's curse stop it from happening? Will pursuing this newfound love put both their lives at risk?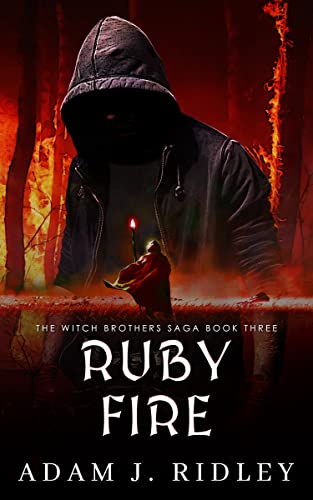 When forced to choose between ending his father's curse and his fear of commitment, will Kyle embrace his destiny or will he turn away and let the world burn around him?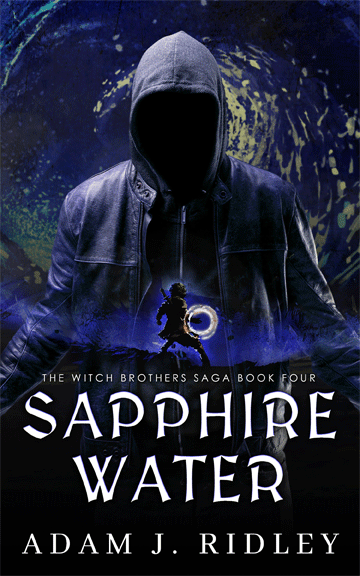 Setting the third brother free should have broken the curse for good, but the darkness still threatens everything. The curse cannot be truly broken until the fourth brother is found and he too finds true love.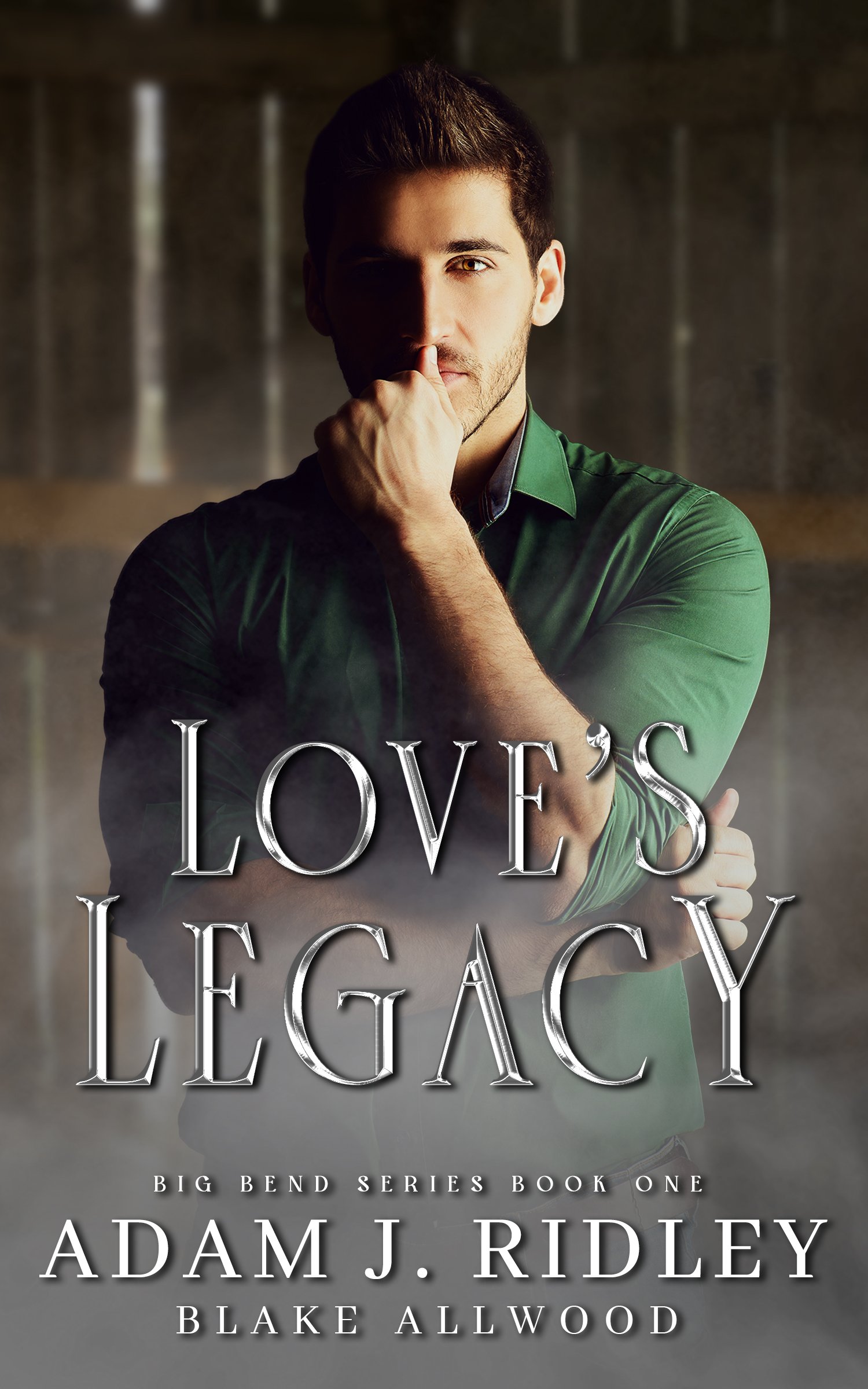 Flex inherits his family's ranch and begins being plagued by prophetic dreams. Will his love for motel owner Mitch be enough to keep him safe?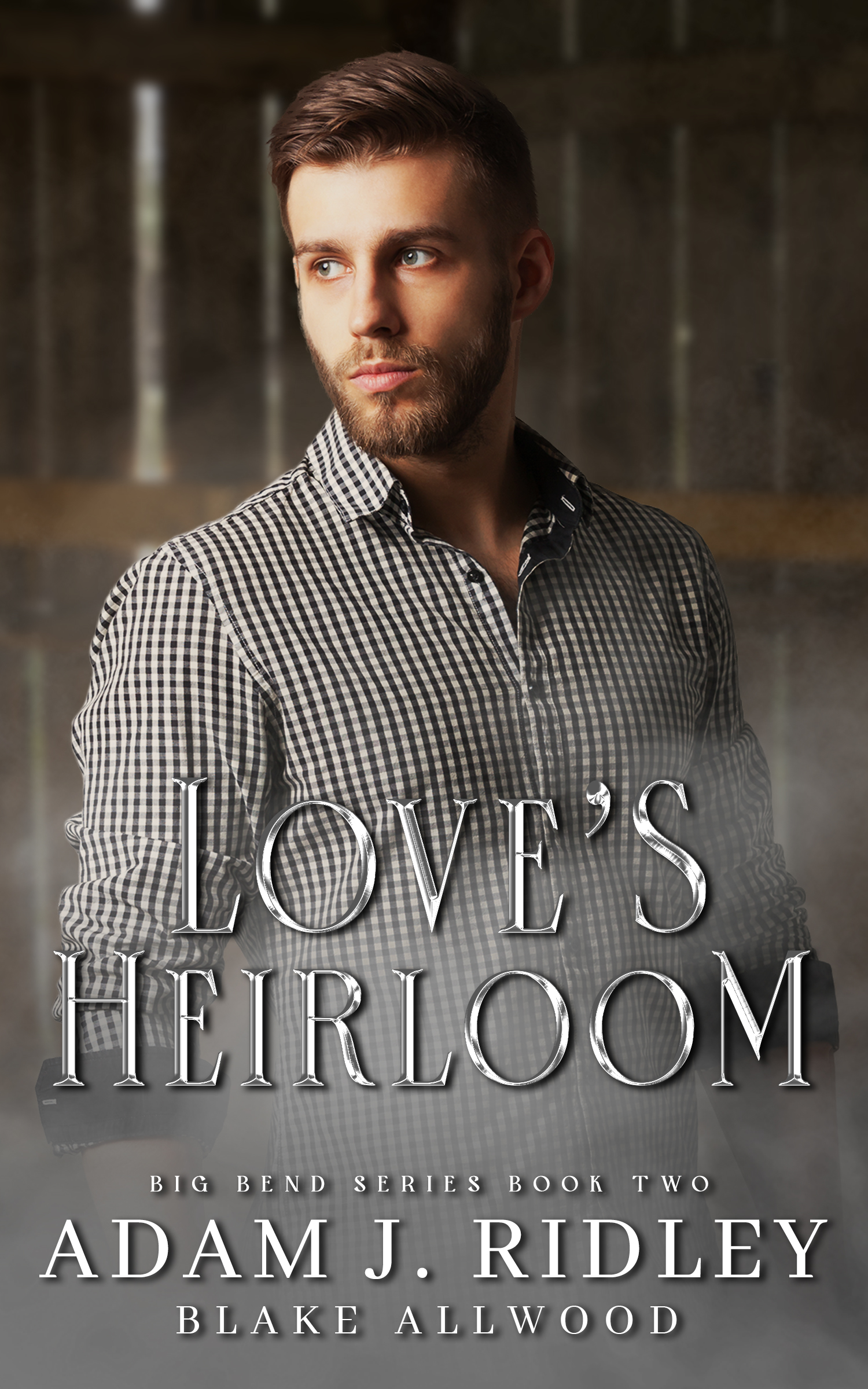 Eddie is confronted by a ghost that Alex resembles. Neither trusts the other. Can their unlikely relationship help them survive the imminent danger?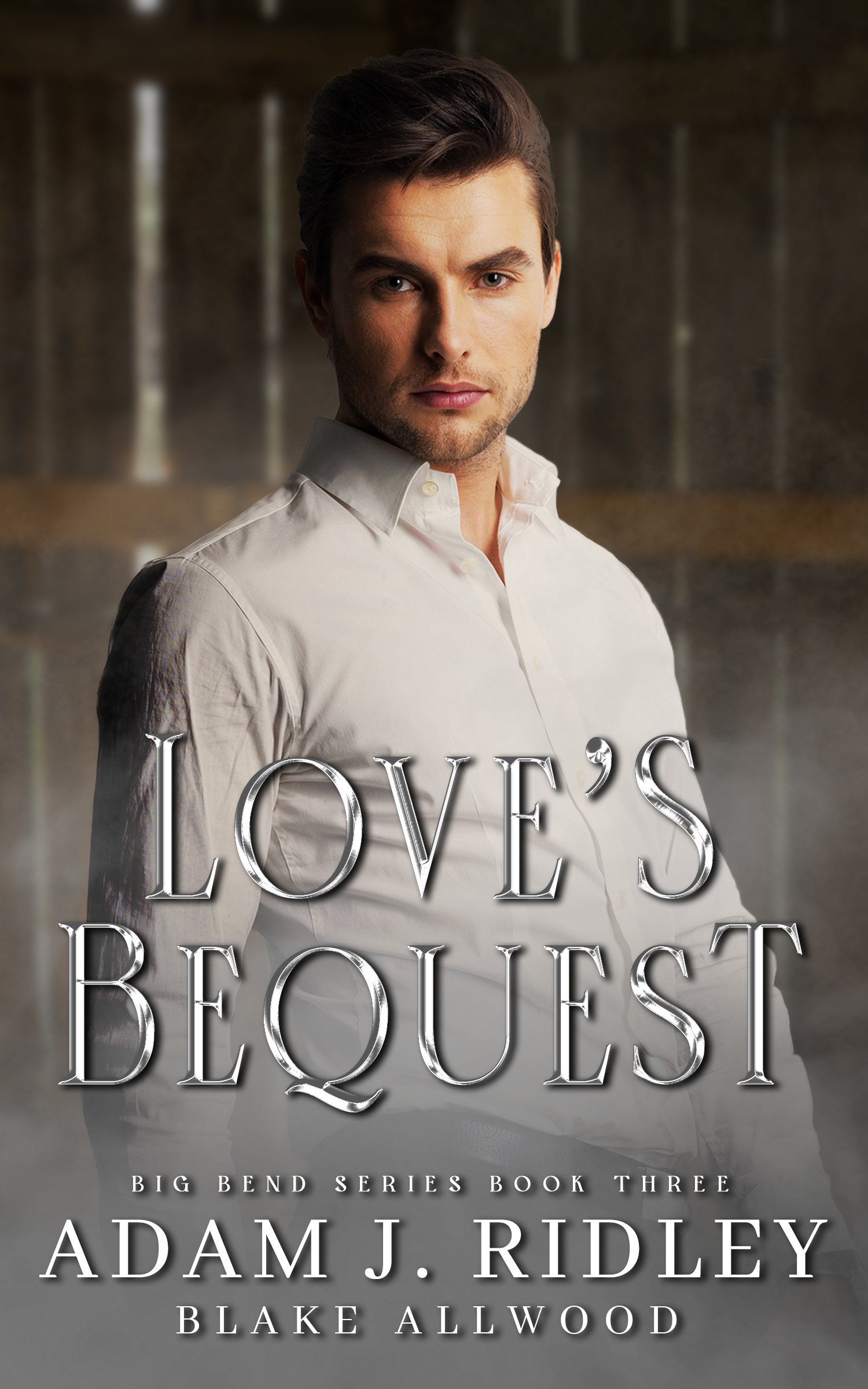 Steve sees ghosts, Eric feels disconnected from the world. Can these two find solace in each other's arms?
The next part of my weekly progressive story
Milo and Clack: An Elvin Love Story
is below.
If you missed any parts, CLICK HERE to visit the newsletter archives to read them.


Milo and Clack: An Elvin Love Story
Part IX: Lost in Space
Clack
I felt something happen as we transitioned. I wasn't quite sure what or when it happened, but one moment we were with my team, the next it was just me holding the new king drifting through space.
I couldn't move, and apparently neither could he. A rainbow of light danced around us, and I could see time and space moving around us, almost as if we were in some strange wormhole as the humans called them.
I became aware then of the king's smaller frame held tightly to my own. I could smell his scent. A mixture of coconut, and soap… the kind you could sometimes smell on humans who came up the mountain for their winter sports.
He was strong, stronger than he appeared at first glance. His arms holding me tightly, his body pressed tight enough that I could get a sense of his muscular form. That was surprising, I assumed he'd be a lackabout, like Atticon who let his guards wait on him, fully dependent on the powers he'd stolen from his brother and sister-in-law when he'd killed them.
We began to slow and eventually landed on a strange moonlike landscape. I knew we weren't in space, that was beyond ever the Limbert stone's ability, but I figured we must be in some sort of dimensional pocket. Not unlike what Laci described when saying she'd first seen him.
The moment we landed and had control of our own bodies again, the king pulled back. "I… I'm sorry I…"
I noticed then that he was blushing. I cocked an eyebrow at the man I was charged with saving, even if it meant losing my own life. The impact his blush had on me was instant. I was… no… I had to kick that out of my head immediately. The Kings Guard were several degrees below the royal family. We were considered Nobility, but only in the sense that we never married and never procreated.
We belonged soley to the king or queen, whichever it may be, to keep them safe. No Kings Guard were allowed to consort with a member of the royal family. Although that'd never been a rule I'd heard spoken, I knew instinctively that was the case.
"Are you okay, your highness?" I asked and he nodded but swallowed hard. "I… I'm not sure what's going on. I keep being thrown around like a rag doll. Where are we?"
I bowed, as I should've already done, and then shook my head, "I'm not sure, someplace the Limbert stone felt you were safe, I'm sure."
"Limbert stone?" he asked. "The girl, from before… she mentioned that as well."
I sighed, "Your majesty, I'm sorry, I…" I stopped for a moment to think about what I knew about this man. Very little, if I'm honest. How to protect him, yes; what his life was like, what he'd been told about his heritage, almost nothing.
I looked back at the scared young elf… man…king in front of me. "I don't know what you know or how much they've told you. Why don't you start.  Tell me everything you know about being an elf."
I hesitated a moment then added, "What you know about being an Elvin king."
Next Week: Follow the story as Milo gets to know the elvin hunk.

Blake Allwood's Book Catalogue
The Coming Home series 
is a sweet contemporary romance series without explicit sex scenes.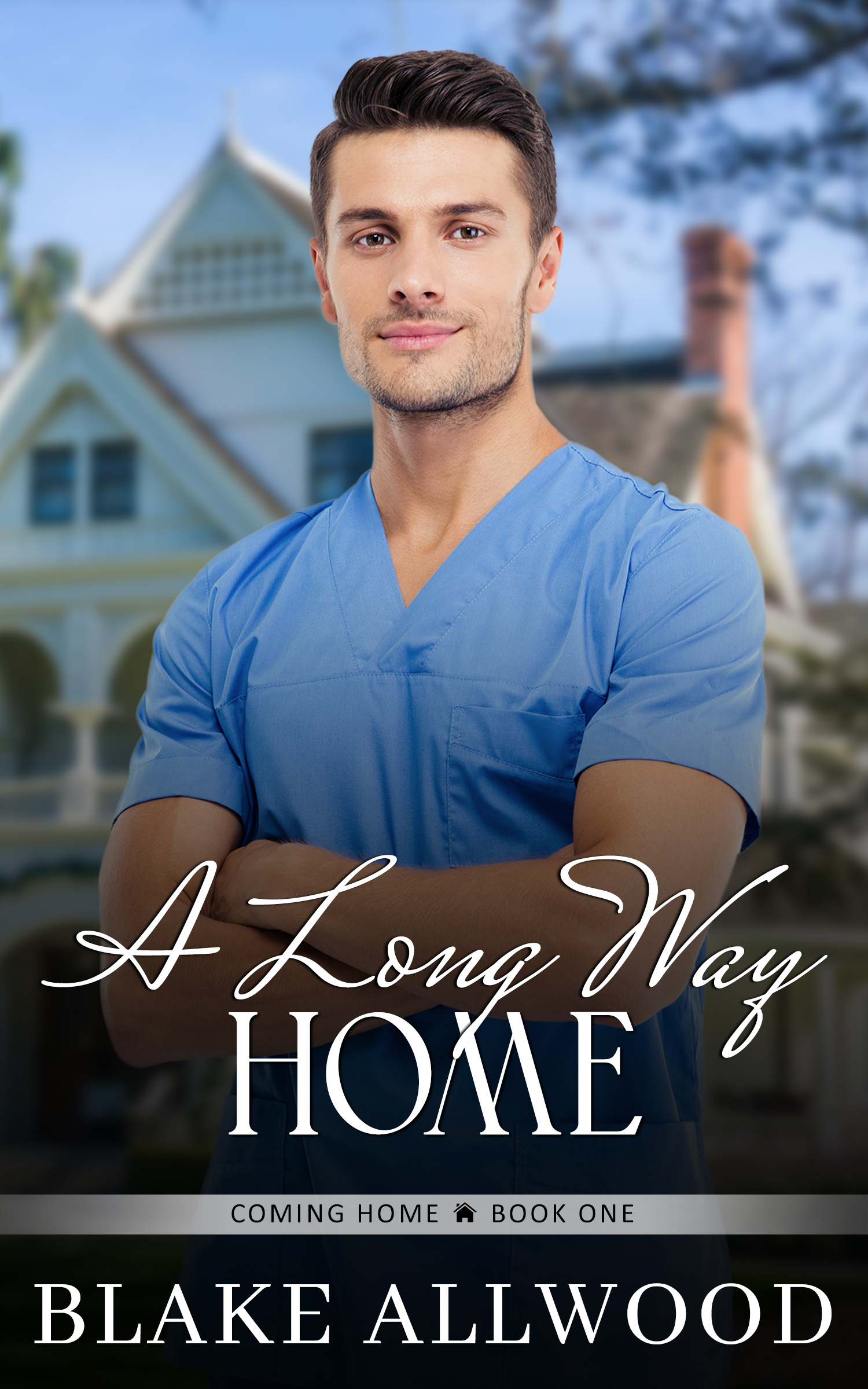 A Long Way Home
With the odds stacked against them, will they be able to overcome, or will their pasts push them apart, forever?
Family Home
Facing the past is never fun, especially when it involves seeing the man you still love. When their lives are once again intertwined, is a second chance possible?
Melody of the Heart
Entrapped by his ex, life feels hopeless. Now, he has to teach a mechanic to play piano like a pro. As he fights to save his father's beloved Steinway, he never dreamed he might also save his heart.
Melody of the Snow
Family inheritance or his own passion… Can he have both?
Changing His Tune
(Road to Rocktoberfest)

Tired of being lonely, Hayden decides to take his life back, starting with changing his music and his identity. Will these transitions be worth the risk, or will they destroy everything he's worked for?
Moon's Place
Moon's Place is a sweet (no explicit sex scenes) short story.
Tenacious
For those who want a little more heat in their stories (Explicit Sex Scenes)
Aiden's art is his passion, but he's lost inspiration. When he meets the gruff but sexy rancher Devin, his life is changed forever.

[ Leave A Review ]
Bobby didn't mean to be a best-selling author, but a nasty breakup inspired him. When he meets sexy publisher Liam, will his past block hope for love?

[ Leave A Review ]
Suzie struggles to overcome her past when her perpetrator returns intent on silencing her. Can she overcome her hatred and save her new relationship?

[ Leave A Review ]
Elian, a sexy restaurateur meets Martin, an equally sexy food critic. Will their past keep them from giving love a chance?
Trevor comes out as bisexual, meets the man of his dreams, and learns he's a new dad. Will he be able to survive his conservative parent's wrath?
Joshua inherits his uncle's orange grove. Clay isn't ready for a new boss. Will their challenges keep them from the love they desire?
Bennett goes from homeless to millionaire and meets reality TV star Les. Will their love be enough to save Bennett from his father's malicious plots?
After Daniel takes a nasty fall, a handsome ranger comes to the rescue. When his life is in peril once again, will their love be enough to save him?
Bentley's past holds him captive until he stumbles into love. Can he finally escape his past or will he lose his new found love?
LGBTQ+ Ownvoice Bookstore
We are literally adding new books weekly so visit us often.
Meanwhile, check out our featured author below!

BIBLIOPRIDE
Featured Author


This week's Featured Author is Dharma Kelleher

Select Newsletter Frequency Below:
The selection workflow is a work in progress, we are still working out bugs so if you get newsletters more or less frequently than you select, please reselect your option in the next newsletter until we get the process fully automated. Thanks, Blake
New Release newsletters will go to all subscribers, regardless of subscription frequency selected.
Blake Allwood Publishing
235 Rainbow Dr, PMB 13508, Livingston
TX 77399 United States
You received this email because you signed up on our website or made a purchase from us.
Unsubscribe