If you are using a mobile device and having difficulty reading the newsletter, try setting your device to dark mode.
Books by Other Authors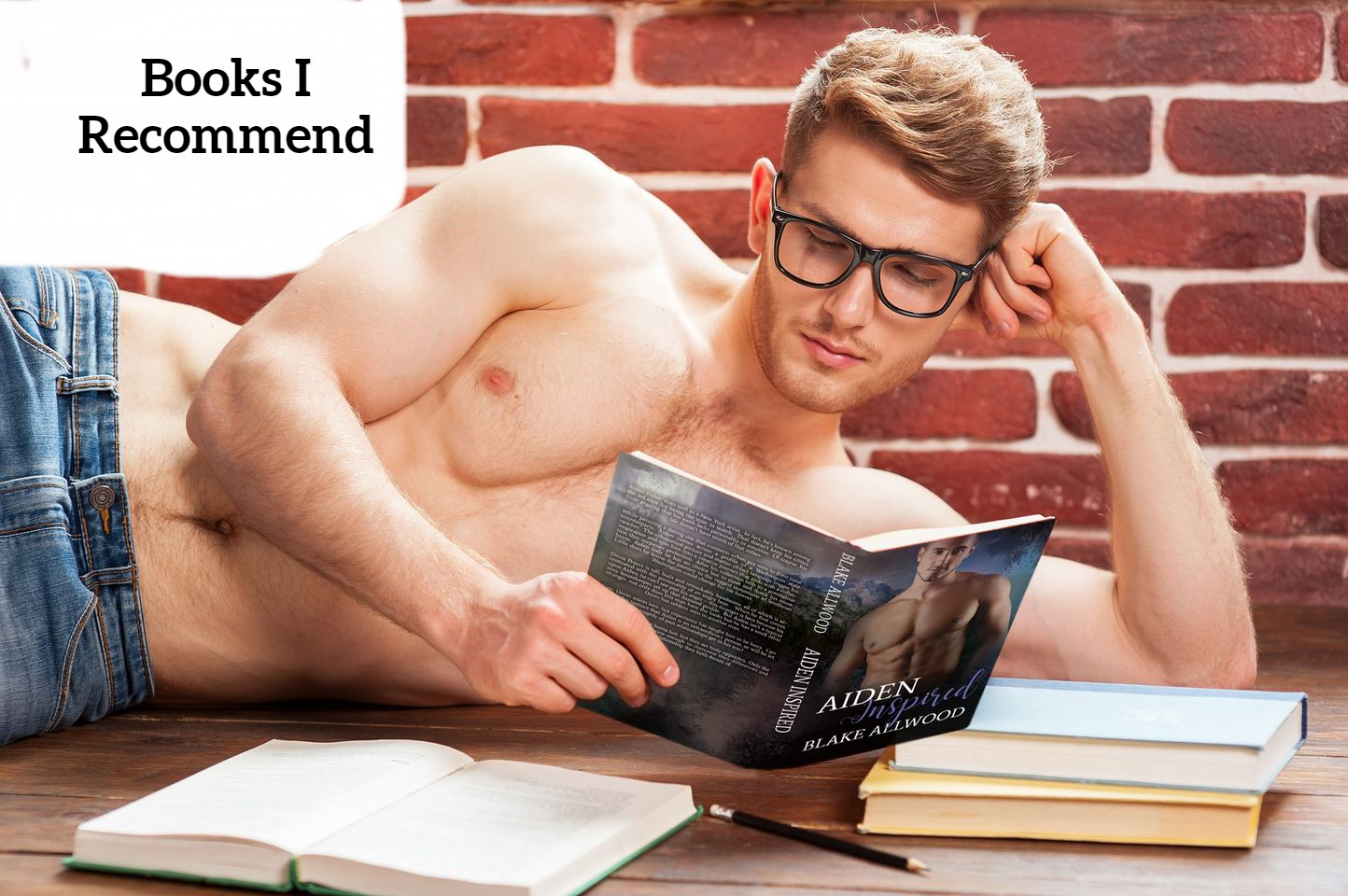 If you've been following my newsletter's this year, you know I've designated the final week of every month to authors I recommend.
It is virtually impossible for any one author to keep books coming out fast enough to ensure our readers have enough books to read. 

I also think it's imperative that authors support one another. 

So, this week, enjoy these recommendations. Some of them are free and there's a competition where you might win a LOT of them! 

Enjoy!

New Releases From Other Authors
---
Check out these new releases from Nick Christie and J.P. Jackson
(Click on covers for link)

Books On Sale From Other Authors
---
Get them now and save money
(Click on covers for link)

HOLIDAY BOOKS AT REGULAR PRICE
---
(Click on covers for link)

50 of your favorite MM romance authors are joining forces to give away a Kindle Fire and 50 eBooks to enjoy with it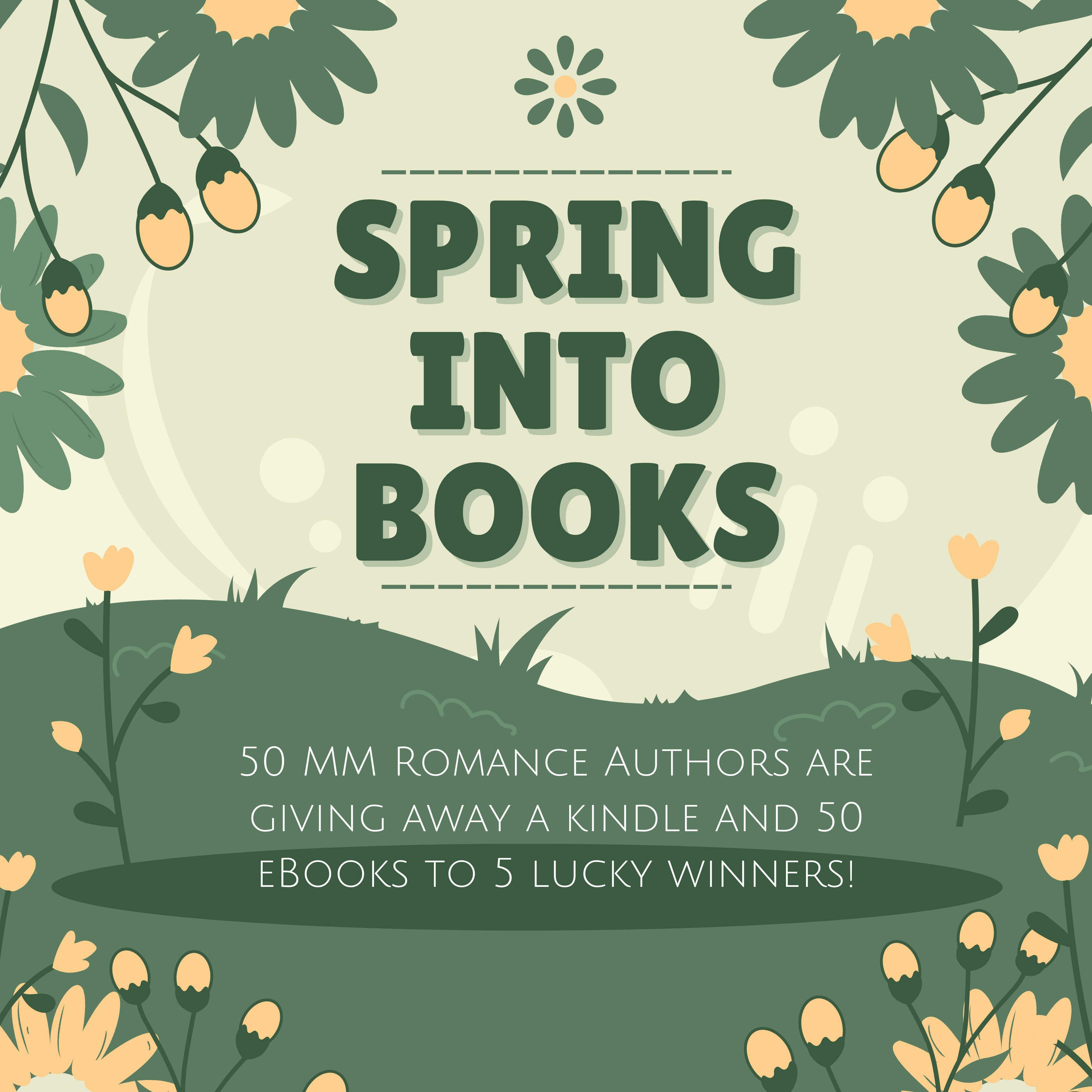 Check Out These New Authors
with Free Samples

---
Each month, a group of authors I've joined has come together to promote each other's newsletters. Of course, that means you get lots of great free samples.
This month, I'm promoting Ali Ryecart and Vinni George.
I'm looking forward to reading their books as well.
(Click on covers for link)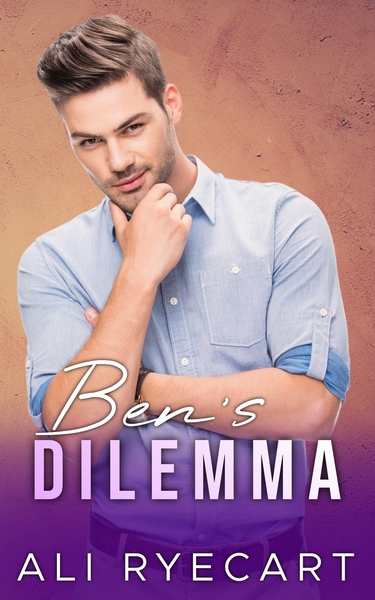 When the past walks into the present in the form of Jamie Collman, with an offer that's beyond tempting, Ben finds himself facing a dilemma he's only ever dreamed of.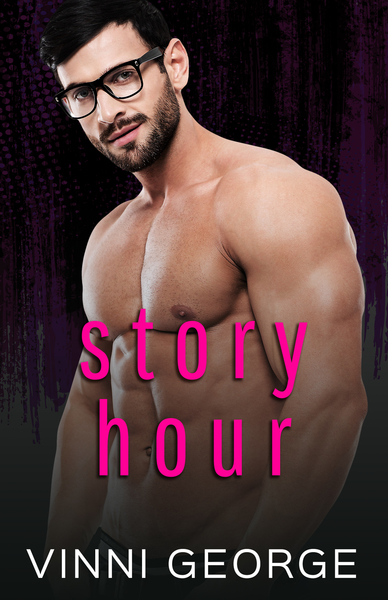 Story Hour is a 16,000-word standalone short that features a chance meeting, sexy librarians, a summer storm, a shared appreciation for Chicago's architecture, and the swooniest epilogue ever!
Return to Milo and Clack!
If you missed any parts of Milo and Clack, CLICK HERE to visit the newsletter archives to read them.
Part XII: Convening the Elvin Council
General Olcarlamon
"General," the tall Nordic elf bowed to me as he came into the chamber. "They are both safely in the Erime."
I nodded, "Good, good. Now keep that a secret… at least for now."
"Do you wish for me to bring them out sir?" he asked.
"No, definitely not. We are not prepared to deal with the king… I mean to properly guard the king." I quickly backtracked. It would not do for my soldiers to see me as disrespectful or uncaring that our king had arrived. I had done my best to make sure the youth didn't return to the Elvin kingdom until after he came of age… Oh well, it's not like I hadn't anticipated this time coming, and at least we did get him to his eighteenth birthday. Had it happened before, well…
The guard bowed again and backed out of the room. The Nordic elves were much more formal than the rest of us. Of course, they were the oldest clans, many still in areas seldom visited by humans. The old ways were still very much alive there.
I thought a moment about sending the young king there, but then thought of the Elvin Council. The last few councils, the last one held over a hundred years ago, had many elves wearing black. The symbol that said they believed we should do as the humans have done and do away with the monarchy.
I doubted Milo would be safe there… at least not without a further disguise…
Another elf slipped through my front door. I smiled at my companion Litlebeiah… The woman was half my size, being born in the southern shores of Antarctica. The tribes from there were stunted for elves, for even we can't live in that level of cold, without some evolutionary consequences.
Litlebeiah, or her nick name Little Bay, as all the young elves forced on us, had been my companion for as long as I'd been a soldier. She used to take great pleasure in kicking my ass… now… now she was my most beloved elf. My companion. Had we not been soldiers, I'd have long ago convinced her to be my wife; but "soldiers don't marry" she kept insisting, until I finally gave up and accepted us for what we were and always would be. Not that soldiers couldn't marry, but Litlebeiah didn't want to give up that much power. She was a fierce warrior, even in our advanced years.
I sat down, pulled out the dreaded quill and using the sharp edge cut the tip of my finger. Litlebeiah came over without prompting. The quill demanded two elves to activate it. It was an ancient failsafe to prevent coups, supposedly, although I still wasn't sure how having two king's guards blood to activate the council's quill prevented anything.
As soon as the quill broke her skin, it began to shake, then to light up with the yellow light that showed it was active and ready to write.
King Repratian has returned to the care of the Elvin Guard to take his rightful place as king of the elves.
If anyone disputes this claim, I hereby activate the call for the Elvin Council so as to protect the Elvin people from any potential coup, civil war, or other action which would put the Elves in undue danger.
Signed,
Olcarlamon Nactabastian,
Head of the Elvin Guard under King Repratian Milonium Debotious
I dipped the end of the quill into sand and left it to stand on its own until a formal response was made by Atticon's guard.
I dreaded what this meant, we'd avoided the intrigue, known but unseen spy network, and overall insanity related to the inevitable war as long as young Repratian had been hidden away. Things would most certainly change now and certainly not for the better.
***
Join us next week, when Milo learns just what kind of sacrifices the elves are making for him.
New Release Coming Home Series Book 3, in case you missed it!
Discovering Home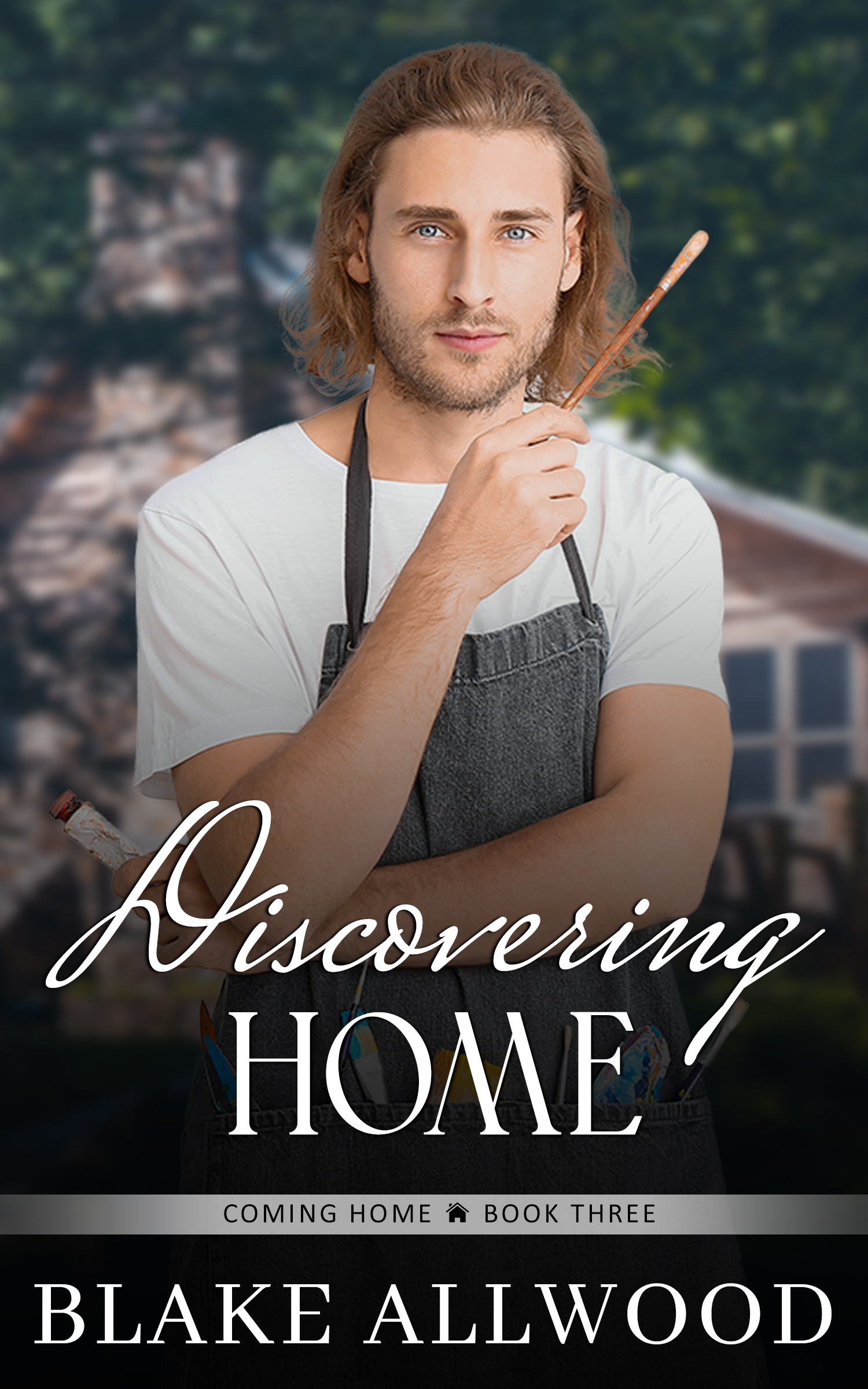 Choosing his self-respect over his inheritance leaves him adrift. Can the sexy wine grower be his foundation, or will everything be lost?

Matt's late grandfather always supported him as an artist, but the inheritance and new vineyard he left for him came with a catch that throws everything into doubt. Life becomes even more complicated when he can't stop thinking about Logan, the attractive wine grower his grandfather hired before he passed away.
Logan has always dreamed of making award-winning wines, so when a chance to take over and build a new winery falls into his lap, he grabs it. Unfortunately, his dreams seem to be dashed with the death of the winery owner. His life is upended, and his attraction to the late owner's grandson just seems to make things worse.
As the two men navigate their way through family, social and legal challenges, will they be able to overcome all that's stacked against them, or will everything they're working for be lost?
NOTE: Discovering Home is an angsty, low-heat (no explicit sex scenes,) sweet, high drama romance.
Triggers: Religious controversy, homophobia, loss of a family member, disappointment, family drama, abandonment of adult child, ostracized family, employer/employee relationship, legal disputes
The Coming Home series is a sweet contemporary romance series without explicit sex scenes.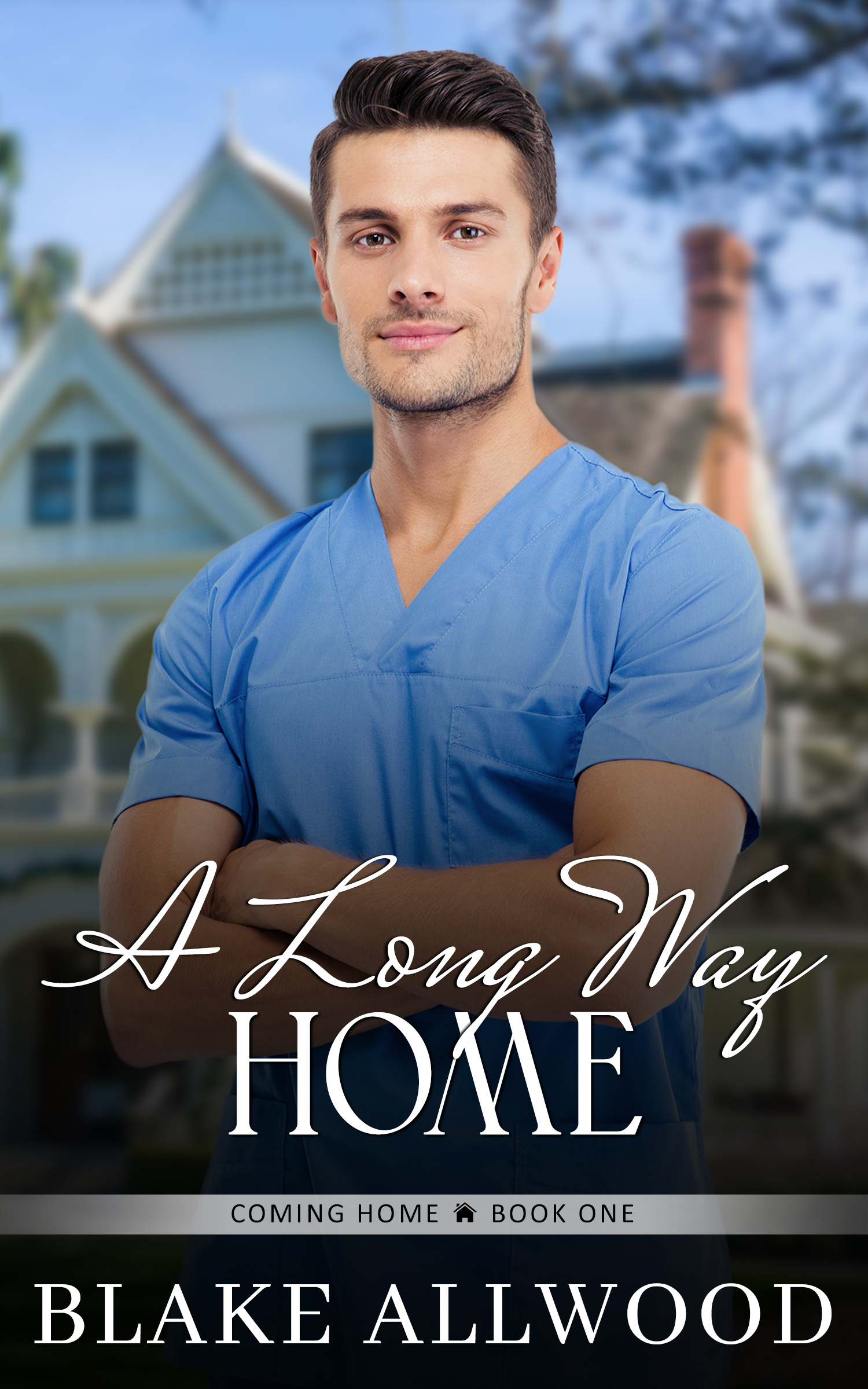 A Long Way Home
With the odds stacked against them, will they be able to overcome, or will their pasts push them apart, forever?
Family Home
Facing the past is never fun, especially when it involves seeing the man you still love. When their lives are once again intertwined, is a second chance possible?
Adam J Ridley's Book Catalogue


ADAM J. RIDLEY'S

---
EMERGENCE

A SUPERHERO NOVEL


Kaden has phenomenal powers, but his abusive past makes him a ticking time bomb. Will his love of one man be enough to keep him from destroying everything around him?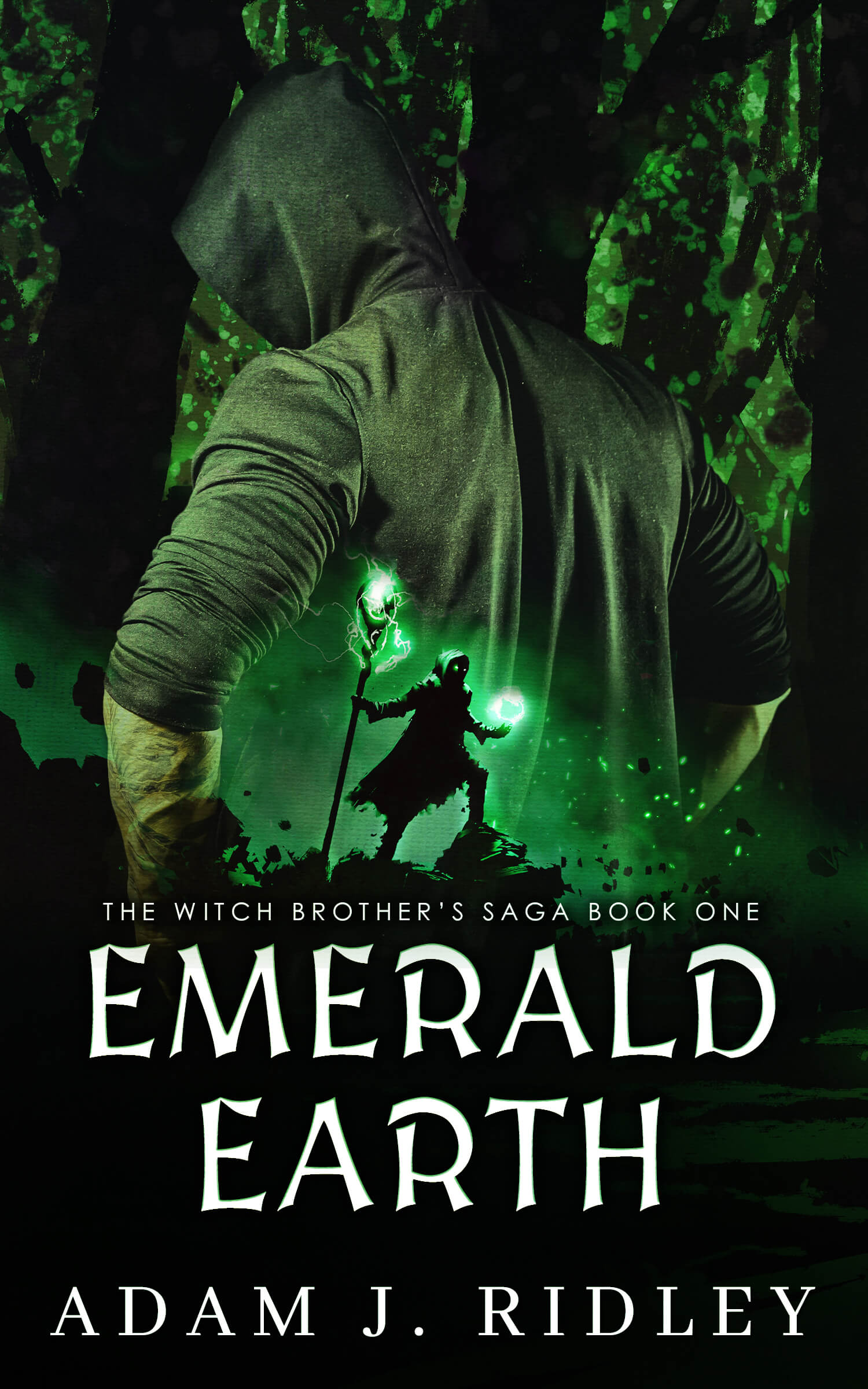 FREE TODAY!
Cursed to never find love, Crea is shocked when he finds the perfect man. Choosing to fight the curse could cost him everything, including his life.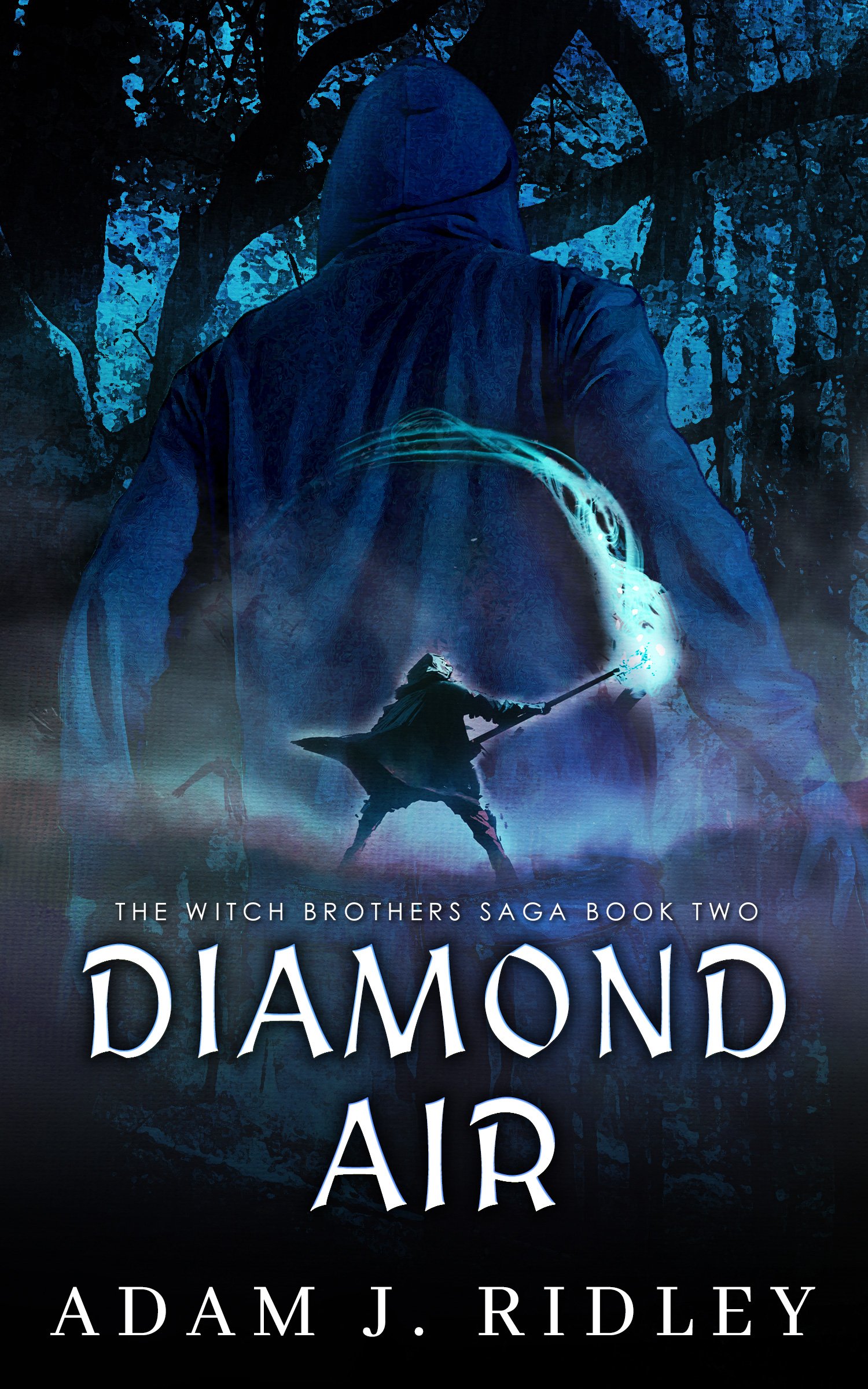 Is this man his first real chance at love… or will his father's curse stop it from happening? Will pursuing this newfound love put both their lives at risk?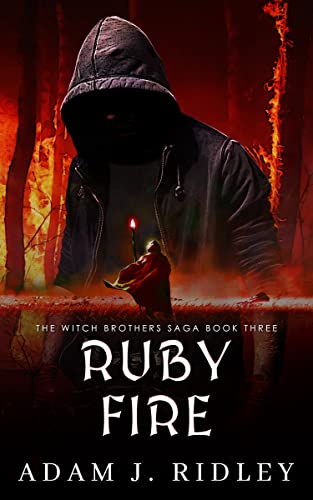 When forced to choose between ending his father's curse and his fear of commitment, will Kyle embrace his destiny or will he turn away and let the world burn around him?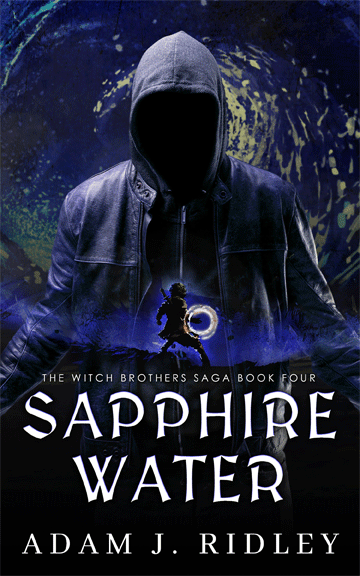 Setting the third brother free should have broken the curse for good, but the darkness still threatens everything. The curse cannot be truly broken until the fourth brother is found and he too finds true love.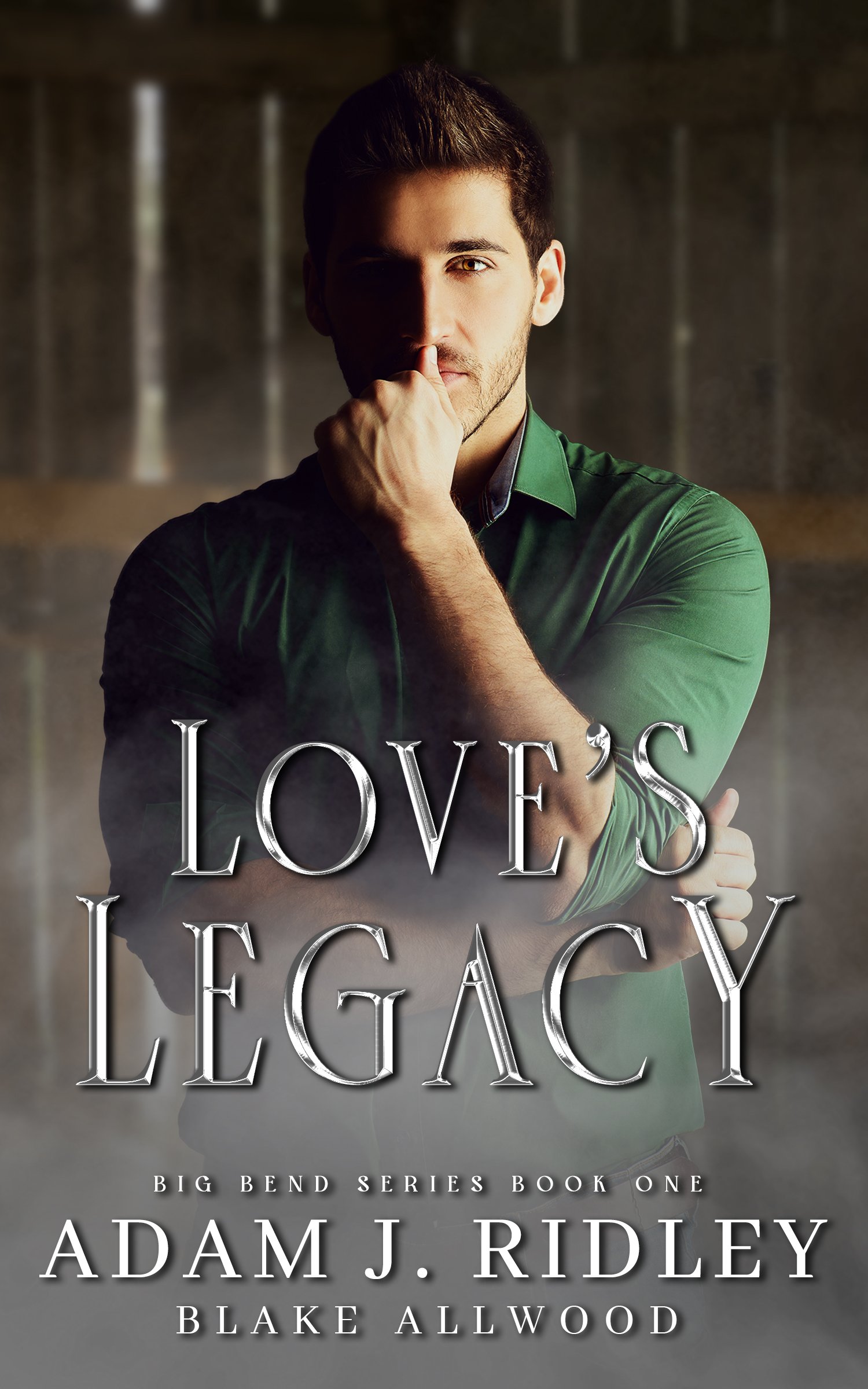 Flex inherits his family's ranch and begins being plagued by prophetic dreams. Will his love for motel owner Mitch be enough to keep him safe?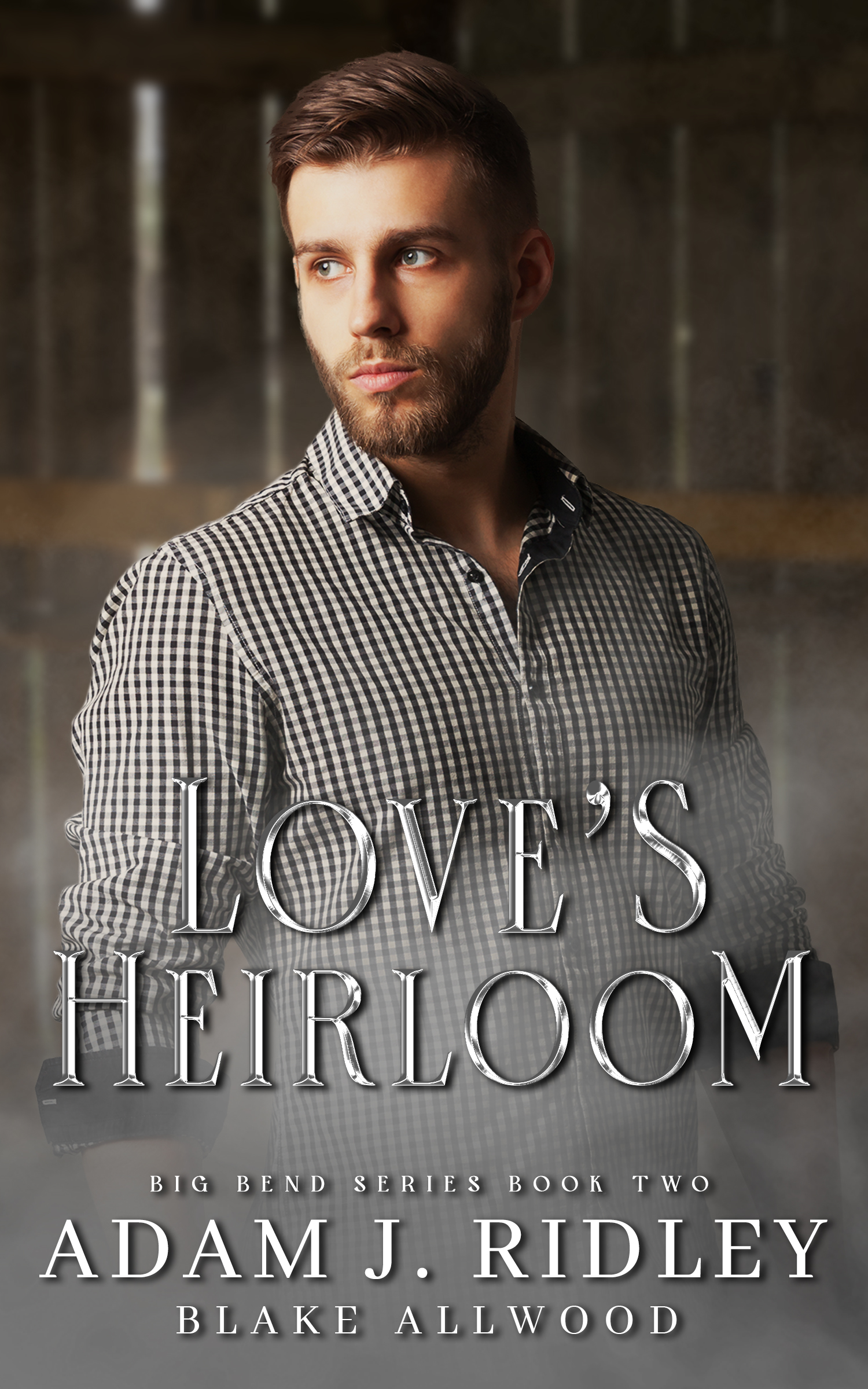 Eddie is confronted by a ghost that Alex resembles. Neither trusts the other. Can their unlikely relationship help them survive the imminent danger?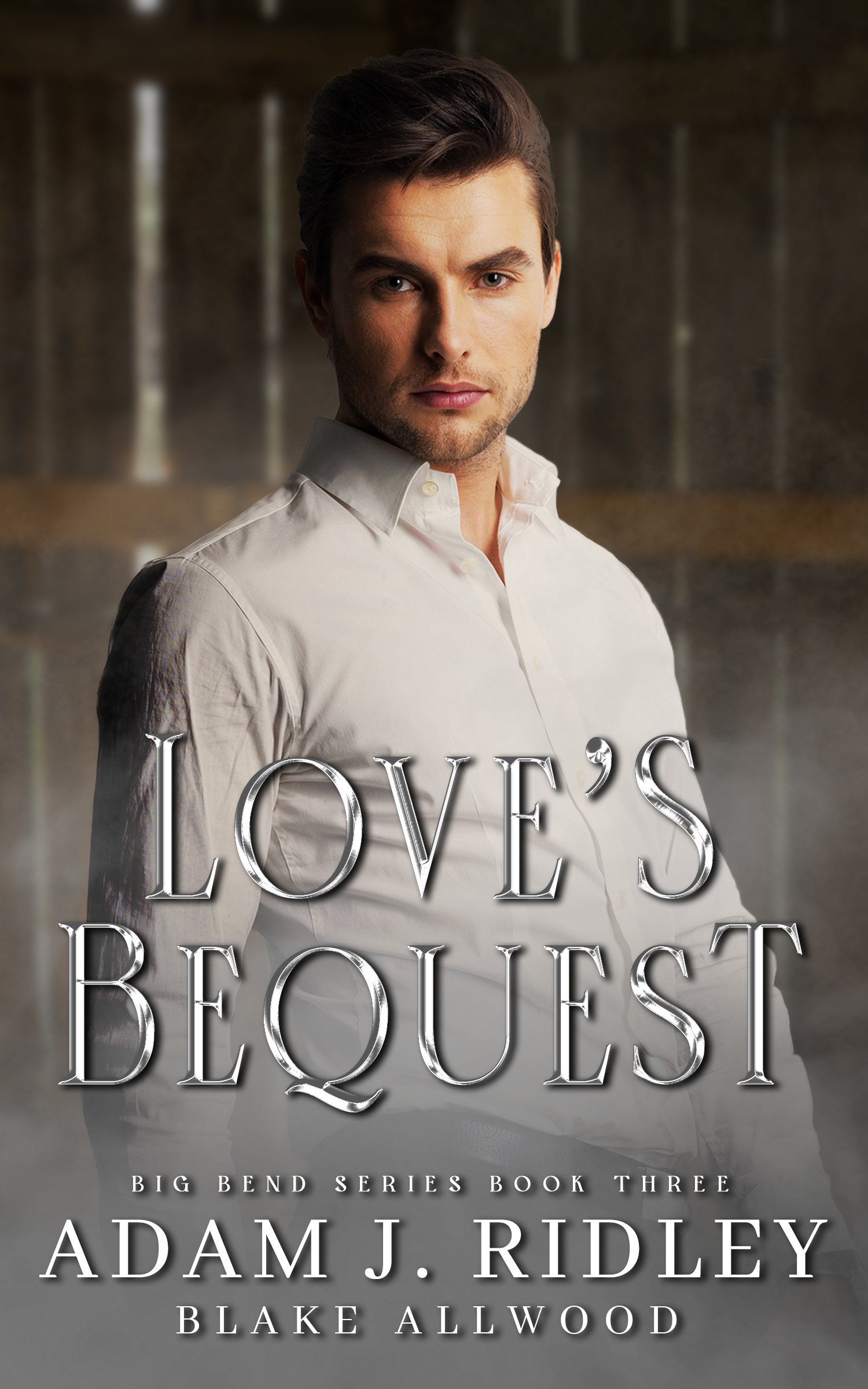 Steve sees ghosts, Eric feels disconnected from the world. Can these two find solace in each other's arms?
Blake Allwood's Book Catalogue
Melody of the Heart
Entrapped by his ex, life feels hopeless. Now, he has to teach a mechanic to play piano like a pro. As he fights to save his father's beloved Steinway, he never dreamed he might also save his heart.
Melody of the Snow
Family inheritance or his own passion… Can he have both?
Changing His Tune
(Road to Rocktoberfest)

Tired of being lonely, Hayden decides to take his life back, starting with changing his music and his identity. Will these transitions be worth the risk, or will they destroy everything he's worked for?
Moon's Place
Moon's Place is a sweet (no explicit sex scenes) short story.
Tenacious
For those who want a little more heat in their stories (Explicit Sex Scenes)
Aiden's art is his passion, but he's lost inspiration. When he meets the gruff but sexy rancher Devin, his life is changed forever.

[ Leave A Review ]
Bobby didn't mean to be a best-selling author, but a nasty breakup inspired him. When he meets sexy publisher Liam, will his past block hope for love?

[ Leave A Review ]
Suzie struggles to overcome her past when her perpetrator returns intent on silencing her. Can she overcome her hatred and save her new relationship?

[ Leave A Review ]
Elian, a sexy restaurateur meets Martin, an equally sexy food critic. Will their past keep them from giving love a chance?
Trevor comes out as bisexual, meets the man of his dreams, and learns he's a new dad. Will he be able to survive his conservative parent's wrath?
Joshua inherits his uncle's orange grove. Clay isn't ready for a new boss. Will their challenges keep them from the love they desire?
Bennett goes from homeless to millionaire and meets reality TV star Les. Will their love be enough to save Bennett from his father's malicious plots?
After Daniel takes a nasty fall, a handsome ranger comes to the rescue. When his life is in peril once again, will their love be enough to save him?
Bentley's past holds him captive until he stumbles into love. Can he finally escape his past or will he lose his new found love?
LGBTQ+ Ownvoice Bookstore
We are literally adding new books weekly so visit us often.
Meanwhile, check out our featured author below!

BIBLIOPRIDE
Featured Author


This week's Featured Author is Michael G. Williams

Select Newsletter Frequency Below:
The selection workflow is a work in progress, we are still working out bugs so if you get newsletters more or less frequently than you select, please reselect your option in the next newsletter until we get the process fully automated. Thanks, Blake
New Release newsletters will go to all subscribers, regardless of subscription frequency selected.
Blake Allwood Publishing
235 Rainbow Dr, PMB 13508, Livingston
TX 77399 United States
You received this email because you signed up on our website or made a purchase from us.
Unsubscribe