If you are using a mobile device and having difficulty reading the newsletter, try setting your device to dark mode.
What's Happening With Me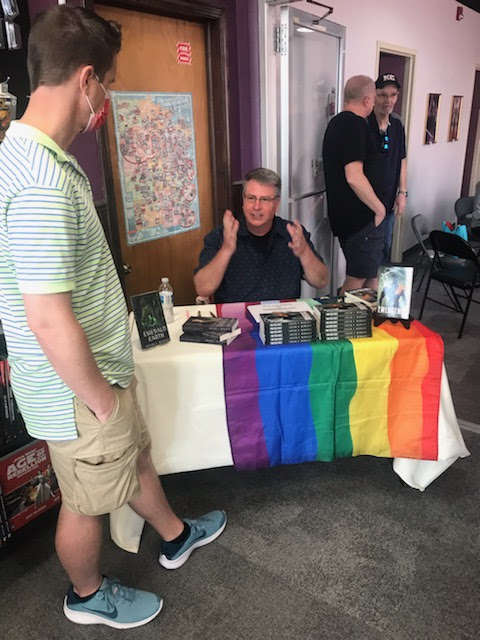 Oh my folks, this has been a crazy few weeks. First off, I flew from Oregon to Kansas City for Conquest KC and a book signing (picture above) that was held in the Crossroads district of downtown Kansas City.
That was all so much fun. This was my first Con, but it won't be my last.  The book launch party at Conquest KC was a lot of fun and I got to meet a lot of sci-fi/fantasy readers and writers.  
The release of Emergence went much better than I had anticipated. Not only because it was my first time writing a science fiction, but because it was so different from any marketing I've ever done. 
The reviews are also positive, which is encouraging. I'm a bit inspired now and may try my hand at publishing another one next year.
I'm spending most of June visiting my family in Tennessee, and considering writing a historical fiction novel about my ancestors. We'll have to see how that works out.
At the end of the month, I will be heading to Chicago for the American Library Association conference. After that, Shaun and I will be at BayCon in San Francisco in July. More on all that later!
I'm releasing Finding Home this month as you all know. I'm so proud of this book! I'll share more about that next week. 
Well, that's it for me for now at least. Tomorrow I'm headed over to Chattanooga with my sister. So, looking forward to that. You all know this is the area where the Coming Home series is set. It'll be good to get over and visit my fictional town.
The Coming Home series is a sweet contemporary romance series without explicit sex scenes.
Finding Home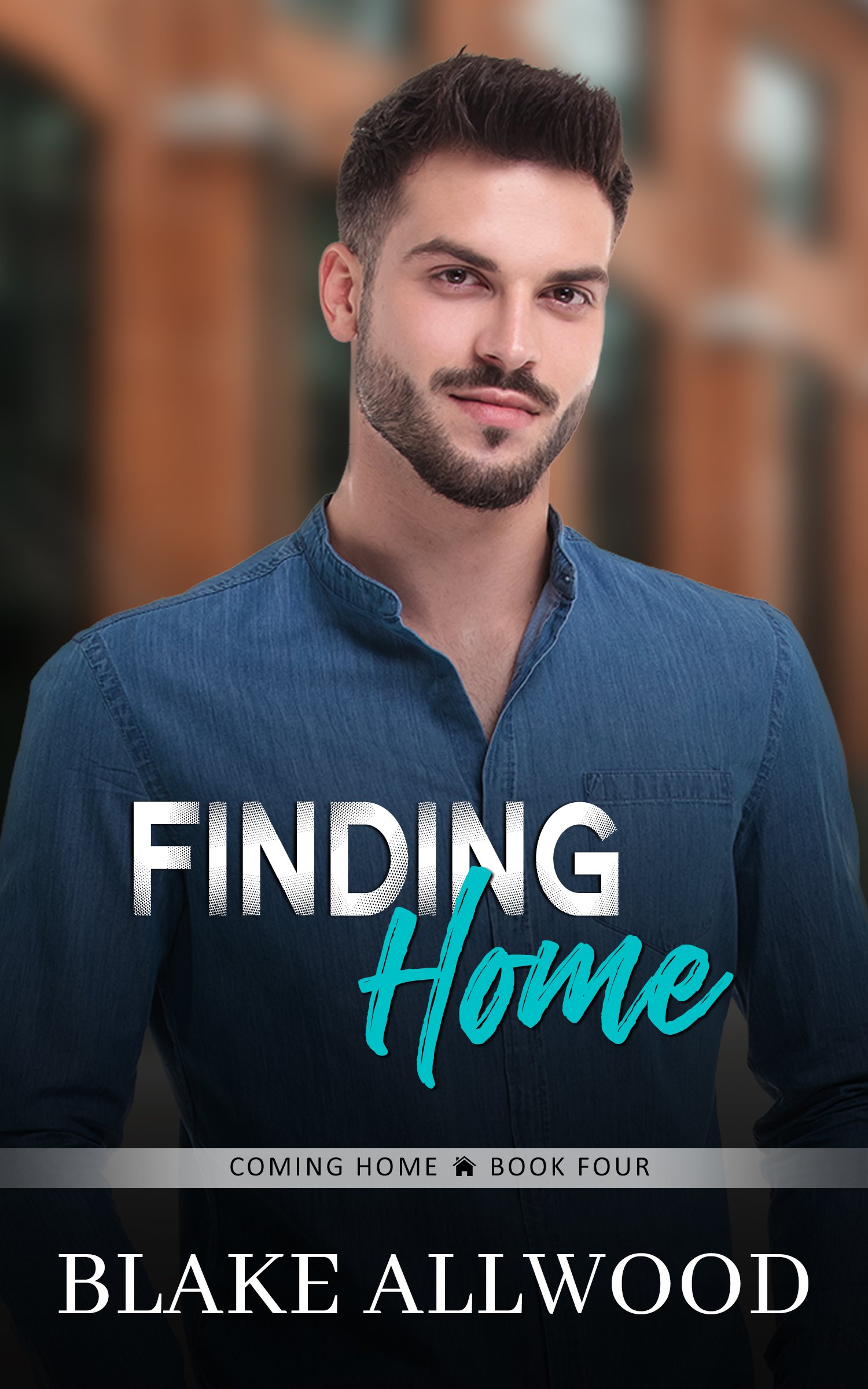 In the small town of Crawford City, two men from different worlds collide as their lives spiral into turmoil. Will they follow their hearts, or succumb to the pressures of career and family?

Lance has always dreamed of becoming an architect. But when he drops out of medical school to pursue his passion, his father disowns him. With nowhere else to go, Lance moves in with his estranged brother in Tennessee.

Jake is a public relations manager for music celebrities. He is haunted by his past and the rejection of his religious zealot father. Crawford City has become his new home and the place of his found family which he loves entirely.

When their paths cross in the small town of Crawford City, Tennessee, these vastly different men find themselves intertwined in a sweet but dramatic romance that will leave the reader rooting for their love to overcome all obstacles.

Will they follow their hearts or succumb to the pressures of their families? Find out in this heartwarming tale of love, sacrifice, and self-discovery.

EMERGENCE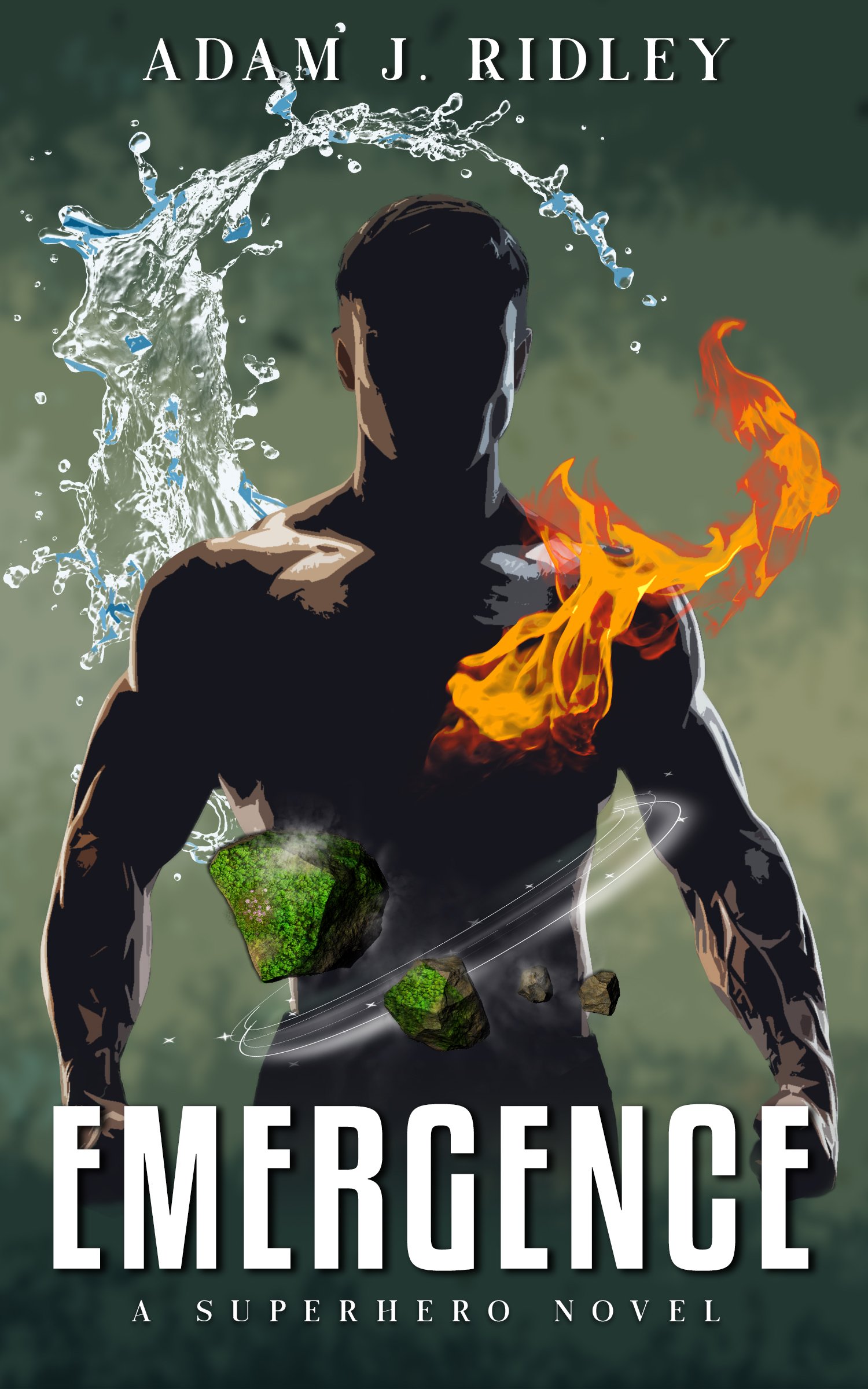 With such incredible power, his abusive past makes him a powerful time bomb. Can the love of one man prevent him from destroying the world?
Had it not been for his latent powers, Kaden would have perished at the hands of the men who enslaved him. 
 Lysander comes from an idyllic childhood, but lacks belief in himself and his powers.
 When meeting at their superhero college they both feel intense and powerful animosity. As they confront a common enemy, however, the dynamic shifts from enemies to lovers.
 When a supervillain wrests control from Kaden, will his love for Lysander stop him from destroying everything in his wake?


Check Out These New Authors With Free Samples
Each month, a group of authors I've joined has come together to promote each other's newsletters. Of course, that means you get lots of great free samples.
This month, I'm promoting B. Ripley and Sophia Nixs.
I'm looking forward to reading their books as well.
(Click on covers for link)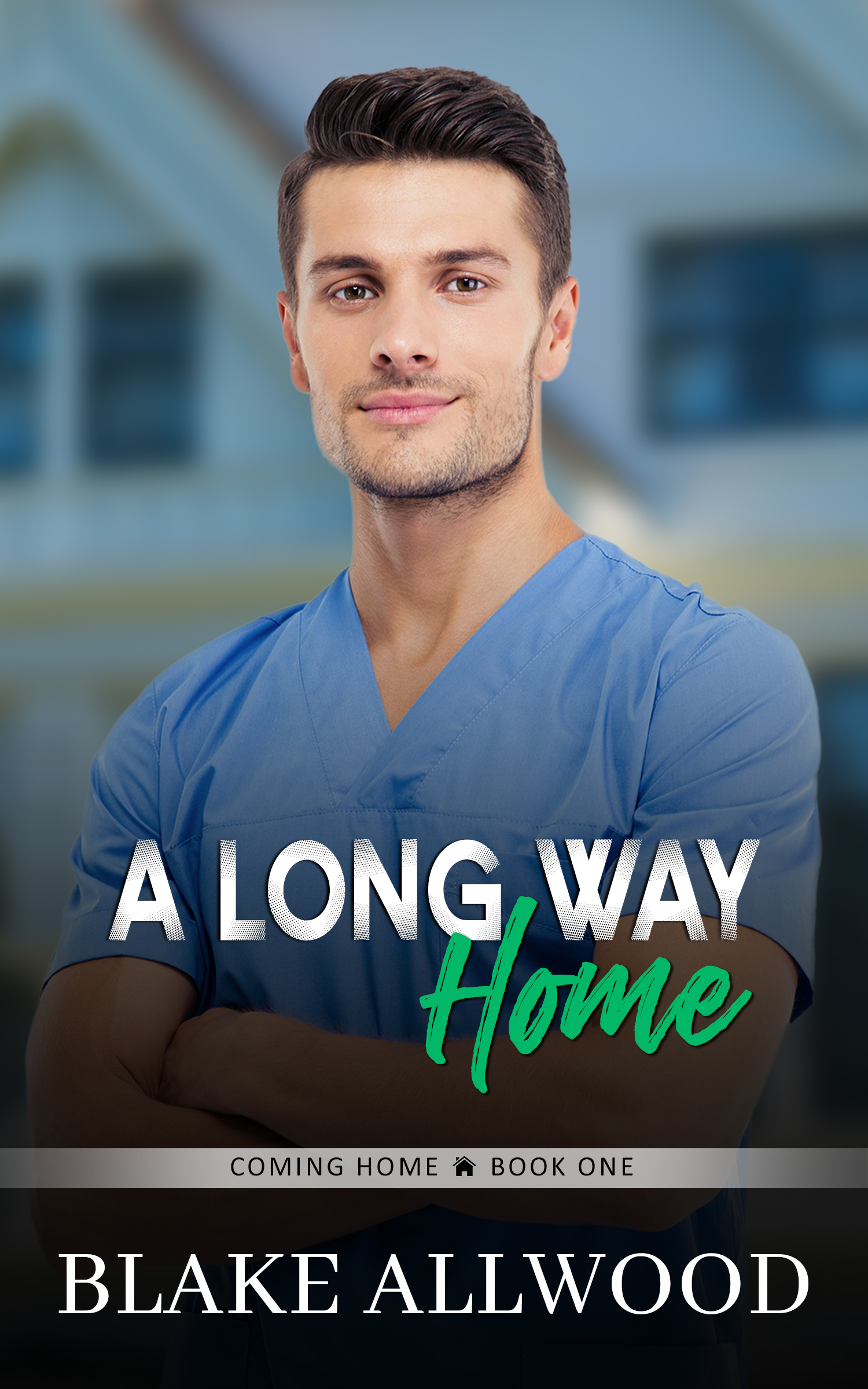 A Long Way Home
With the odds stacked against them, will they be able to overcome, or will their pasts push them apart, forever?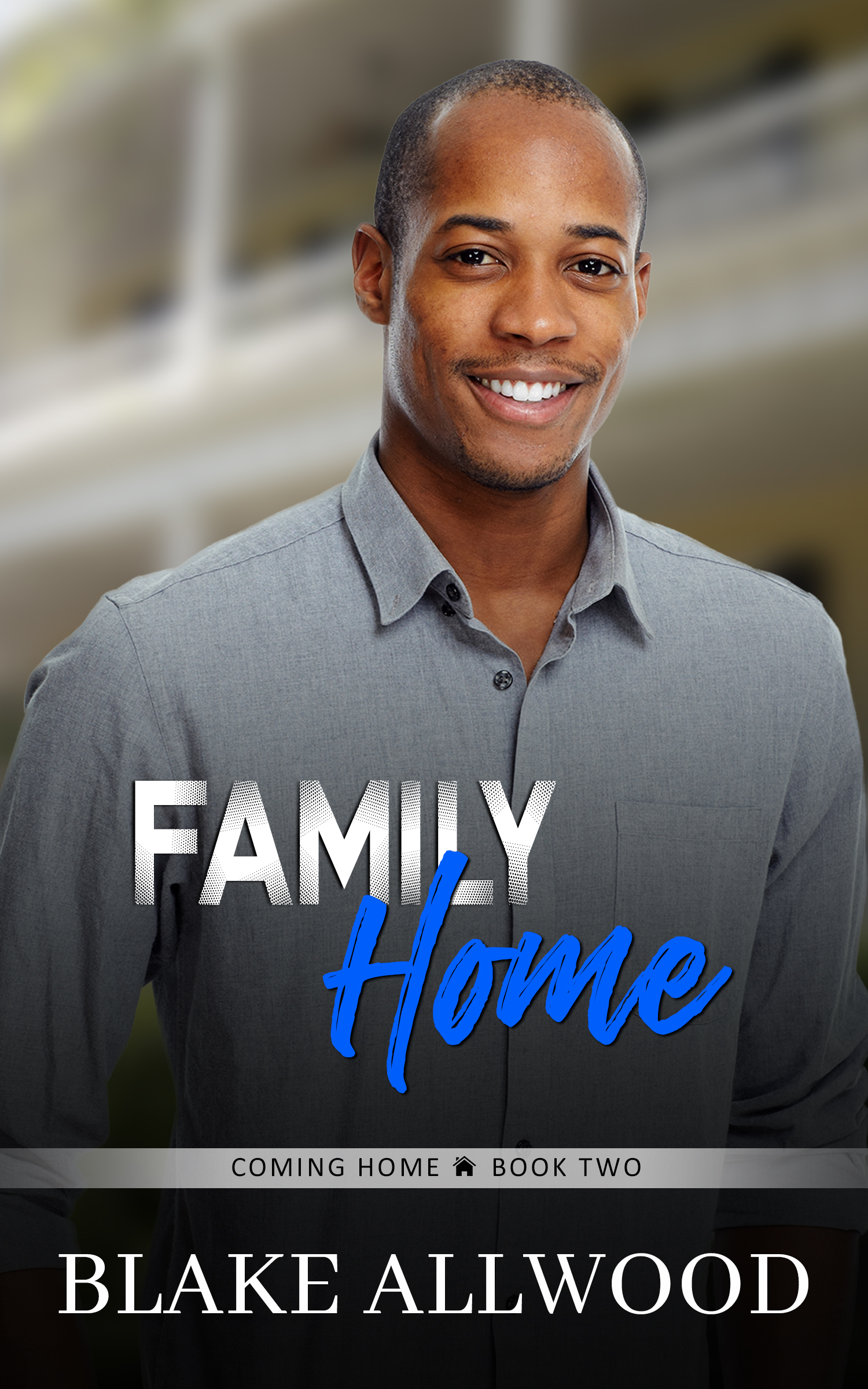 Family Home
Facing the past is never fun, especially when it involves seeing the man you still love. When their lives are once again intertwined, is a second chance possible?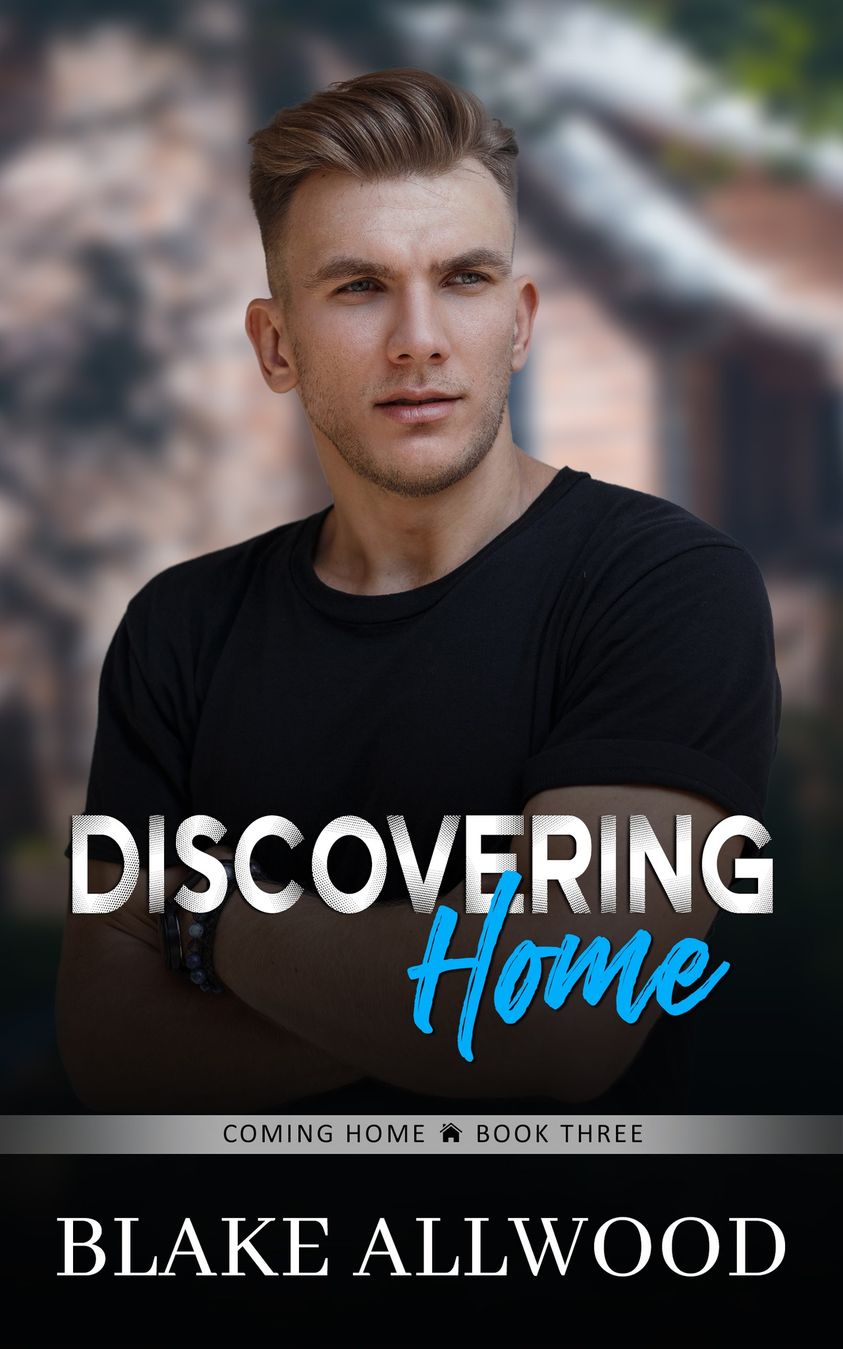 Discovering Home
Choosing his self-respect over his inheritance leaves him adrift. Can the sexy wine grower be his foundation, or will everything be lost?

Adam J Ridley's Book Catalogue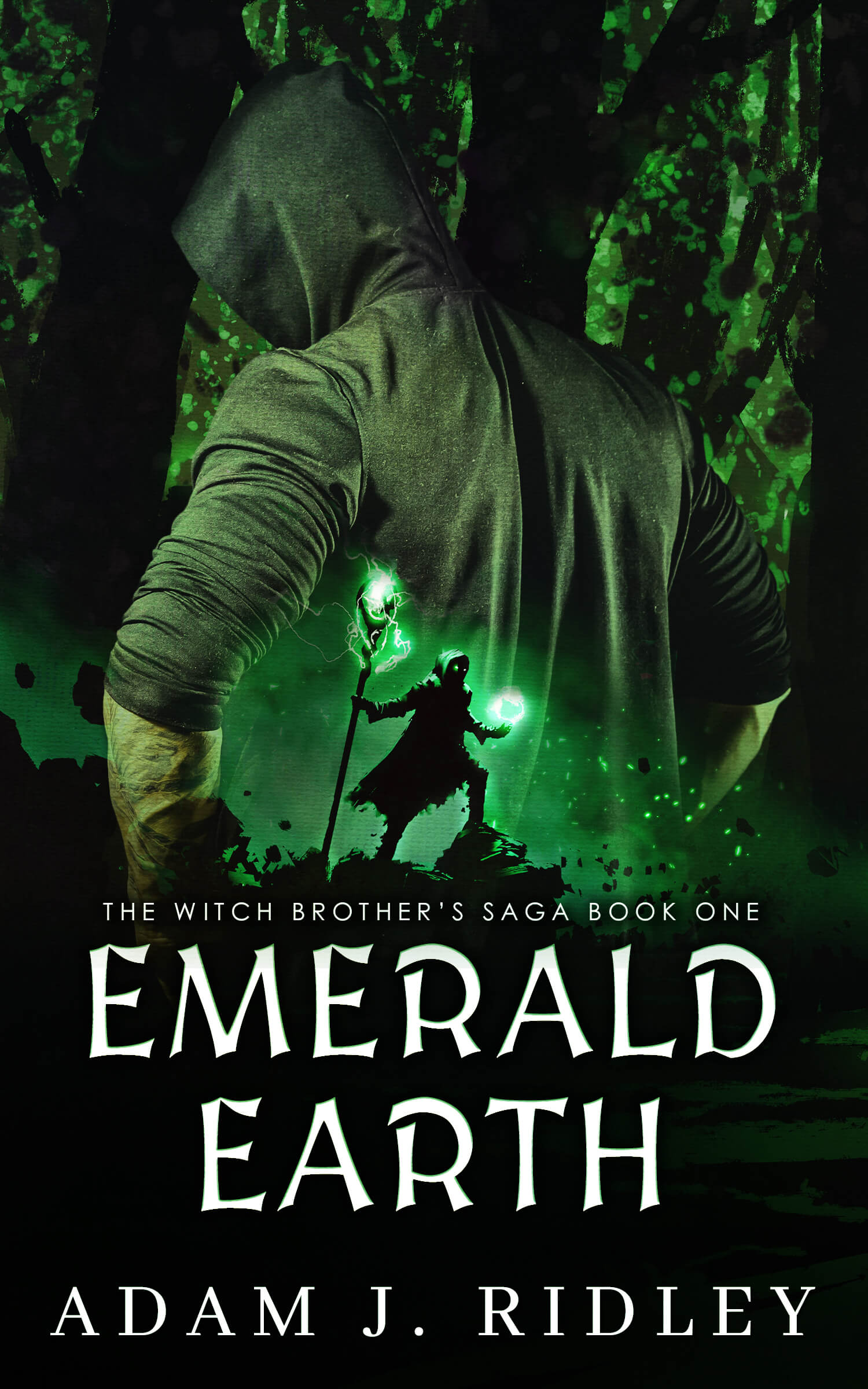 Cursed to never find love, Crea is shocked when he finds the perfect man. Choosing to fight the curse could cost him everything, including his life.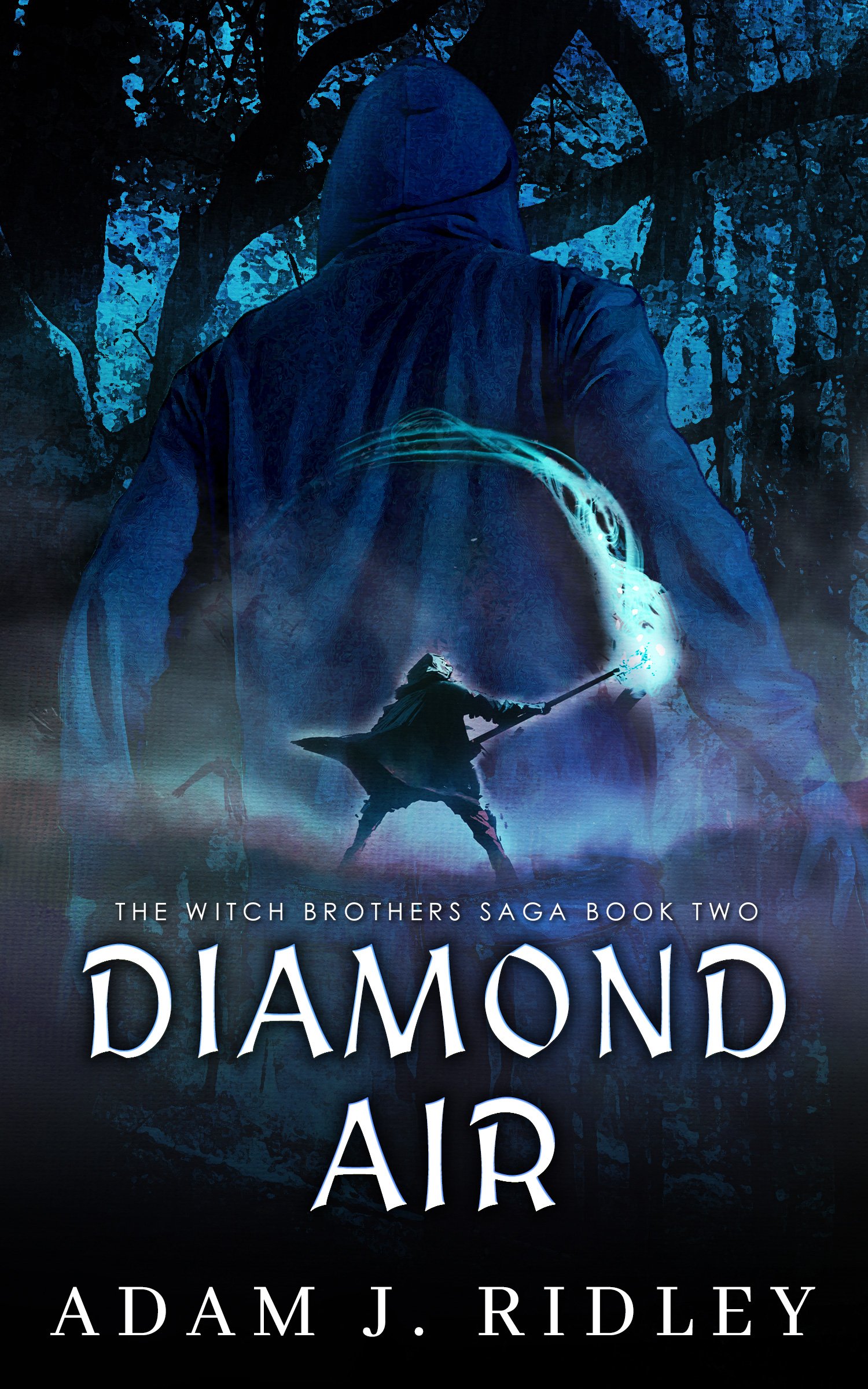 Is this man his first real chance at love… or will his father's curse stop it from happening? Will pursuing this newfound love put both their lives at risk?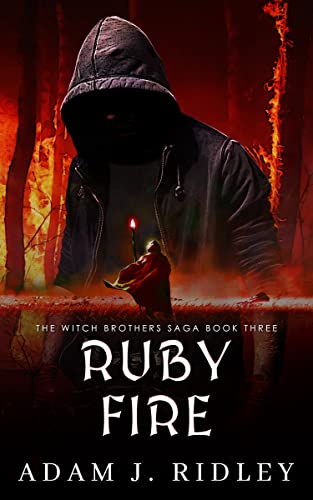 When forced to choose between ending his father's curse and his fear of commitment, will Kyle embrace his destiny or will he turn away and let the world burn around him?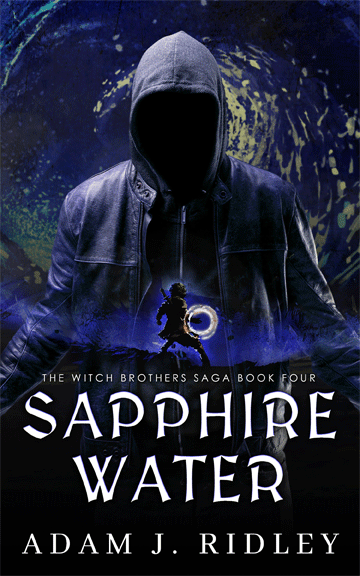 Setting the third brother free should have broken the curse for good, but the darkness still threatens everything. The curse cannot be truly broken until the fourth brother is found and he too finds true love.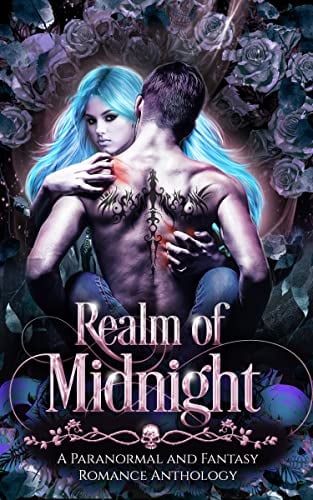 At the stroke of midnight, creatures of the realm come out to prowl. Several authors (Adam Ridley included) selling for one amazingly low price!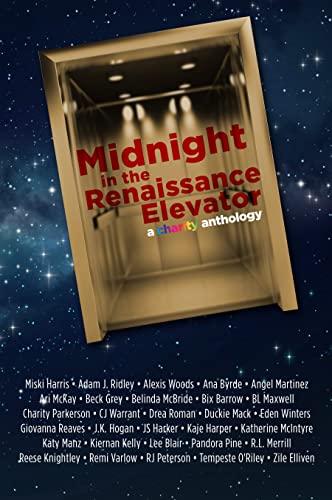 Do you like mechanical devices with personality? Sure, who doesn't? How about when they hold your life in the palm of their hands? Hmm…less sure now, yes? Don't worry, you're gonna love this.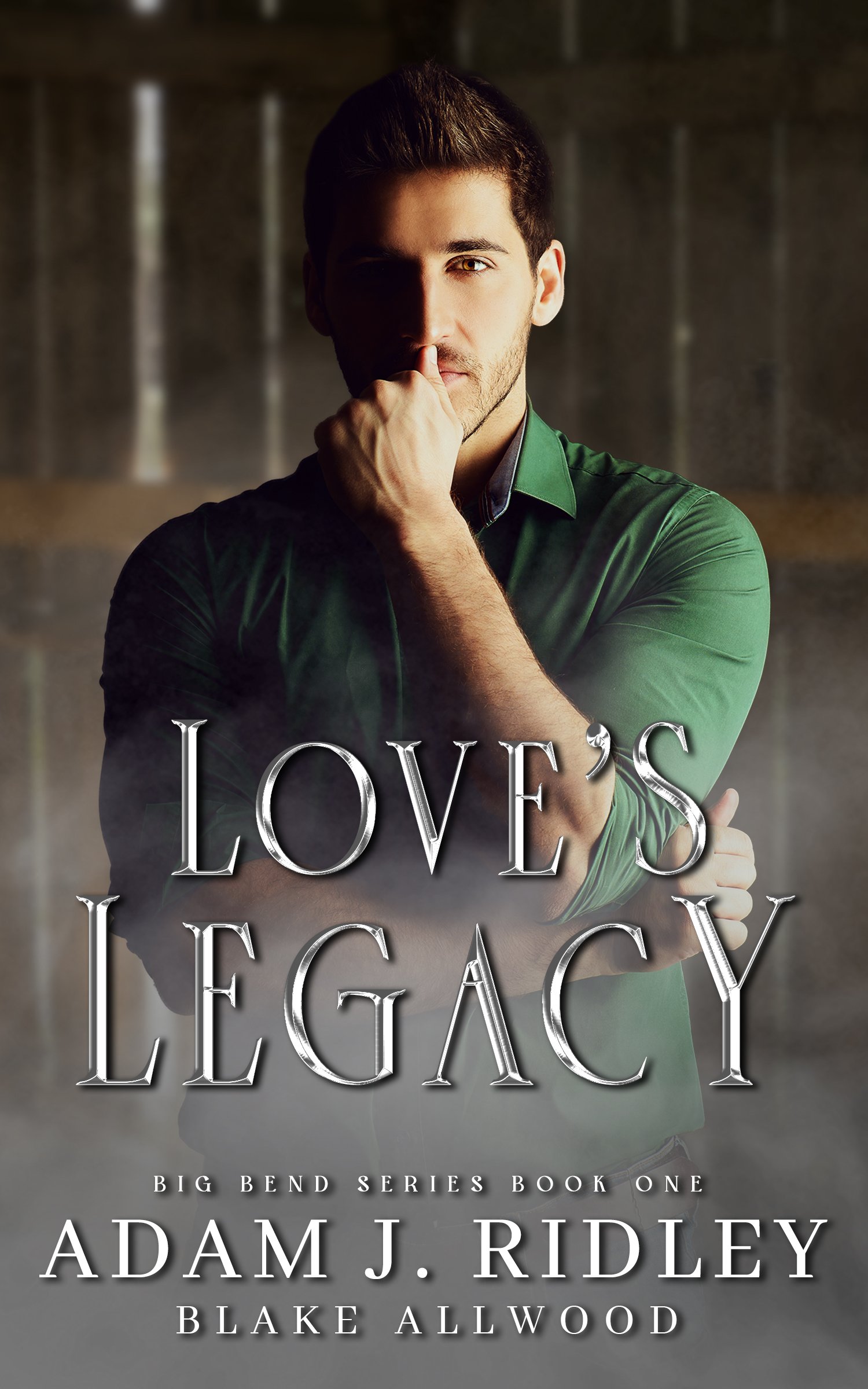 Flex inherits his family's ranch and begins being plagued by prophetic dreams. Will his love for motel owner Mitch be enough to keep him safe?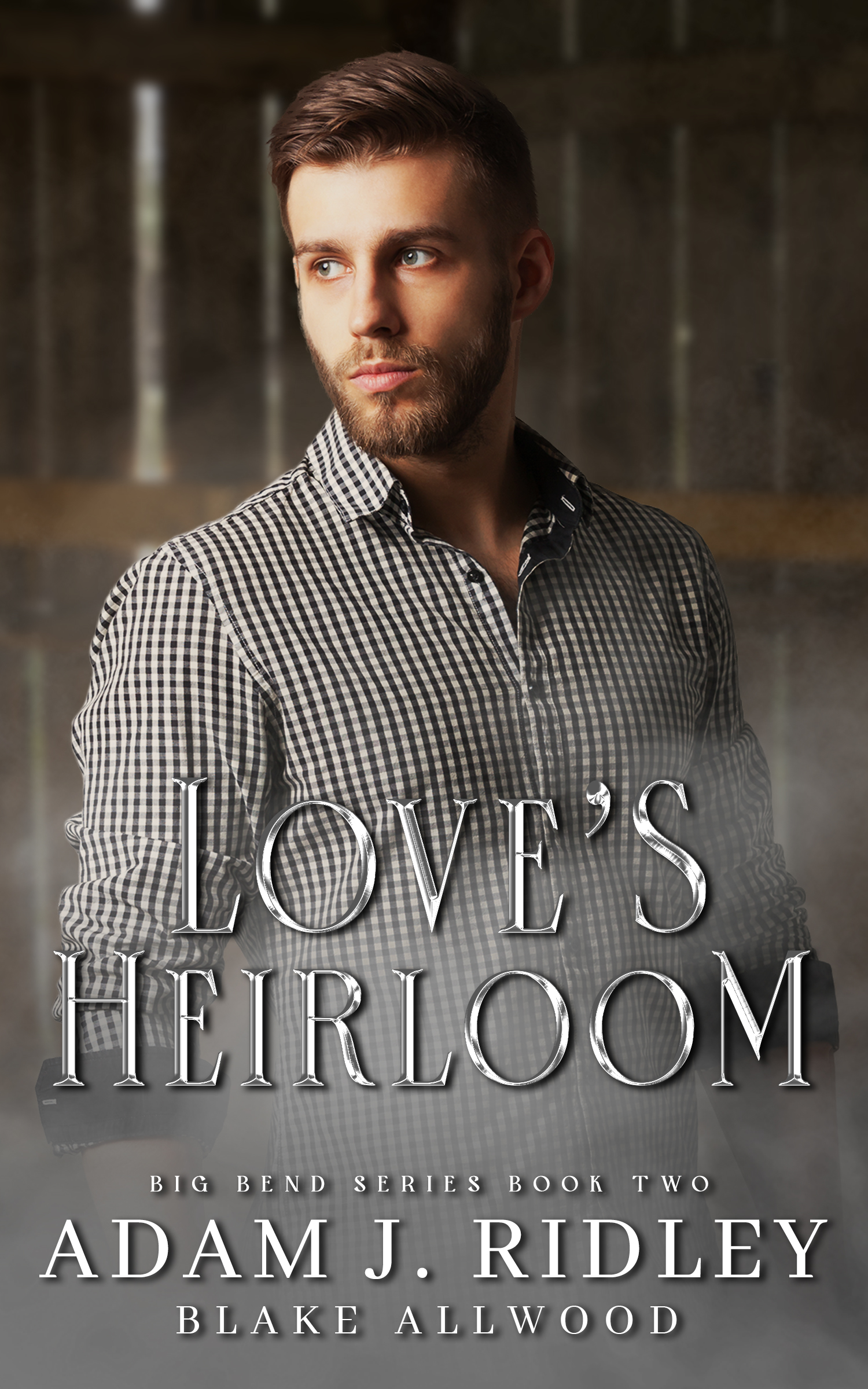 Eddie is confronted by a ghost that Alex resembles. Neither trusts the other. Can their unlikely relationship help them survive the imminent danger?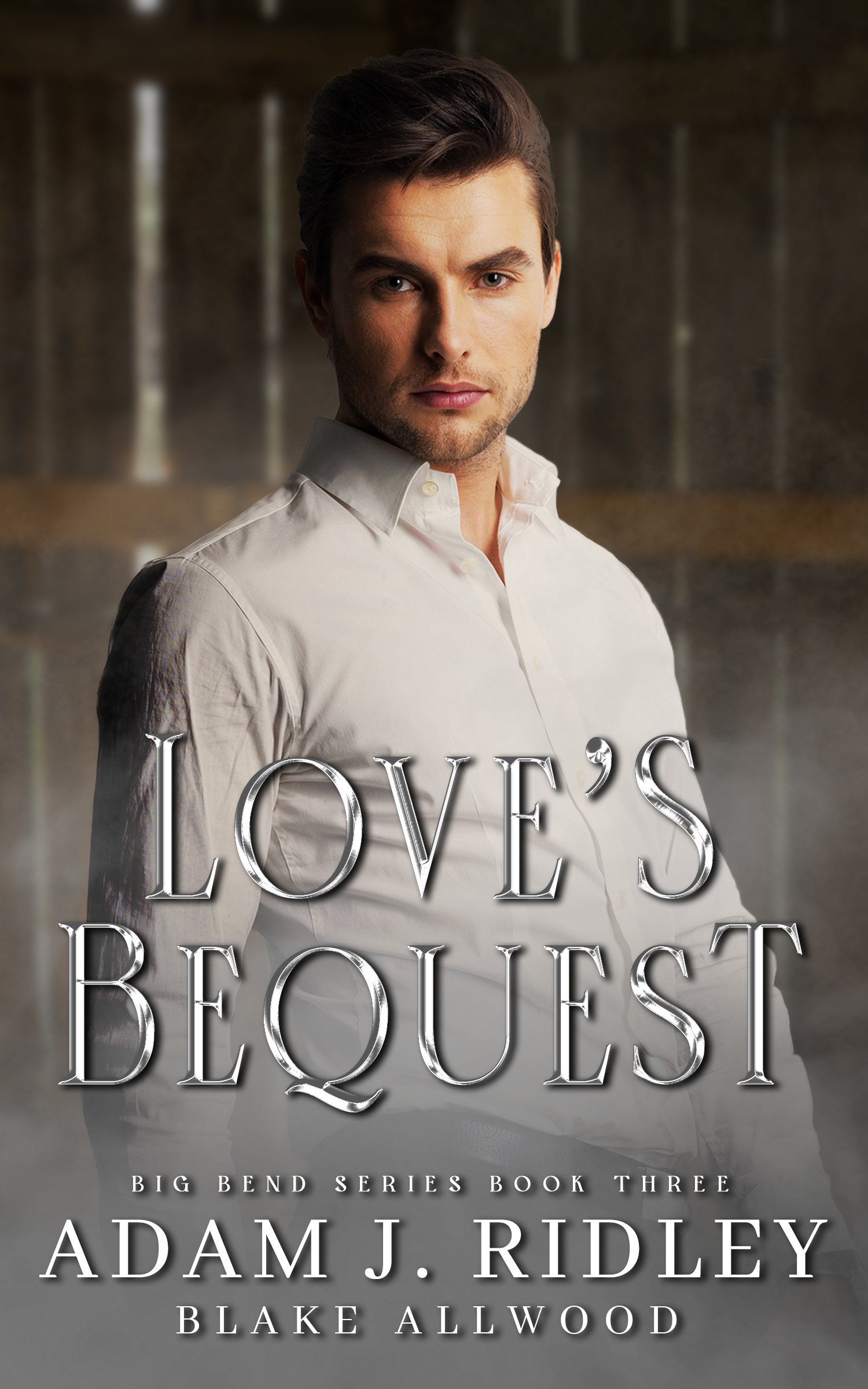 Steve sees ghosts, Eric feels disconnected from the world. Can these two find solace in each other's arms?
The next part of my weekly progressive story
Milo and Clack: An Elvin Love Story
is below.
If you missed any parts, CLICK HERE to visit the newsletter archives to read them.
Part XVI – Milo makes a strike
Clack
Come on, your majesty, anticipate my move. You can do it, I…"
The duck and slash from King Repratian took me off guard. His broad sword sliced through my left side in an amateurish yet lethal blow.  Had the magical sword actually been able to cause me harm I would probably be dead.
"I… um, well done." I stammered and the sweet blush and smile that crossed King Repratian's face caused my heart to quake a bit.
"Now, had I not been distracted that wouldn't have worked, but good job looking for an opening… let's talk about your sword placement."
The king groaned, but I could see his successful strike had built confidence in him. That's exactly what I was hoping for. I would never give him a free kill, being a firm believer in each warrior earning their first win. However, confidence grew with success.
Time in the Erime was not the same as the outside world. I had no idea how much time was passing in the real world. A week, a month? It was all blurred together here.
Enough time had passed that the King was beginning to show some improvement, although nothing like what I'd have expected in a young recruit. He was not and never would be a warrior. Nor did I expect him to be. When his powers manifested, he'd be the most powerful wielder of Elven power alive. Atticon would be hard pressed to overthrow him… provided he learned to use that power. Still so much to teach this young elf.
"We will need to request new rations," I said, as he and I entered the royal tent.
King Repratian froze. "Um, I… I don't want to cause anyone to have to, you know, do anything."
At first I didn't understand. "Do anything?" I asked and then it dawned on me. "You mean, use magic?"
He nodded. "Yeah, can't I give my own blood?" he asked.
I shook my head, "no, the sacrifice must come from the one wielding the magic."
"I don't like it. I don't want anyone to have to do that for me."
"Your majesty… it's part of our pledge."
"No, that's bullshit. One person shouldn't be expected to sacrifice like that for someone they don't even know. There's got to be another way."
I was truly confused and now more than a little regretful that I'd told him about the sacrifices the others were giving to move items in and out of the Erime.
I thought for a few moments before I came up with a solution. "Okay, let's do this. I'll make a list of items that don't require much of a sacrifice to move in and out of this realm. I'm afraid the list will be simplistic, not exactly what a king would eat…"
He gave me a look of annoyance. "Please make the list, I guess we have to eat, but we don't have to make it unnecessarily difficult…" he responded before heading into the shower.
We fell into a routine over the days that seemed to fly past us. Every morning, we'd get up at the break of dawn, although the weakened sun made it difficult to tell there was a breaking dawn. We'd eat a simple breakfast of fruit, most of which had disappeared or had spoiled with time.
We were down to eating fruits that lasted a longer time, or some of the dried fruits that'd been included on the first day.
We would train throughout the day, me training him like we did our young soldiers. Eating a light breakfast in the morning, then eating heavily at night. Of course, the training was to teach the young warriors to fight and train on a lower caloric intake. Once again, I wondered if maybe I was doing the wrong thing teaching a king to live without the riches normally provided for his position.
Yet, I couldn't for the life of me figure out what else I should be doing with him with all this time. Besides, not taking energy from the warriors was precisely what was needed at the moment. Would war break out now that King Repratian was back? If so… that meant the soldiers in the guard would need to conserve their strength if we hoped to keep the king alive.
At least, that should take precedence over the sweet treats and luxuries he'd formerly become accustomed to.
***
Join us next week for more adventures of Milo and Clack!

Blake Allwood's Book Catalogue
Melody of the Heart
Entrapped by his ex, life feels hopeless. Now, he has to teach a mechanic to play piano like a pro. As he fights to save his father's beloved Steinway, he never dreamed he might also save his heart.
Melody of the Snow
Family inheritance or his own passion… Can he have both?
Changing His Tune
(Road to Rocktoberfest)

Tired of being lonely, Hayden decides to take his life back, starting with changing his music and his identity. Will these transitions be worth the risk, or will they destroy everything he's worked for?
Moon's Place
Moon's Place is a sweet (no explicit sex scenes) short story.
Tenacious
For those who want a little more heat in their stories (Explicit Sex Scenes)
Aiden's art is his passion, but he's lost inspiration. When he meets the gruff but sexy rancher Devin, his life is changed forever.

[ Leave A Review ]
Bobby didn't mean to be a best-selling author, but a nasty breakup inspired him. When he meets sexy publisher Liam, will his past block hope for love?

[ Leave A Review ]
Suzie struggles to overcome her past when her perpetrator returns intent on silencing her. Can she overcome her hatred and save her new relationship?

[ Leave A Review ]
Elian, a sexy restaurateur meets Martin, an equally sexy food critic. Will their past keep them from giving love a chance?
Trevor comes out as bisexual, meets the man of his dreams, and learns he's a new dad. Will he be able to survive his conservative parent's wrath?
Joshua inherits his uncle's orange grove. Clay isn't ready for a new boss. Will their challenges keep them from the love they desire?
Bennett goes from homeless to millionaire and meets reality TV star Les. Will their love be enough to save Bennett from his father's malicious plots?
After Daniel takes a nasty fall, a handsome ranger comes to the rescue. When his life is in peril once again, will their love be enough to save him?
Bentley's past holds him captive until he stumbles into love. Can he finally escape his past or will he lose his new found love?
LGBTQ+ Ownvoice Bookstore
We are literally adding new books weekly so visit us often.
Meanwhile, check out our featured author below!

BIBLIOPRIDE
Featured Author

This week's Featured Author is Nathan Grant

Select Newsletter Frequency Below:
The selection workflow is a work in progress, we are still working out bugs so if you get newsletters more or less frequently than you select, please reselect your option in the next newsletter until we get the process fully automated. Thanks, Blake
New Release newsletters will go to all subscribers, regardless of subscription frequency selected.
Blake Allwood Publishing
235 Rainbow Dr, PMB 13508, Livingston
TX 77399 United States
You received this email because you signed up on our website or made a purchase from us.
Unsubscribe